Affiliate Summit: 6 Reasons Why you Don't Want to Miss the Next Event
There are lots of opportunities to network and learn in affiliate marketing. But there's nothing like doing both at an Affiliate Summit event.
An Affiliate Summit conference is more than just name tags, workshops, and free promotional pens. It is definitely one of the biggest events in the Affiliate Marketing industry.
And since we don't want you to miss out on the next epic event, we found 6 reasons why you should give it some serious thought.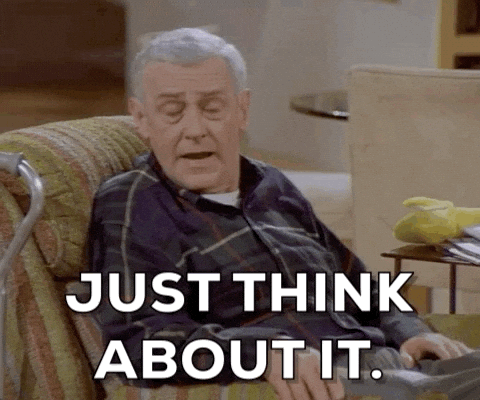 What is Affiliate Summit?
Affiliate Summit Inc. is an organization co-founded in 2003 by Shawn Collins and Missy Ward, two affiliate marketing experts and authors who wanted to create a unique networking experience for professionals in the industry. 
Affiliate Summit has been gathering affiliate marketers, media buyers, and advertisers from around the world for years, and it continues to bring professionals together to learn and exchange in business-centered cities.
Today, Affiliate Summit is mostly known for its 3 yearly conferences: Affiliate Summit East (ASE), Affiliate Summit West (ASW), and Affiliate Meet Markt (a.k.a. Affiliate Summit Europe). 
Affiliate Summit is also the organization behind the creation of affiliate marketing e-magazines like FeedFront Magazine and AffStat.com.
What is an Affiliate Summit event?
Affiliate Summit creates 3-day conferences every year in different parts of the world. During the events, nearly 3000 attendees meet, greet, network, and learn. 
The conferences also include trade shows with top e-commerce entrepreneurs, CPA networks, technology suppliers, and sponsors.
Affiliate summit also holds a number of learning sessions, exhibitions, and dinners with professionals from various backgrounds.
Why attend an Affiliate Summit event?
Why should you leave the comfort of your home office to go and meet like-minded professionals in one of the coolest cities in the world? Let's see…
Exclusive live talks 

In-person connections 

Interactive learning sessions 

Amazing food 

Must-see exhibits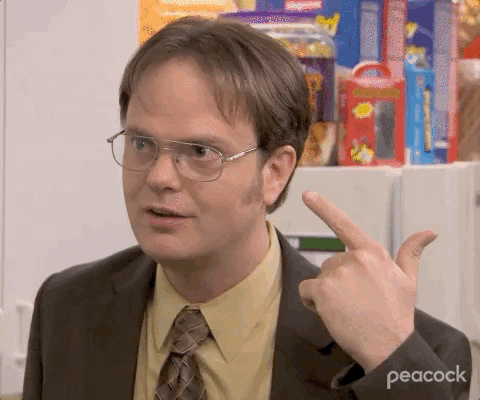 At Affiliate Summit, professionals get inspired in an innovative environment. 
Attendees are surrounded by marketers, media buyers, CEOs, and entrepreneurs who all want to get better at what they do. 
The event provides you with a unique group learning experience that you wouldn't get from an online course or a TED talk. So, just like a football or basketball game, it's ten times better in person!
But just in case you're not convinced yet, here are 6 reasons why you should attend at least one Affiliate Summit event in your lifetime.
1. Meet top advertisers across verticals
They could be sitting next to you in a session or at dinner. 
Build connections outside of your CPA network that could turn into long-term matches between you and a brand. 
Discover advertisers from top verticals you're interested in and chat over coffee–or drinks–about your niche and your potential as a publisher. 
Raise your coffee mugs to future relationships!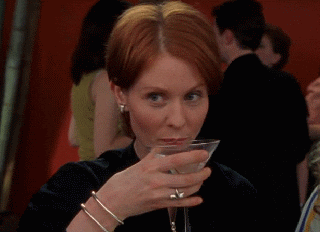 2. Network with media buyers and other affiliates
There will be people other than advertisers looking to increase their visibility. Media buyers from various backgrounds will also be attending. 
Have your business cards or QR code ready to swap contact info. You could get a LinkedIn message in your inbox the next day that could turn into a golden opportunity!
Another great must at Affiliate Summit is having a chit-chat with affiliates and sharing cautionary tales about marketing campaigns that went south. 
What better way to learn than from your peers? The opposite is also true: you never know how much you've learned until you start teaching somebody! 
3. Meet digital marketing celebs
We cannot guarantee that Jeff Bezos will be there, but some special guests–unexpected big marketing names–will be there. 
Conferences are where authors, online instructors, and motivational speakers work their magic. 
You might meet someone you've been following on social media for marketing tips and get to chat in person (and for free).Don't miss your chance to leave with an autographed book or a jealousy-inducing selfie! 
4. Find your next CPA network
Of course, there will be booths to draw potential publishers and advertisers to CPA networks.
Meet with some affiliate managers and fill out a few digital sign-up forms if you seriously consider joining a given network and promoting its offers. 
Make sure to ask affiliate managers questions. Talking face to face can provide you with much more insight and information than a quick phone or Skype interview.
Don't forget to check their reviews on Affpaying to find out what previous affiliates thought.
5. Share your knowledge with young marketers
Yes, you! 
With your many stories and anecdotes, you could very well talk about your successful experiences with a tool that your team developed or a genius way to generate leads on a certain type of offer. 
Hold a session as a presenter and help your fellow affiliates with common obstacles they face in affiliate marketing. 
You will gain exposure for potential partnership and mentorship opportunities.
6. Recruit new talent
That's the cherry on top! 
Find your next marketing rookie at an event full of innovative people looking to learn and grow as professionals. 
Meet recent students looking for part-time opportunities or graduates looking for their first gig.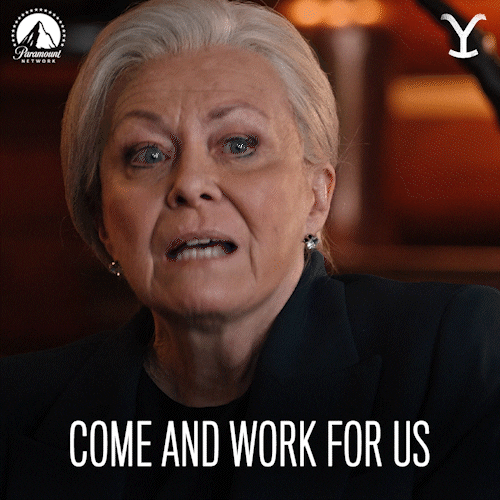 But beware, head hunters are everywhere! 
Somebody could always try to recruit you–it's not necessarily a bad thing! Remember that the digital marketing field is expanding like crazy! 
Other organizations and companies will also keep an eye out for new talent. 
So you might have some competition.
Past and Upcoming Affiliate Summit Events
Affiliate Summit has been hosting networking events for more than a decade. 
You might have seen a few ads or received emails about their events. 
Here's an overview of what's been in the works since 2021:
Affiliate Summit West 
(Nov 2-4, 2021)
Las Vegas, NV, USA
Affiliate Summit Europe 
(Nov 30, 2021)
Amsterdam, Netherlands
(May 24-25, 2022)
NYC, NY, USA
(Oct 26-27, 2022)
Berlin, Germany
(Jan 23-25, 2022)
Las Vegas, NV, USA
Wanna attend the next event in New York City? Or Berlin maybe? 
Show your interest in one of the events by completing the registration form on its respective Affiliate Summit website. 
Don't wait until the last minute: these events sell out quickly!
Follow our blog to stay up to date on affiliate marketing events in the world.