Explore Our Top 5 Affiliate Marketing Verticals to Maximize your Earnings
In business, people are often told to stick to what they know. Well, in affiliate marketing, we tell you to make the most off of what your users are into, but… don't limit yourself! Many roads lead to profit, and these roads are affiliate marketing verticals.
What is an affiliate marketing vertical?
In marketing, a vertical or vertical market is a group of companies that targets the same group of consumers, also called a niche. In affiliate marketing, a vertical will regroup a set of brands and offers created to convert users who share the same traits (GEO, device type, language, interests, page views, even hobbies). 
For instance, CBD affiliate programs are for affiliates whose users are in countries or states that are 420-friendly, browse holistic medicines content, and are concerned with health and wellness.
Cam
Start strong with one, if not, the most lucrative industry in affiliate marketing. No doubt, live cam is a gigantic conversion bait. Your audience is made of adult men looking for intimate, interactive experiences online? Then, webcam affiliate programs are your gold mine. That's why we work with more than 40 advertisers in this industry!
What makes this vertical so profitable? First, cam sites generate lots of traffic. And when we say lots, we mean millions of visitors worldwide monthly. With our expertise in adult CPA marketing, the sales funnel and creatives to convert your users are pretty much laid out for you.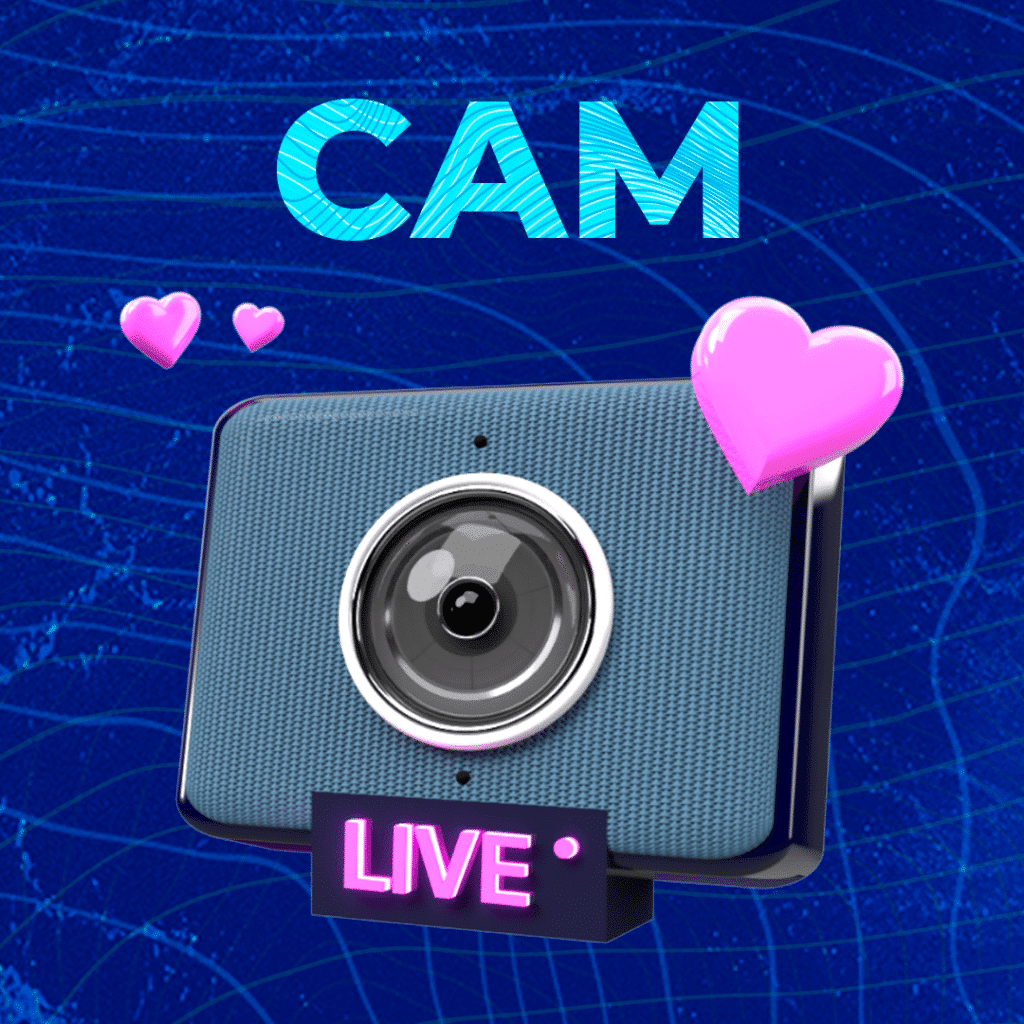 With your traffic, our custom landing pages and  cutting-edge promo tools explicitly developed for live cam, you'll maximize your earnings in no time.
Not only do we work with the hottest cam sites in the adult industry, CrakRevenue has an exclusive partnership with Jerkmate. Jerkmate is our biggest webcam affiliate program, and its offers have the highest payouts in all our network. Other CPA networks wished they had an advertiser as hot as Jerkmate.
So how do you make the most of our webcam affiliate programs? Luckily, we came up with a few tips:
Use our dedicated promo tools
Promote offers that fit your niche
Check out our Cam Smartlink
Diversify your types of ads (banners, reviews, pre-rolls, listings)
CrakRevenue has more than a decade of experience working with partners in the adult industry. So our team knows best how to guide you with cam offers. If you need any pointers, don't hesitate to reach out!
Dating
Dating is another huge industry that our affiliates can milk and enjoy with cookies! We have more than 350 offers in this vertical. So that's endless opportunities to convert. If your traffic is mostly men seeking connections with real people online, the online dating market will be a game changer for you.
Nowadays, there are dating websites and apps for almost every niche and GEO. Gay, straight, or bi; American, Indian, or Hispanic; casual dating or settling down. Anyyone can find their next hookup or life partner online. And the dating industry is still growing!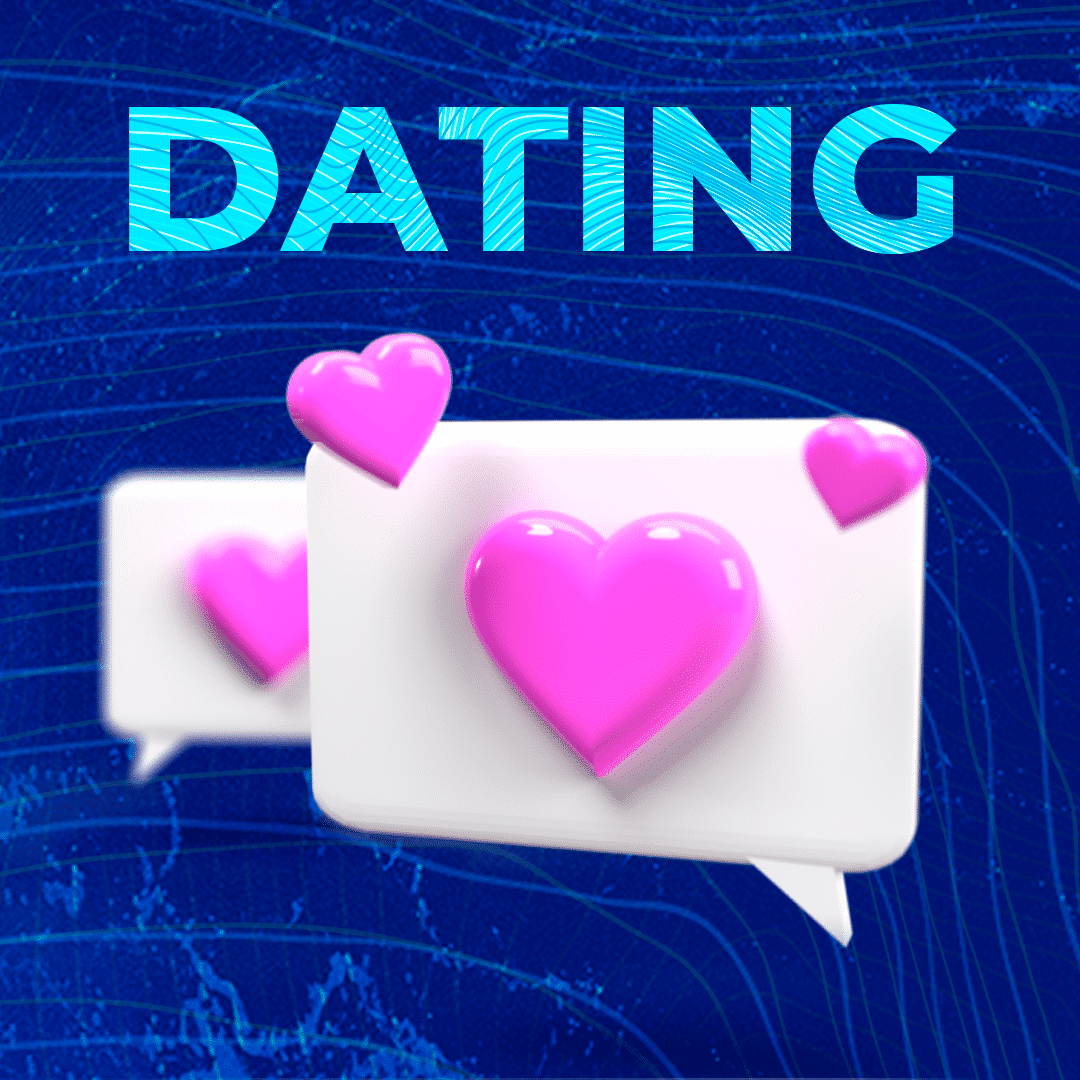 What makes dating a top 5 affiliate marketing vertical? It's one of the few industries that will continue to reshape itself with new tech, just like it did with the internet and the widespread use of smartphones. 
Plus, to maximize its relevance, brands in the dating industry target more and more niches and GEOs. More dating sites now appeal to specific groups, which is perfect for affiliates. That's why our many dating programs come with competitive payouts. We make sure you can leverage your niche's full potential as much as you can.
Now, how do you best promote CrakRevenue's dating offers?
Make sure you understand your target audience
Promote a brand that you are familiar with
Focus on developing high-quality content
Do not make false promises about the features
Ready to get hitched to your next advertising partner? Check out the many dating brands we work with.
Adult gaming
If the word "joystick," for you and your traffic, has a double meaning, the adult gaming vertical is your money maker!
Adult games are the perfect products to promote with adult traffic on websites or blogs featuring R-rated games or adult content. They're the ideal combination between adventure and fantasy. Several users, men or women, D&D fans, or anime fans, or other niches can find adult games appealing. You never know who would explore their kinks and fetishes in the universe you're promoting!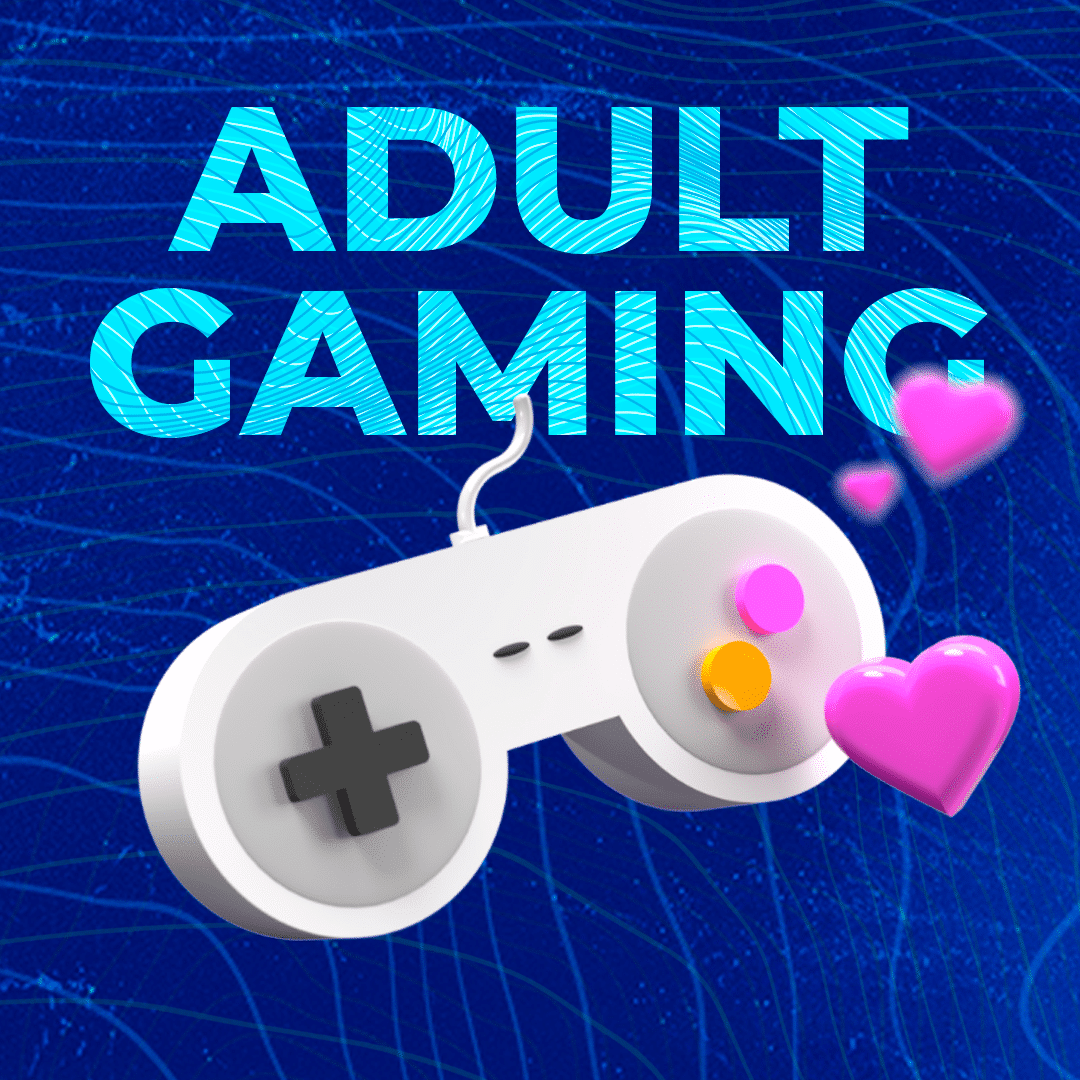 Why would you promote adult games to convert your traffic? Unlike live cam or adult tube sites, adult games make people comfortable to be aroused in environments they're used to. They can be as diverse and colorful as your users are into: superheroes, anime, fighting, fantasy, etc. The conversion potential on these games is huge!
Plus, more games are being developed for PC or mobile. The digital gaming market is expanding, and it's expected to reach $200 billion by 2023! Increased accessibility and variety make it easier for people to simply Google and download a game they heard of. Only, if it happens through your site or app, you cash in on your users' subscriptions or spendings on a game.
Adult games are a safe bet. First, solo play with adult content is getting more accessible and acceptable as well. Not only is it legal in the US, but it's also considered normal behavior. Second, adult games are more interactive than cam sites or tube sites, similar, yet very different adult-related industries. Adult games are here to stay, and they're only gonna get more popular with new tech hitting the market, such as virtual reality.
Wanna make money in this world with adult games and high-quality traffic? Here are a few tips:
Sell the storyline in your ad
Showcase the game's unique features
Leverage gaming-related keywords
Explore non-traditional affiliate channels
Worried about a particular game's legitimacy? Know that CrakRevenue ensures that all advertisers are legit.  But we also recommend that you research and read the reviews on a game before you promote it to make sure there are no hidden fees. 
BROWSE OUR ADULT GAMING OFFERS
Health
Health affiliate programs rhyme with quality products and accessible care. That's because they include both. With telemedicine growing increasingly popular since the pandemic, more platforms have been developed to provide healthcare from home.
And telemedicine platforms are the alternative to private clinics, with 74% of millennials preferring telehealth to in-person appointments.
Is your traffic mostly adult men in the US? Then, it's a perfect fit for the health products at CrakRevenue.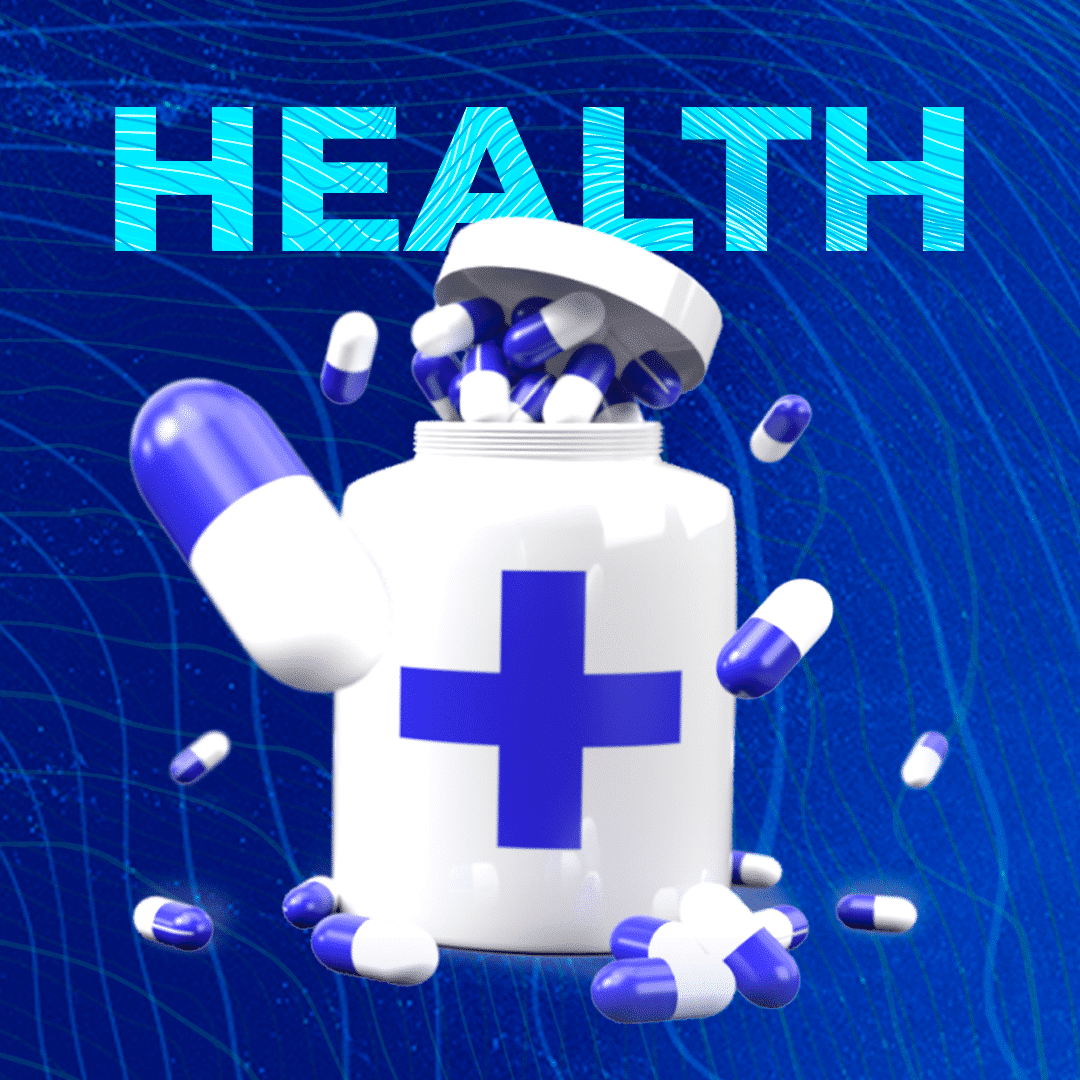 We work with the most trusted brands in the men's health market, and one of us is CrakRevenue's exclusive partner.
BlueChew is the health advertiser you want to partner with. But it's not just another blue pill that recently entered the $5 billion ED market. BlueChew is the telemedicine platform that provides ED chewable tablets entirely online! The brand is already making huge strides in the men's health market, being one of the most convenient services with its monthly refills and speedy deliveries.
To maximize your earnings with health affiliates programs, follow these few tips:
Follow the do's and don'ts in the offer description
Understand the product and list only true benefits
Use your social media audience to increase brand visibility
Make the most of the increasing popularity of wellness.
CBD
If there's a vertical that sounds like green dollar bills raining from the sky, it's the CBD vertical. That industry was valued at $9.1 billion in 2021. Since the legalization of cannabis in many states in the past few years, more companies pop up in the US, manufacturing health and wellness  products with cannabidiol (CBD), the active ingredient in the hemp plant that doesn't cause a "high." 
The green market has been expanding like crazy in the past decade. It now includes products that help treat chronic pain, depression, anxiety, and sleep disorders.
Bloggers, e-commerce website owners, podcasters, and holistic-medicine YouTubers are the ideal affiliates to promote CBD advertisers. If the words "organic," "bio," and "natural," are a huge part of your platform, you can't go wrong with CBD brands. As long as your audience is mostly adults based in the US who are generally interested in health and wellness topics, you have a HUGE conversion potential.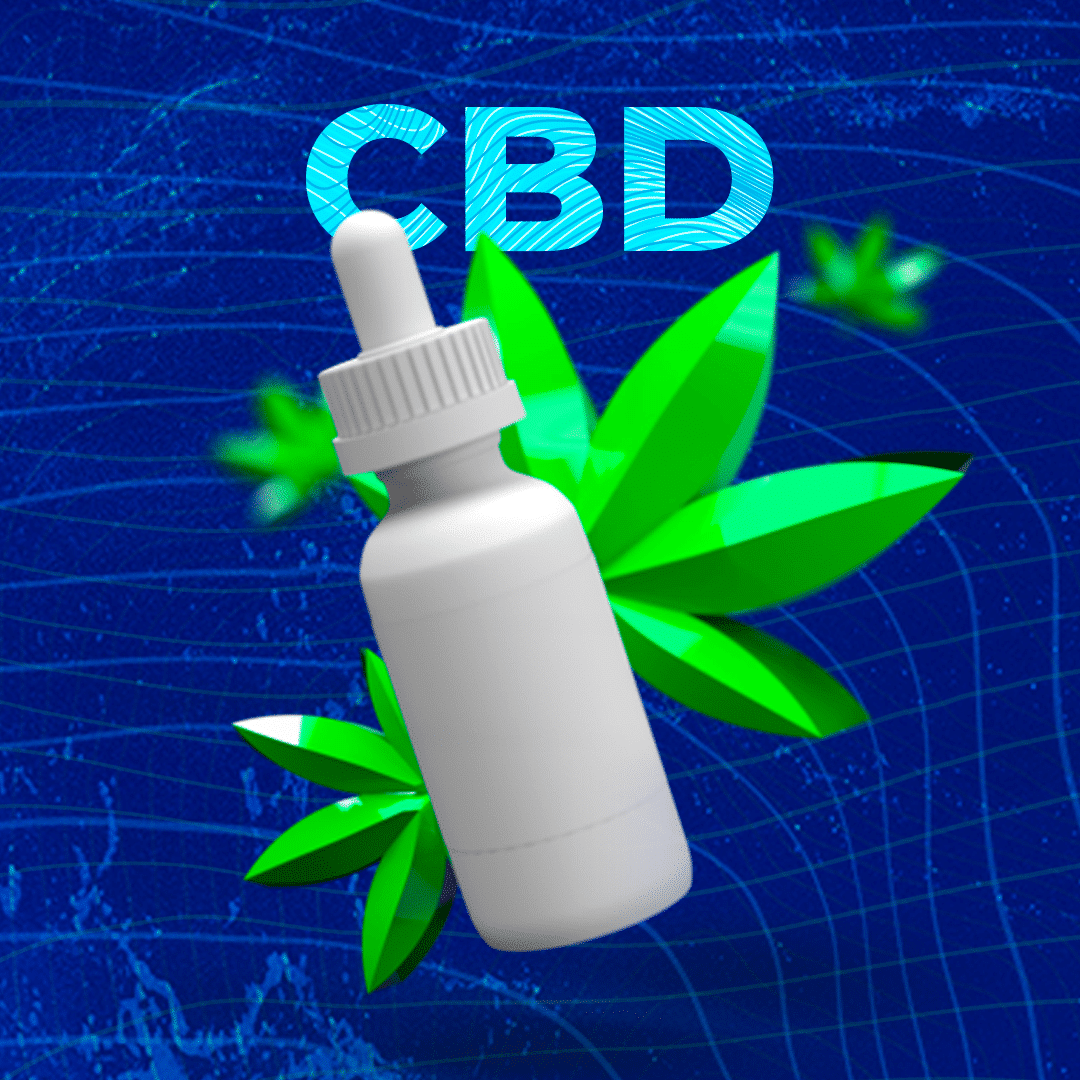 What are the advantages of promoting CBD offers? Well, on the market side, CBD has become a mainstream active ingredient that has gained the government and the general public's approval. To some, it's a great alternative to prescription meds that may come with indesirable side effects. 
On the affiliate side, you'd be promoting offers leading to diverse high-end products (tinctures, creams, gummies, and even pet treats). Our CBD vertical includes more than 15 US-based companies with glowing reviews from users. These CBD affiliate programs include offers with pay-per-sale and RevShare payouts.
If you want to maximize your earning potential with CBD affiliate programs, make sure you
Only advertise to the GEOs listed in the offer
Avoid making any medical claims about a product
Educate your audience about the uses of CBD-derived products
Monitor and optimize your campaigns
Don't hesitate to reach out to our team in the chat to get insights about the CBD offers best suited to your traffic. 
Have you noticed that the CrakRevenue website has a hot new look? Gotta keep up, right? Well, we've added a whole new section that leads to our top 5 verticals listed in this article. Take a look at each page to learn more about the industries our most performing offers are from.
Now you know about the most interesting verticals at CrakRevenue, but they're not the only ones! We work with other hot brands in finance, astrology, beauty, and tech. So if none of these affiliate marketing verticals resonated with you, surely there is one in our CPA network that does.
Any idea which vertical will conquer your traffic? If you're still unsure, sign up for free and browse our many offers on your affiliate portal. You can also reach out to our team for custom advice based on your traffic.