An ever-growing number of industries and businesses start offering CBD oil products, as social stigma and prohibitive regulations around cannabis and hemp tend to evaporate in numerous countries. The market is booming, and nothing seems to stop CBD from becoming the next giant money magnet.
Learn more about CrakRevenue's blooming vertical and ride the green rush with our top CBD offers!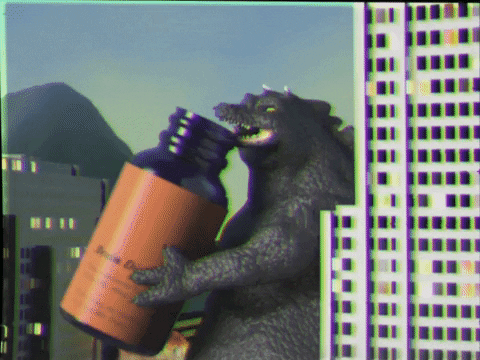 What is CBD?
CBD is an abbreviation for cannabidiol, one of the multiple cannabinoids found in two plant sisters: hemp and cannabis.
Unlike THC, the key psychoactive compound found in marijuana, CBD doesn't cause the sensation of getting stoned or high.
When buying CBD oil and other CBD-derived products, consumers may be looking for pain relief or help with anxiety, depression, sexual health and seizures without the mind-altering effects of THC.
Studies also have shown CBD may help reduce cancer-related symptoms, but more research is ongoing to assess its efficacy. Still, the demand is getting higher and higher every day.
Our bodies contain what we call the endocannabinoid system (ECS), which is dispersed throughout many brain regions and responsible for regulating numerous aspects of functions, such as appetite, sleep, pain, and immune system response.
And since the ECS is common to nearly all animals, CBD oil for dogs and cats is also becoming an increasingly popular niche for various benefits.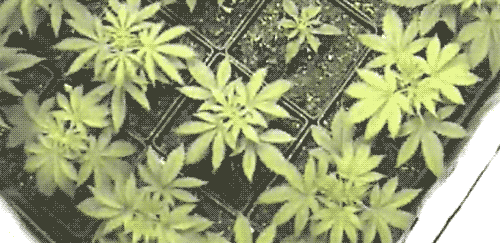 What is the target market for CBD?
The main market for CBD products is currently women in their 30s.
A thin majority (56%) of CBD users are female, while 44% of users are male.
62% of CBD users reported using CBD to treat a medical condition.
Other users, especially those under the age of 34, use it for general well-being.
Millennials and Gen-X make up the bulk of early adopters, but the biggest increase in new customers is among Gen-Z.
The CBD market is projected to grow to nearly $2 billion by 2022.
This represents a growth of 259% compared to 2018.
Now, can you smell that golden opportunity?
How can I promote CBD affiliate programs?
The last numbers show a non-negligible market for men, while major brands focus on including women in their marketing materials.
The best methods to promote a CBD offer include acquiring traffic on review and coupon sites, discount codes, and SEO content.
An increasing number of social platforms encourage engaging video posts, opening the door for unboxing/review videos in which you can provide viewers with detailed and relatable information to boost conversions.
Email marketing and paid social media campaigns also work great with CBD affiliate programs, as long as you respect advertising regulations and compliance guidelines.
Pro tip: Ask users why they buy the product to gain data on user value and orientate your promotional message.
For example, you could build landing pages focused on specific conditions.
Let's get high… returns!
If you have been paying attention until now, you know CBD doesn't result in euphoria or intoxication. On the other hand, you'll be on cloud nine after you give CrakRevenue's CBD affiliate programs a try!
CBD affiliate offers are a perfect mix with anything related to health, well-being, sports, and leisure.
As usual, our skilled teams provide you with killer ad tools, custom funnels and in-house creatives to help you blaze your path to success.
And since The Whale likes to go big, here's an exclusive deal that makes other CPA networks green with envy:
Promote the best CBD offers
PREST Organics is the only company selling high-end cold-pressed CBD oil.
What's more: only CrakRevenue affiliates can promote it!
Their innovative product delivers superior potency and absorption with the lowest THC percentage.
Promoting their unique product enables you to enjoy a staggering 40% RevShare payout!
You're not tripping.
There's even a 30% off coupon code you can use to attract more sales: HEALTH30
Thanks to longer cookie life, you will also get paid for every rebill for up to 365 days.
Quick tip: Jump on this opportunity before it goes up in smoke.
Check for our exclusive CBD offer #7972 in our all-in-one affiliate platform, and get approved today!

Make sure to check out these high-paying CBD offers:
Tommy Chong's Store: The legendary actor and activist has his own online store!
JustCBD offers an impressive inventory of CBD products to suit all needs.
Green Roads is an award-winning company dedicated to improving its customers' physical and mental well-being.
Hemp Bombs offers 2-day free shipping on orders over $125.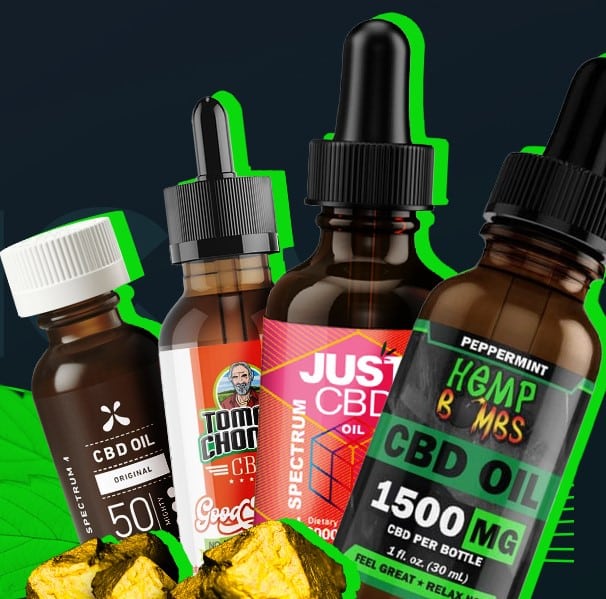 With CrakRevenue's CBD affiliate programs, you will soon see your bank account grow like lovely green grass.
Get in touch with our Customer Experience Team and receive quick answers and support through our Live Chat!