There is no secret to becoming a successful affiliate. Here at CrakRevenue, we give you all the tips you need to make as much if not more money than our top affiliates.
To show you how possible it is for you to thrive on that extra income, we spoke to two of our affiliates that gave the cam smartlink a try. It ended up being their favorite promo tool to work with.
As you read this article, you'll learn that the cam smartlink is one of the best tools to start with in affiliate marketing. Not only is it super user-friendly, but it is also created for you to maximize your commissions, no matter how diverse your traffic is.
Before you keep reading, if you know very little about cam smartlinks or the use of smartlinks in general, check out this article. You'll learn everything about the different types of smartlinks, the top geos, and the best traffic types that can bring in more, more, and more conversions.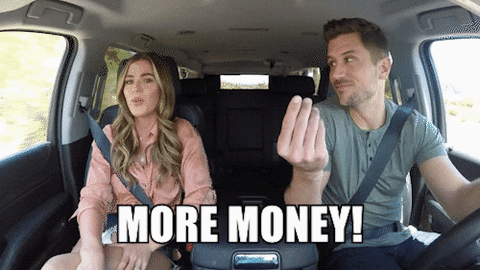 If you're all up to date, let's begin! Here's what Danny and Julie had to say about using the cam smartlink.
Danny, 34
location: Taiwan
monthly income: $2,645.00
average EPC: $0.098 in all geos
I joined CrakRevenue in 2018, and since then, I have never gone back. I had great traffic and lots of offers to promote in the cam vertical. But the cam smartlink is probably the promo tool with the best performance so far!
Before using the cam smartlink, I had to optimize my traffic to redirect users to each offer by myself. It took a lot of time and money until I got it right. The cam smartlink helped me to do that, and I was amazed by its performance. Now, I can redirect my users to the right offer. Plus, the smartlink can optimize the link quite well for PPL and PPS offers. At first, I thought it only worked with PPL offers, but I noticed I got PPS conversions every month, generating payouts between $130-$200 with each sale. It's incredible!
My biggest month so far was May 2022: I made more than $4K just with the cam smartlink.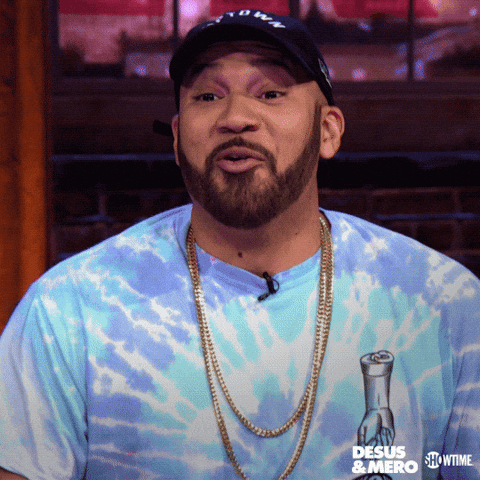 The cam smartlink has been proven to work effectively with offers in the cam vertical. If this vertical is an area you'd like to explore with your traffic, find out how to successfully convert cam offers with this article.
Note that the cam smartlink is more efficient with these traffic types and geos:
Top Traffic Type: social media, webmaster, media buy

Top GEOs (Revenue): United States, United Kingdom, Germany

Top GEOs (EPC): Australia, Austria, Norway
[separator]
Somewhere else on the globe, a CrakRevenue affiliate has been cashing in big with the cam smartlink:
Julie, 42
location: Netherlands
monthly income: $948
average EPC: $0.014 all geos
I've been with Crakrevenue since March 2022. I only work with cam offers and almost exclusively with the cam smartlink. And let me tell you that since I started, my income has only increased each month. Last May only, I made more than $2,000!
What I like about the smartlink is that you are making sure that every click will be monetized and that none will get lost along the way based on incorrect geo, device, or any other setting. For example, if the offer is accepted only in the US, and someone who is not from the US clicks on the offer, the click will be wasted and won't bring any revenue.
Personally, the cam smartlink brought me a 25% ROI. With such a promotional tool, you can be sure to improve your general traffic.
I chose smartlink because all affiliates have unique traffic sources, and each affiliate should choose what suits them the most. For me, the smartlink suits my traffic source because it's from multiple geos, devices, operators, etc. Plus, most of my audience respond to cam more than dating offers, that's also why I chose the cam smartlink promo tool. Each affiliate should test both types of smartlinks and determine which one is best for them, because what works for me, might not work for someone else.
Remember that the quality of your traffic will always be the #1 determining factor for conversions. With that being said, our data has shown some interesting insights into what works best for certain verticals. With dating offers for instance, here's why you should pick the dating smartlink instead:
Top Traffic Type: SEO, webmaster, mailing, media buy

Top GEOs (Revenue): United States, France, Germany

Top GEOs (EPC): Norway, Denmark, South Africa
The first CPA network I joined was CrakRevenue, and it's one of the best decisions I've ever made! CrakRevenue is definitely the best CPA network of all time. It's super easy to register, and they give you great support when you need it.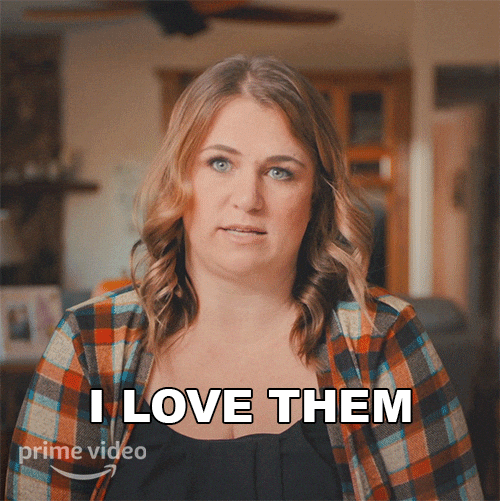 Overall, the cam smartlink is the most convenient solution for a new affiliate interested in the cam vertical. The smartlink allows you to work on up to 251 geos at once and achieve more conversions than you thought were possible.
What are you waiting for to try the cam smartlink? Bigger payouts are one link away! Try the cam smartlink on the CrakRevenue platform today!
WITH CRAKREVENUE