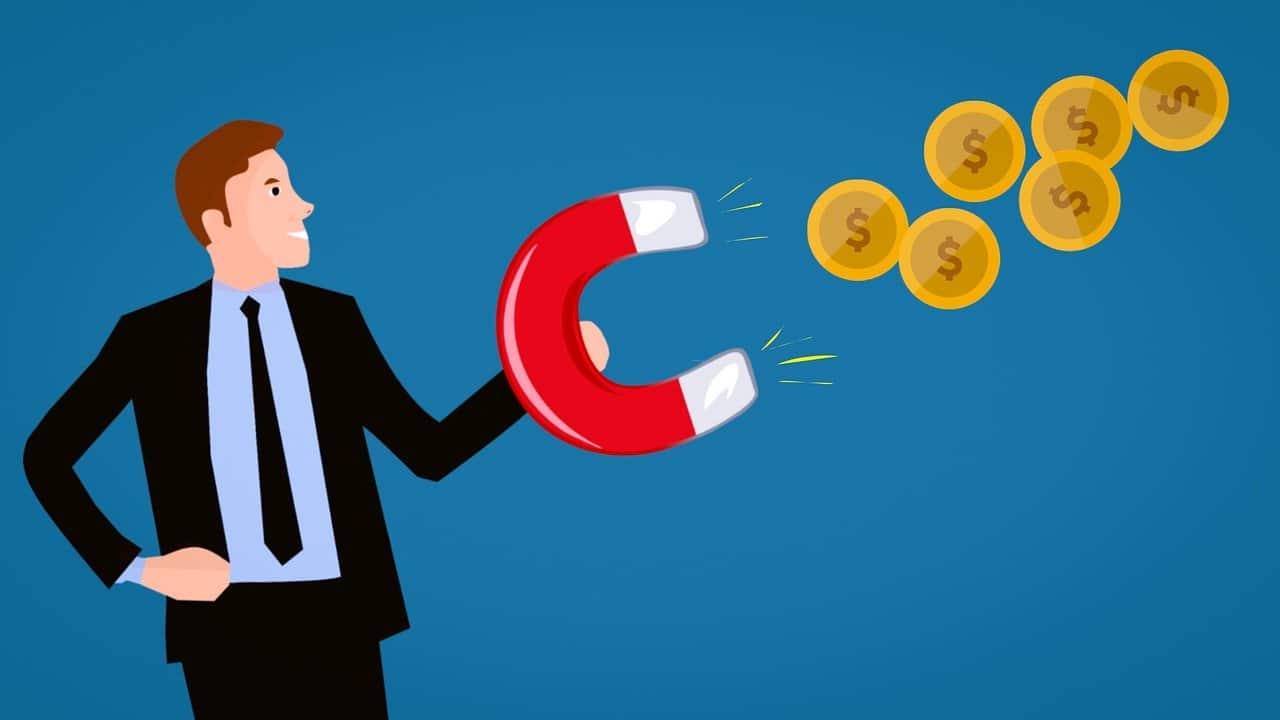 What does PPL mean?
PPL stands for pay-per-lead. It's an affiliate marketing payout model where advertisers pay you a commission based on the number of leads you deliver.
A lead is an explicit sign-up from a potential customer interested in the offer you promote.
Leads usually consist of a valid email subscription, delivered on an SOI or DOI sign-up process.
For example, we record a lead when a user enters their email to access a page, a program, or to get more information about a specific product or service.
Under a DOI sign-up process, the same user must confirm their email address to complete the subscription and generate a lead.
On the advertiser's end, this pricing model is called cost-per-lead (CPL), meaning they pay for each legitimate lead generated.
In essence, a PPL affiliate program is a calculated risk exercise for an advertiser.
When correctly planned and executed, this model can prove to be a serious win-win arrangement for both parties.
No need for affiliates to wait for conversions or rebills. You get paid upfront in full trust that your leads will convert according to a predetermined ratio.
On their side, advertisers keep future rebill revenues as a bonus for the risk assumed by fronting the money in the first place under the PPL model.
Everybody wins!
But unfortunately, It's not that easy.
Many affiliates struggle to promote such programs because they don't fully understand the rules of the game.
One of the common misconceptions about PPL offers is that it's the easiest and most lucrative way of making money with online advertising these days since you can send just about any type of traffic and get paid for your leads: WRONG.
If you want to make more money with PPL affiliate programs, it is essential to get a deeper understanding of how it works behind the scenes.
Keep reading to learn more about the mechanics behind PPL offers and, most importantly, how professional marketers succeed at promoting pay-per-lead affiliate programs.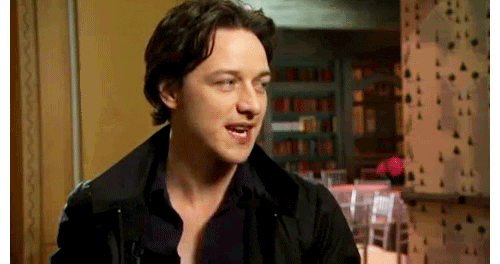 SPONSORS PAY FOR FREE LEADS BUT EXPECT CONVERSIONS IN RETURN.
Obvious? To some, yes.
Still, you'd be amazed at how many people don't realize this fundamental key concept or understand how the Deal works.
As an affiliate working with PPL offers, you get paid for your leads.
Still, after a certain amount of leads are successfully generated, the advertiser will expect conversions behind the scenes.
If you're not familiar with CPA marketing, this information becomes crucially important.
For example, you generate a lead with a PPL offer in the Cam vertical. The lead would be a free member of the cam site you promote, and a conversion is recorded if the same user upgrades to premium membership and purchases tokens or credits to tip a model.
This is the main reason why some affiliates might see their PPL offers deactivated if their leads don't meet the predetermined conversion ratio.
Now let's see how to avoid this unpleasant situation and how you can use our advice to get a higher payout!
TESTING YOUR TRAFFIC SOURCES IS THE SMART THING TO DO.
Before sending your traffic to PPL offers, you can ask yourself:
Would I send this traffic on Revshare offers?
If the answer is no, it's not good enough for PPL either.
People will choose PPL over Revshare to have their bankroll grow faster, and their investment recovered in the shorter term.
For the long-term, Revshare is often more profitable, especially if you're ready to allow for months, if not years, to appreciate its full profit potential with rebill revenues.
TRACK YOUR RESULTS WITH YOUR AFFILIATE MANAGER.
Show your AM you're interested in succeeding and wish to improve your sales.
Affiliate Managers are your best asset to receive insightful advice and get the most out of PPL offers.
MIX YOUR TRAFFIC SOURCES TO BALANCE YOUR RATIOS.
With the help of your Affiliate Manager, you can try balancing your different traffic sources to achieve a good volume/quality ratio to maximize your leads.
Then, if you're able to keep things going smoothly in the right direction:
YOU CAN DEAL YOURSELF A HIGHER PAYOUT!
Go ahead and ask! We want you to make more money.
By following the previous tips, you show that you're looking forward to a serious and successful, long-term business relationship with CrakRevenue.
That should earn you a bump!
TAKE ME TO PPL OFFERS (Click on Apply Filter)