HEALTH AFFILIATE PROGRAMS
Leverage the global
growth of health
& wellness.
Enjoy high affiliate commissions and promote some of the most enduring health and wellness brands you can find on the market. Become a Health Affiliate today!
Join Crak

revenue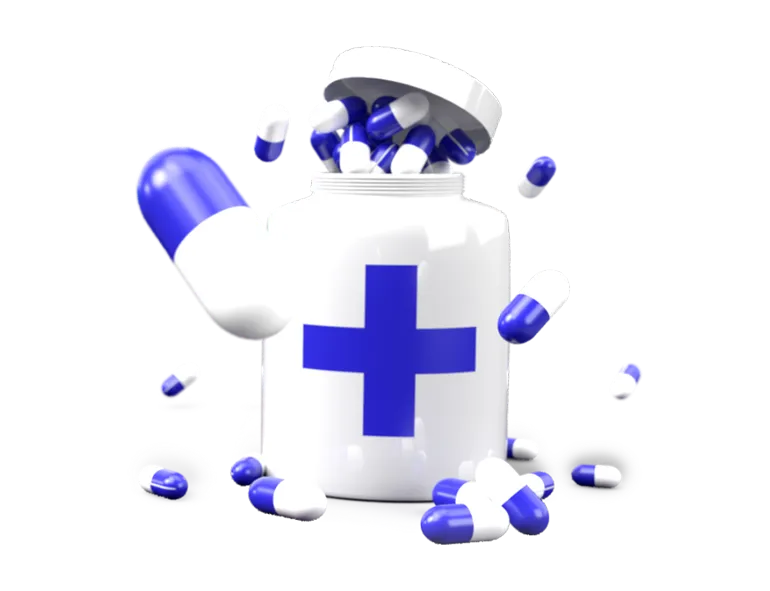 Why promote
Health Affiliate Programs?
Exclusive

offers

Being a CrakRevenue Affiliate allows you to promote exclusive partners like BlueChew, a proven telehealth service that offers access to affordable chewable ED products made with the same FDA-approved active ingredients found in similar brand name products. Our BlueChew affiliate program is a perfect offer for your U.S. male traffic!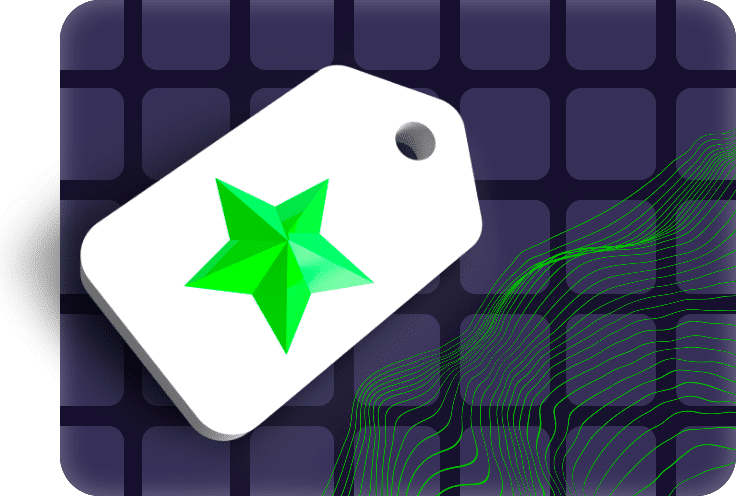 Online Health & Wellness
boom
Telemedicine is growing at an impressive rate. Health and wellness offers are part of today's growing online healthcare trend worldwide. 74% of millennials favor telehealth visits rather than in-person visits. 84% of telehealth patients resolve their health concerns online and buy products ranging from E.D. solutions and supplements to hair loss and skin care products.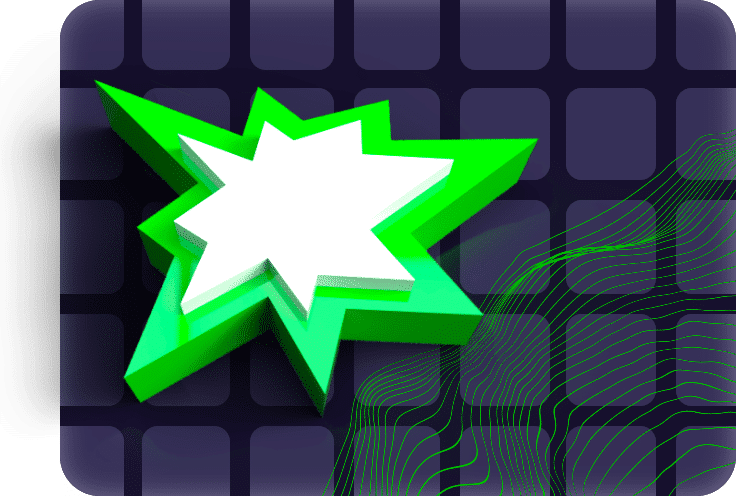 High-Paying

Affiliate Programs

Earn up to $40 per lead & up to 35% RevShare with our health affiliate programs and offers. Expand your reach to mainstream traffic and get your share of generous commissions! Choose your preferred payout method and enjoy flexible payment terms that suit your needs. Are you an influencer? Get in touch for flat-rate deals!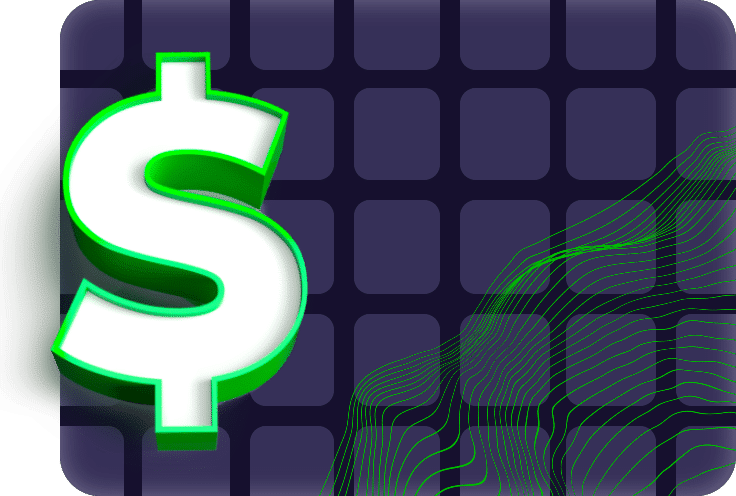 High-Performing

promo tools

We provide you with a full range of powerful promo tools to help you maximize your conversion rate and commissions. Choose which health affiliate offer you wish to promote, use our custom landing pages, banners, pre-rolls, popcodes, and overlays to your advantage, and achieve better performance with tested and approved sales funnels.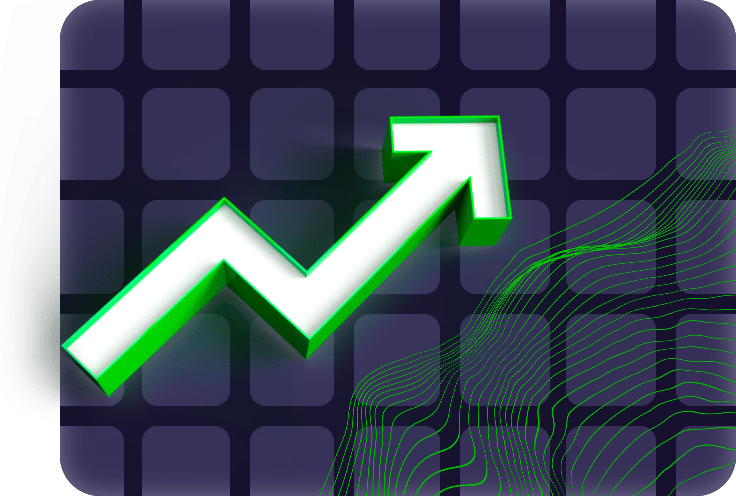 Turn health into wealth
The Health and Wellness vertical is booming as patients turn to telehealth and online consultation services to avoid waiting rooms and in-person visits. Worldwide users now turn their heads toward virtual healthcare for its numerous benefits: Easier access to medical professionals reduces the risks of stress and anxiety related to potential health issues and fosters peace of mind, but not only:
The confidentiality and anonymity found in such services are precisely what people need to take action and address an embarrassing condition. Immediate access to patient care and virtual visits contribute to enhancing preventive behaviors and long-term well-being. It also helps reduce global health care costs. Our Health affiliate programs and offers regroup some of the world's most respected and successful brands. Be part of a flourishing industry and promote a diverse selection of high-end affiliate offers to your online traffic!
FAQ - Health Affiliate Programs
What is the highest paying Health Affiliate Program?

Our best paying health affiliate program is BlueChew, allowing you to earn up to $40 for each lead generated through your affiliate marketing efforts, which also makes BlueChew one of the best paying affiliate programs you will find in this industry. Promoting BlueChew is a great way to step into the online health market as an affiliate and earn serious money.
What is BlueChew?

BlueChew is a 100% online telehealth service that connects American men with licensed medical providers to access affordable prescription erectile dysfunction solutions in a chewable form, stress-free. If diagnosed with ED, patients can access medication plans starting as low as $20/month which are delivered to their doorstep in discreet packaging. Patients can cancel or stop their subscription at any time since there is no contract, no hidden fees, and no gimmicks. If they need help, they can easily reach out to BlueChew's support team via email, phone or chat on the company's website.
Is BlueChew the only Health Affiliate Program I can join?

No. We have multiple health affiliate programs that offer men's health products, including hair loss, skincare, supplements, CBD, and erectile dysfunction products. However, BlueChew is our exclusive, highest-converting and best-paying health affiliate program.
Are BlueChew's products FDA-approved?

The chewable tablets prescribed through BlueChew's website are made with the same active ingredients (Sildenafil, Tadalafil and Vardenafil) found in the FDA-approved name-brand medications Viagra ®, Cialis ®, Levitra ® & Staxyn ®. The expiration of patents has allowed companies like BlueChew to replicate the formulas of these products and sell them at a fraction of the price.
What makes BlueChew different?

BlueChew provides great quality patient care and access to prescription treatments without the need to pay ridiculous amounts of money or having to wait for in-person appointments. An increasing amount of people consider BlueChew as the #1 website for online ED prescription treatments.
What is the main target audience for BlueChew?

The main target audience for BlueChew is men aged between 25-44 living in the United States. However, BlueChew is currently unavailable in U.S. territories, North Dakota, South Carolina, or internationally.
Why should I join BlueChew's Affiliate Program?

CrakRevenue is the exclusive affiliate marketing partner of BlueChew, a thriving and appealing brand for the American people. Moreover, its acquired strong reputation makes it easier for you to convince your traffic! BlueChew invests tremendous efforts into brand awareness through massive media buying efforts, influencer marketing and featured articles on major websites like WebMD. We also provide you with a broad range of in-house, custom funnels and creatives designed to help deliver the best results. Leverage the hype, and you will get paid all the way through!
How will I earn commissions?

CrakRevenue Affiliates can earn a PPL, PPS or Revshare-based commission depending on which offer they promote. With BlueChew, you can earn up to $40 per lead. With another brand, you can currently earn up to 35% RevShare or $15 per sale.
How will I generate conversions?

With BlueChew, you will generate a conversion each time a user completes their online medical profile on the company's website, provides a valid credit card, and submits their profile for online consultation (no sale is required). For PPS and RevShare offers, you will generate conversions each time a user completes a purchase on the promoted company's website.
Do I need a website or blog to join a Health Affiliate Program?

No, you don't necessarily have to be a webmaster or a blogger to join an affiliate program. There are multiple accepted promotion methods, such as media buying, although search engine ads and email marketing are not allowed for this vertical.
What promotional tools are at my disposal?

CrakRevenue provides you with 15+ different promo tools designed to maximize your conversions and commission payouts. Some of these tools are restricted to other verticals and offers. Don't hesitate to chat with our Customer Experience Team to learn more.
Why work with CrakRevenue?

CrakRevenue is powered by Affiliates, for Affiliates. We are an international and industry-leading CPA Network cumulating 13+ years of experience in traffic monetization and digital marketing. We provide our network with exclusive, high-paying affiliate programs in some of the most profitable verticals, including Cam, Dating, CBD, and Gaming, an innovative all-in-one platform, unrivaled commission payouts, powerful promo tools, in-house creatives, tested funnels, and multilingual support, all year-round. We pay an average of $40M per year in Affiliate commissions. Come and get your share!
Take the Health vertical by storm
Viable mainstream appeal
Unrivalled commission rates
Exclusive offers
Well-Established brands
Flexible payment terms
Custom funnels & Promo Tools