Why promote
Adult Gaming Affiliate Programs?
Exclusive

game offers

Promote SexEmulator, a hot and interactive adult game where gamers can create, customize, train and explore fantasies with their virtual sex doll. This innovative emulator includes famous and hot characters, along with a full range of premium features. Offer your traffic a free game trial and earn a high affiliate commission (up to $60 PPS) for each completed subscription!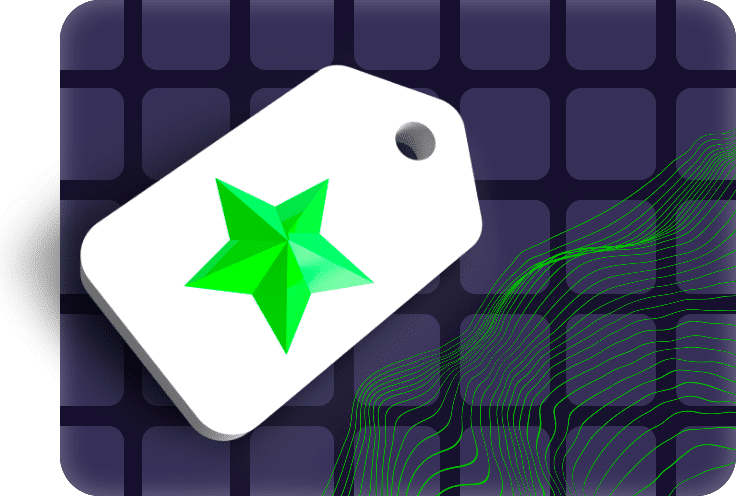 High-Performing

promo tools

CrakRevenue provides you with a complete set of powerful promo tools designed to maximize your conversions. Take advantage of our custom landing pages, banners and pre-rolls! Choose which game you want to promote and get high conversion rates with tested and approved funnels.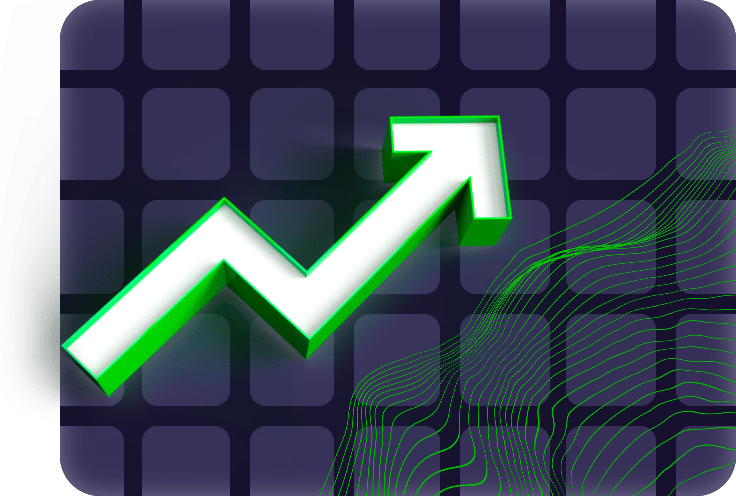 Wide selection

of games

Browse and promote a varied selection of compelling games for all sexual orientations that will seduce your gaming traffic worldwide. And if you're working on a specific niche, be sure to check out our gaming affiliate programs designed for BDSM/Hentai/Taboo niches and beyond!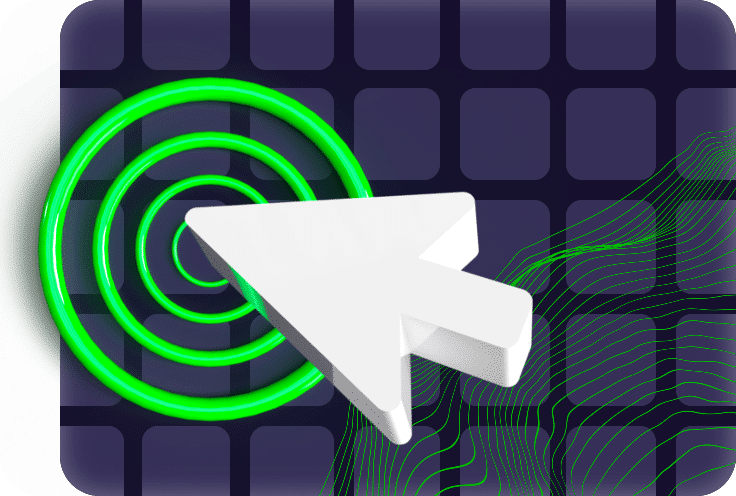 High Commission

rate

Enjoy the juiciest PPL, PPS & RevShare affiliate commission payout with Gaming Affiliate Programs, one of the best-paying verticals in the industry. Select your preferred payment method with flexible payment terms to best suit your affiliate marketing goals and needs.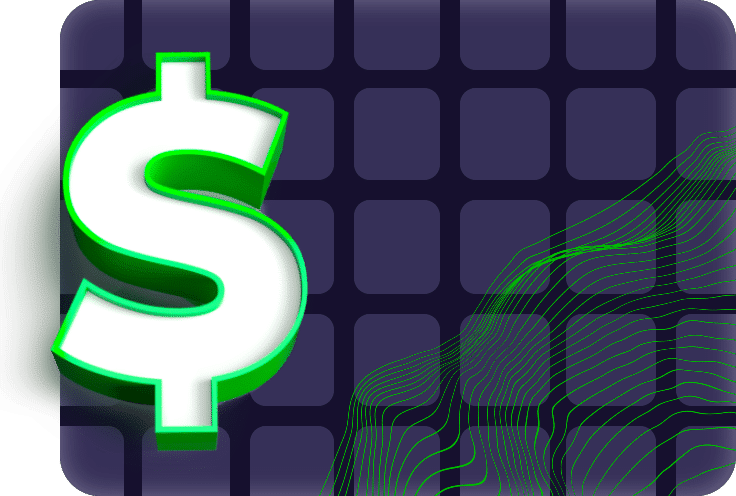 Level up your affiliate marketing business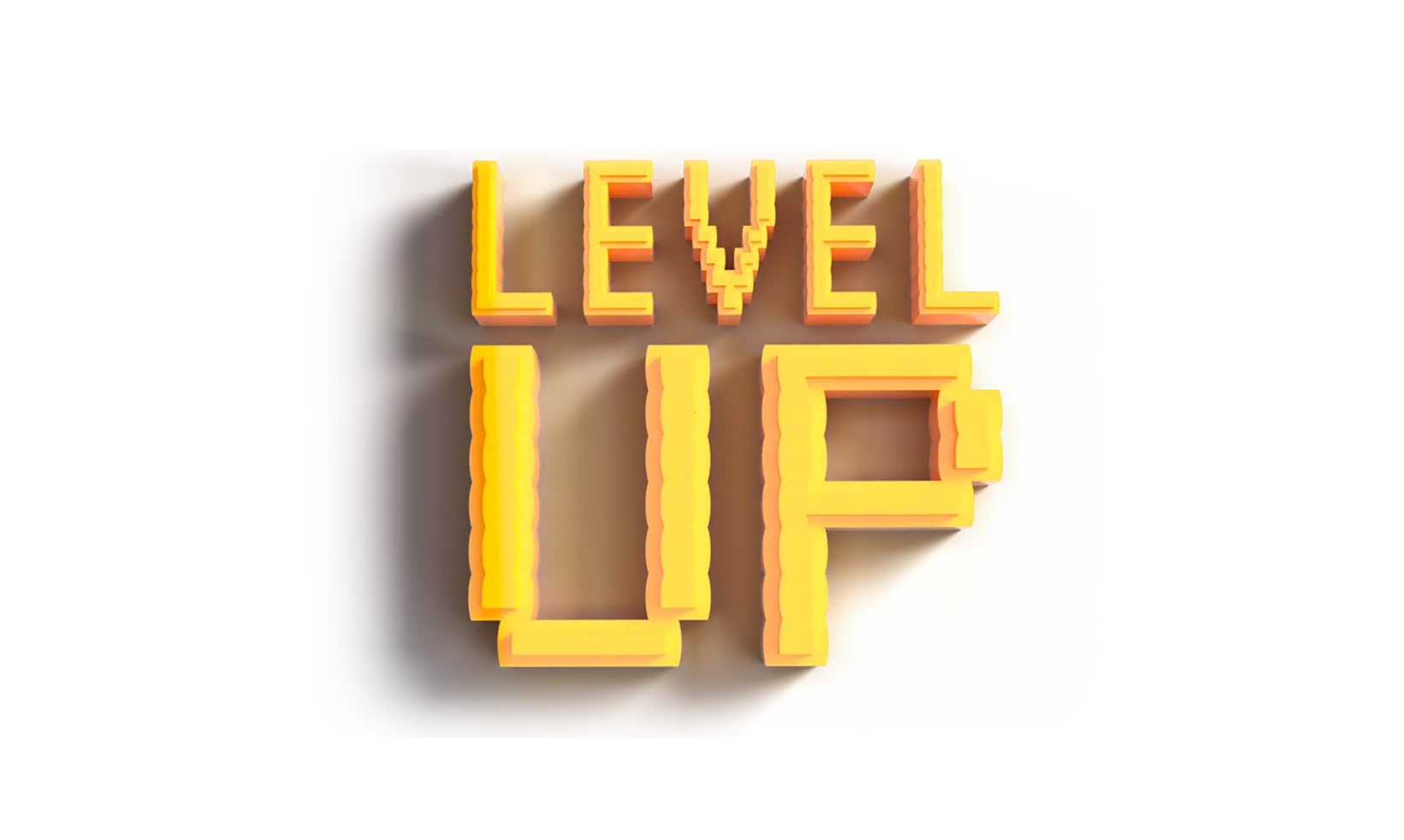 The global digital gaming market is on fire and is expected to hit over $200 billion in sales by 2023. It's no surprise, for Gaming's appeal is increasingly widespread regardless of age and gender. The interactive and realistic aspects of modern gaming make adult games one of the best mediums for active fantasy fulfillment since gamers can explore their desires with full control over them. Whether your traffic is naughty or nice, straight or gay, our Gaming offers and affiliate programs incorporate today's hottest, trendiest and most immersive games online.
Turn gamers into high affiliate commission payout by seducing them with realistic, fully customizable adult gaming experiences! We have the largest team of affiliate marketing experts in the industry and multi-awarded digital marketing expertise. Skyrocket your affiliate marketing journey in the Gaming vertical and stay at the top of your game with CrakRevenue, the world's most trusted and respected CPA Network.
FAQ - Adult Gaming Affiliate Programs
What is Adult Gaming?

Also known as porn games, adult games are the combination of video games and porn, two multi-billion dollar industries.

They are mostly animated games with gameplay around sex or erotism, or realistic sex emulators. They allow users to immerse themselves in engaging storylines, high-quality graphics and endless virtual sex possibilities.

What makes Adult / Porn games increasingly popular is the fact that they have something for every taste, preference, orientation, fetish and kink. They're not always hard to play, but players who play always get hard!
Are Adult Games legit?

At CrakRevenue, ensuring the legitimacy of an affiliate program is a top priority. However, it's important to note that not all porn games are legitimate. Some of them may look good quality, but are designed to charge their users with hidden fees or offer you a very limited free experience but will ask you to spend money to continue to play. We recommend users do some research and read reviews about the game, platform and support service before
providing an email address or payment method.
Are Adult Games legal?

Yes, porn games are perfectly legal as long as they don't contain anything that depicts sexual activity with underage characters, even if they are fictional. Regarding the ownership of adult games on your computer or device, you may wish to check your local legislation for more information. However, most adult games are entirely legal and won't get you into trouble unless you actively search for illegal content.
How do you play Adult Games?

To play Adult games, users must first look for a specialized website and join by creating an account. Our CPA Network works with such sites through affiliate programs. On those sites, users can play some games directly in their browsers or download them to their devices.
Is Adult Gaming a good niche for affiliate marketing?

You can make money online with multiple niches in affiliate marketing. Still, adult gaming is one of the most lucrative and best ways to make money with your traffic.
What is the target audience for adult gaming?

Men aged between 25 and 35 years old still make up the bulk of Gaming traffic, while 45+ men remain the demographic with the most disposable income. This is especially true with adult gaming!
How will I get paid?

Our gaming affiliate programs are available for multiple geos worldwide with PPL (pay-per-lead), PPS (pay-per-sale) or RevShare affiliate commission models.

PPL means you will get paid each time gamers follow your link and provide a valid email address. PPS means you will get paid each time gamers complete their subscription through one of the games you promote using a unique affiliate link. RevShare means you will earn a portion of all the revenues generated by all the gamers you attracted to the game… for life!
How will I generate conversions?

Our selection of games invites gamers to a free game trial before completing their premium subscription, or are free to play but include a compelling selection of paid features that can be unlocked with credits purchases.
What is SexEmulator?

SexEmulator is a hot and fully interactive adult game where players can create, customize, train and explore fantasies with their virtual sex doll in a high-definition, realistic virtual environment.

This innovative emulator allows gamers to set ethnicity, hair color, breast size and skills preferences (e.g., sucking, spanking, anal, feet) or choose a premade sex doll. After creating their profile, players gain access to previously locked features, including:

More actions
More characters
More backgrounds
More camera angles
Intensity gauge
Snapshot
Zoom in/out
Why work with CrakRevenue?

CrakRevenue is powered by Affiliates, for Affiliates. We are an international and industry-leading CPA Network cumulating 13+ years of experience in traffic monetization and digital marketing.

We provide our network with exclusive, high-paying affiliate programs in some of the most profitable verticals, including Cam, Dating, CBD, and Gaming, an innovative all-in-one platform, unrivaled commission payouts, powerful promo tools, in-house creatives, tested funnels, and multilingual support, all year-round.

We pay an average of $40M per year in Affiliate commissions. Come and get your share!
Take the Adult Gaming vertical by storm
Trending niche markets worldwide
Unrivalled payouts
Strong mobile appeal
365-day cookie lifetime
Flexible payment terms
Dedicated customer experience team