BROWSE CRAKREVENUE'S OFFERS
By popular demand, Adult Gaming Affiliate Offers are here!
CrakRevenue offers a vast selection of some of the hottest, most addictive online games for adult traffic.
Discover them now! CREATE YOUR ACCOUNT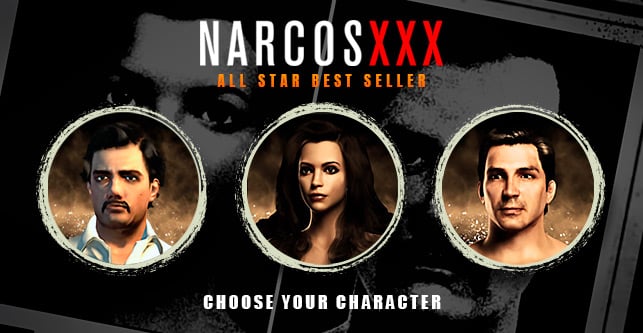 NarcosXXX
Based on the hit series Narcos, NarcosXXX has successfully converted throughout the years and still does today. Promote this amazing gaming offer and get as rich as El Patrón!

Read more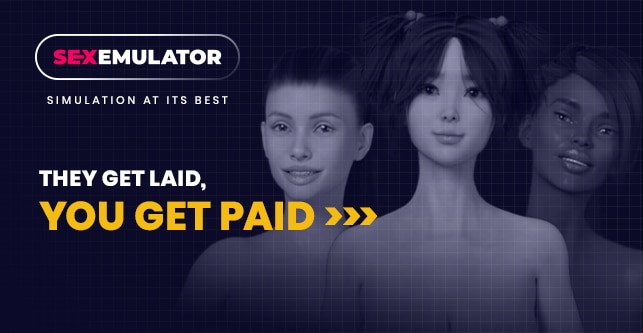 SexEmulator
This is currently the most advanced and top converting simulator game on the market. End-users can customize their dream girl and have her realize their deepest fantasies. Try the funnel and you'll see how easy it is to generate conversions with SexEmulator.
Read more

Whether your traffic is naughty or nice, our Gaming offers and affiliate programs incorporate today's hottest, most popular games, so you have a shot at making the most money possible. Our team has curated a selection of the best gaming offers on the market that will deliver the quality you've come to expect from CrakRevenue.

Whether you're a novice or a Top Affiliate, CrakRevenue proposes top converting gaming offers for your targeted traffic.

CrakRevenue has a vast selection of online games tailored to gamers worldwide. It's simply the best affiliate program to jumpstart your experience in the Gaming vertical. The Gaming industry is expected to reach $159B in sales in 2020, with predictions of over $200B in sales by 2023.

Don't miss out on blazing hot opportunities!

Whether you're male or female, young or old, gaming's appeal is widespread. And if you're looking for something closer to gambling, we offer a nice selection of those types of games too, easily found in our extensive offer selection under the casino vertical.
JOIN NOW
Find out how you can win big with Adult Gaming!
Our affiliate program has all the online games needed to help you generate more revenue.
Here are a few reasons why you should be promoting such offers:
Growing Market

The global digital gaming market is on fire, generating over $150B in annual revenue, with no signs of slowing down.

No Surprises, Men Love It

White males aged 18 - 55 years old make up the bulk of Gaming traffic, and this is the demographic we've seen with the most disposable income.

It's still a Desktop World

Desktop Games continue to dominate the global market and generate 60% of online sales.