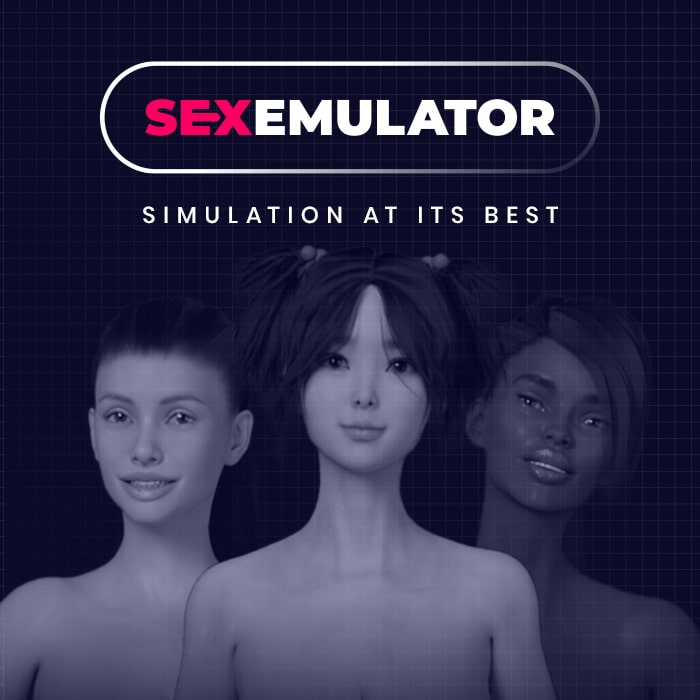 Join SexEmulator's Affiliate Program

& Promote The Ultimate Simulation Game for Adult Traffic
This adult gaming landing page is a game in and of itself. The user begins by creating the girl of his dreams & then trains her to acquire different skill sets which unlock even more games for avid gamers to play in the member zone. With such an effective simulator applied to adult gaming traffic, it's no surprise this offer generates sky high conversions!  
Don't miss your chance!
Start promoting the SexEmulator affiliate offer today and earn $35 per free sign-up!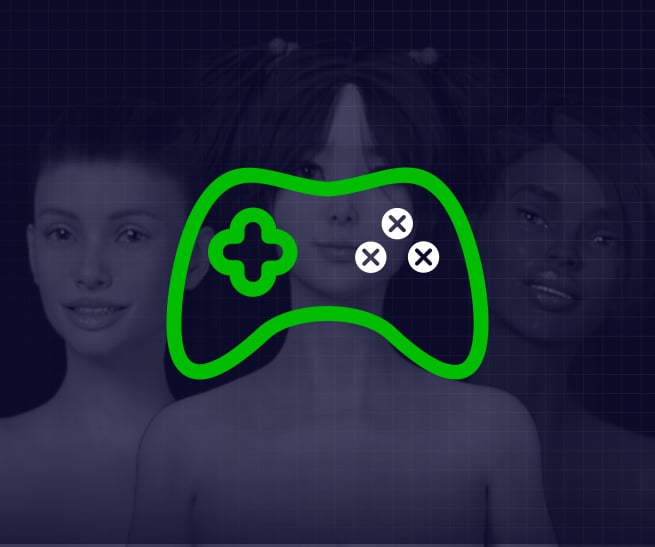 They Play, You Win
We are proud to introduce SexEmulator: The ultimate gamification landing page for adult traffic. Take a look at the quality of its motion design: top of the line quality for adult gaming. The funnel is simple: the player begins by creating and personalizing the girl of his or her fantasy and then has a chance to play their newly designed character; as soon as they reach the first level of skills – they're then invited to subscribe to the member zone to continue playing. Try the funnel yourself: you won't be disappointed.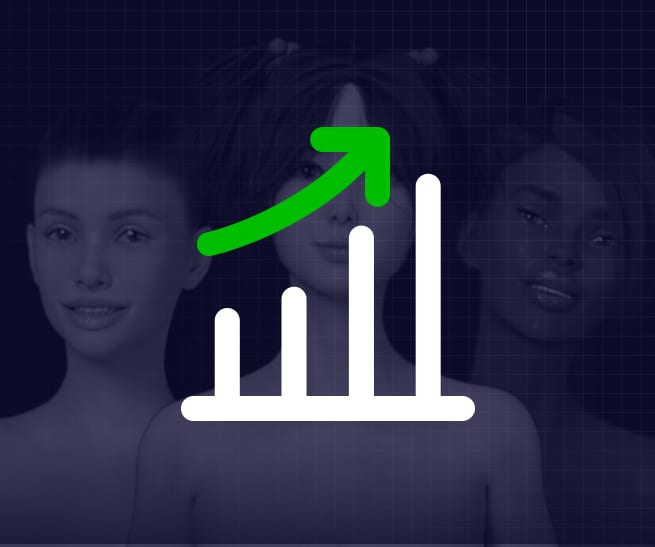 Adult Gaming Industry Growth
The adult gaming industry has seen constant growth over the past decade, leading to the birth of all sorts of official adult gaming championships and even Steam's newfound stance in allowing adult games on its platform since 2018. The SexEmulator game now rides this wave in a market worth many billions.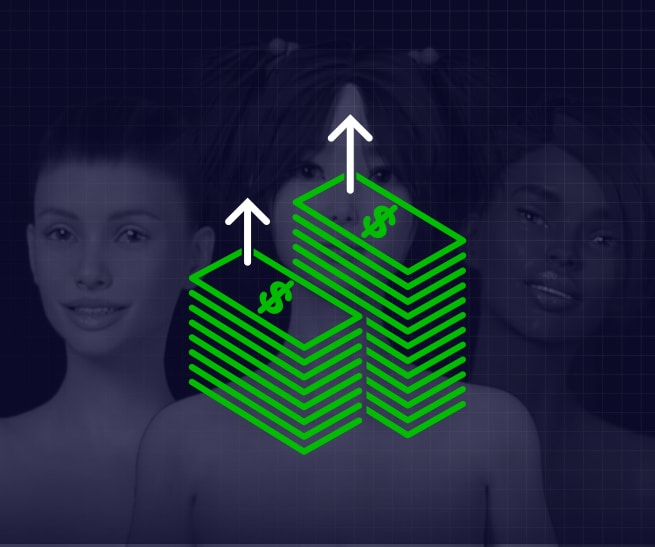 Top Conversion Rate
With its unique concept and unique billing practices, the SexEmulator offer is one surefire way to noticeably increase your conversion rate. Engage traffic to the max with our unique funnel and our exclusive ad-tools (especially our pre-rolls) and watch the money roll in!
Adult Gamification at its best for Savvy Affiliates
Don't underestimate the adult gaming vertical in 2019. Make the most of your international adult gaming traffic with this unique landing page that represents the best concepts in gaming. If you're looking  to grow your monthly income and increase your online campaigns, this is definitely an affiliate program worthy of your time. Moreover, you can eventually use SexEmulator as an efficient prelander for many more adult gaming affiliate offers that CrakRevenue has in store.
In a Nutshell: 6 Reasons to Promote SexEmulator as an Affiliate
Still hesitating? Just compare the performance of SexEmulator with other similar affiliate offers on the adult gaming performance marketing market and we guarantee that you'll be pleased with the results. We have been developing and optimizing this funnel so much that we are only expecting the very best from it with your traffic. These are the main 6 reasons you'll make more money online with SexEmulator's affiliate lander:
Exclusive Offer

High Payout: $35 PPS

The best gamification landing for adult traffic

Adult Gaming Industry Constant Growth

Pre-auth billing available

Exceptional Pre-Rolls & Other Ad Tools
CREATE YOUR AFFILIATE ACCOUNT TODAY