CAM AFFILIATE PROGRAMS
The best, most
lucrative live cam
affiliate expertise.
A world leader in the affiliate marketing industry for over a decade, CrakRevenue is THE best suited CPA network to help you build your cam affiliate business and make it a sure shot.
Join Crak

revenue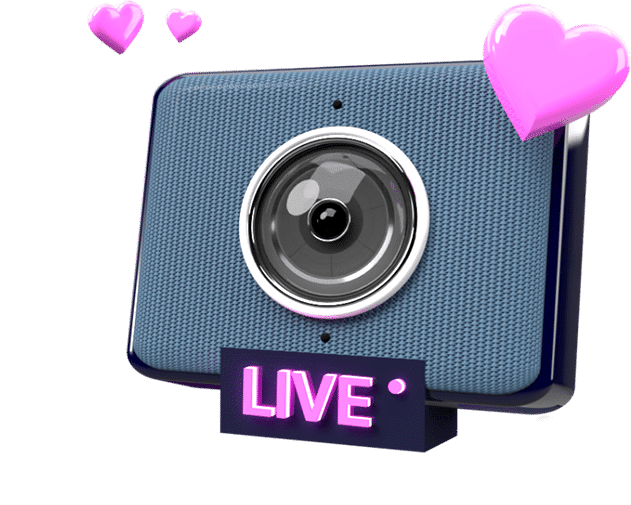 $500M

in Live Cam Payouts

90+

Live Cam Offers

5

Exclusive Brands

$40M+

in Ads spent annually
Why should you promote
cam affiliate programs?
One stop

shop

We work with all the major players in the cam industry. Our diverse portfolio including dozens of top-performing offers from more than 40 advertisers allows you to convert your traffic like no one else. We provide the versatility you need to access and leverage each and every touchpoint with your audience, regardless of traffic type.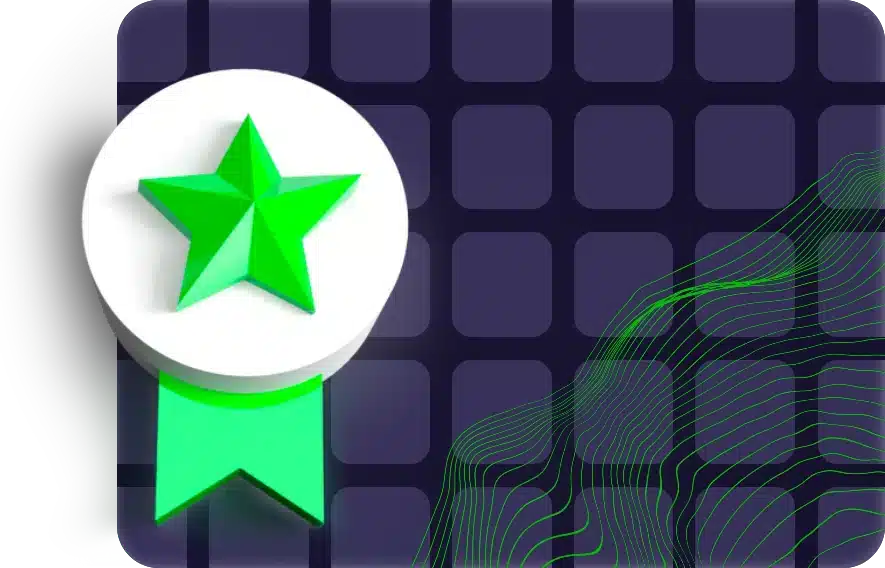 Exclusive

brands & offers

Get exclusive access to our top-performing product, Jerkmate, and cash in the biggest payouts from the most visited cam site in our network with over 50M monthly visitors. Leverage other famous cam sites' traffic such as Royal Cams, Slut Roulette, and Exposed Webcams, with cam offers only available through CrakRevenue.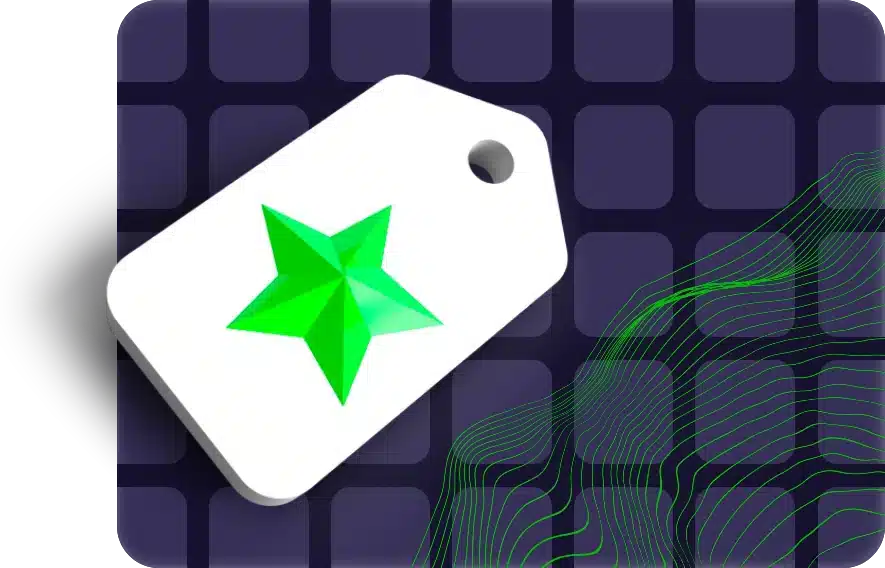 Expertise

built on data

With over $45M in ads spent per year, we've built strong brand awareness for our top webcam partners, shortening the conversion cycle for your benefit. We also help stimulate end-user spending through a vast array of marketing activities such as email retargeting, web push notifications, live show planning & scheduling, A/B testing funnels, and much more. This translates into higher ARPU, therefore higher payouts for you!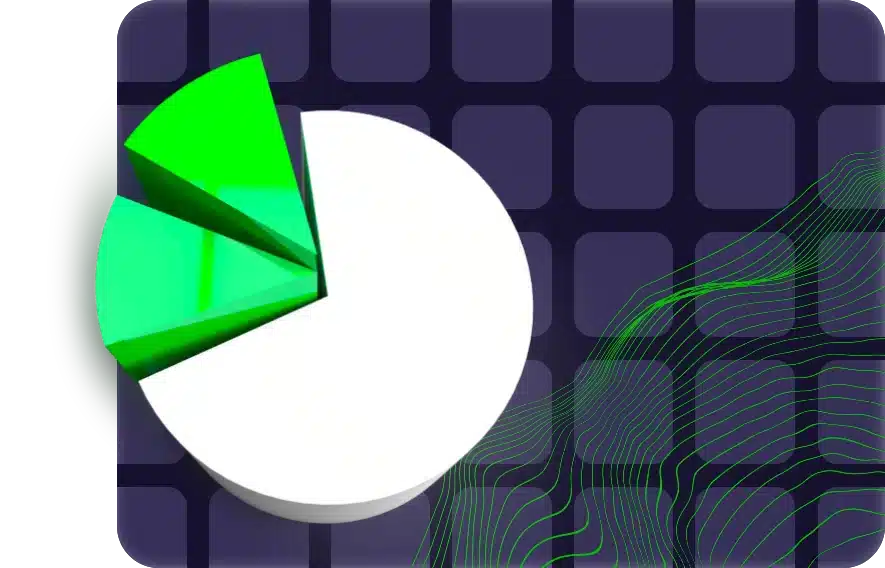 In-house

promotion tools

Our unique grasp on affiliate marketing tactics helps us to keep developing in-house promotion tools to help you maximize your revenue potential and reduce your efforts. Based on advanced algorithms, our strongest and most efficient tool, the SmartLink, is the best way to increase your conversion rate by showing your traffic the offers they are most likely to respond to.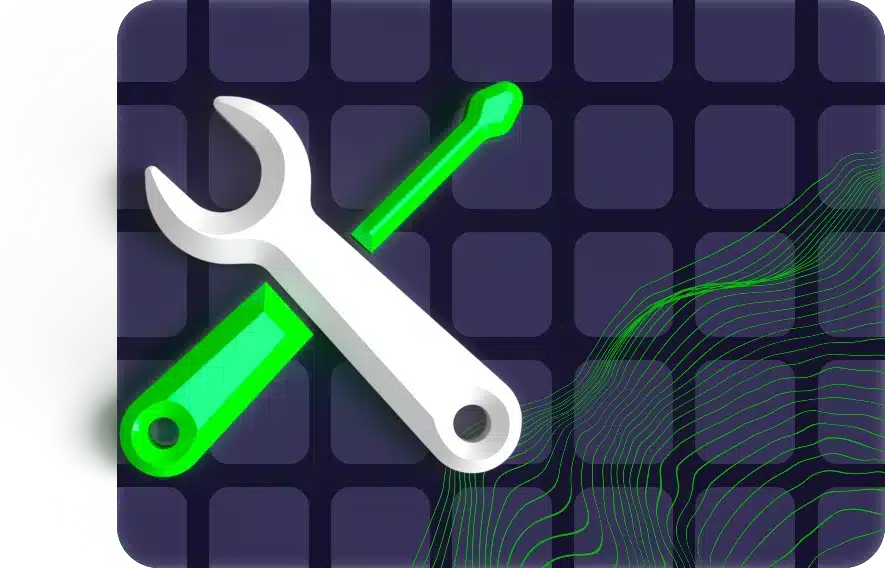 Bringing you
the biggest payouts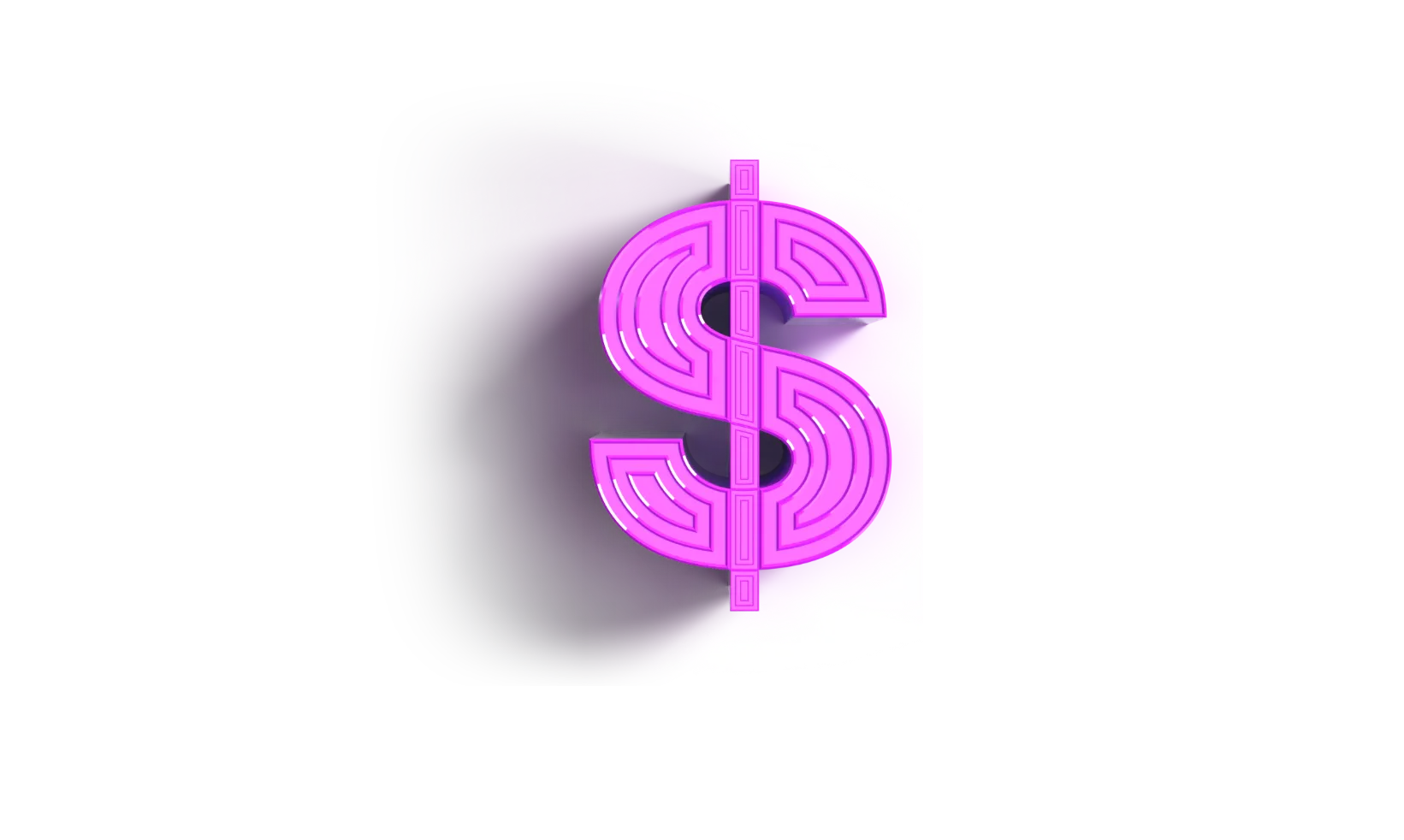 Webcam sites are a huge money magnet, generating millions in revenue every year. The webcam industry keeps growing exponentially, becoming a multibillion-dollar global market to capitalize on. Marketing cam sites in this digital age is one of the surest bets an affiliate can make. We work with the biggest cam advertisers in the adult industry to create unique affiliate programs that will boost your conversion rates and induce user spending. Some advertisers chose CrakRevenue as their only CPA network to work with the best performance marketing experts in the game.
Each cam site brings millions of users in traffic daily, which can translate to many leads and conversions. With high-paying PPS, PPL, and RevShare cam offers, your marketing campaigns can have the greatest ROI and lead to long-term commissions.
What promotion tools can you work with?
Cam SmartLink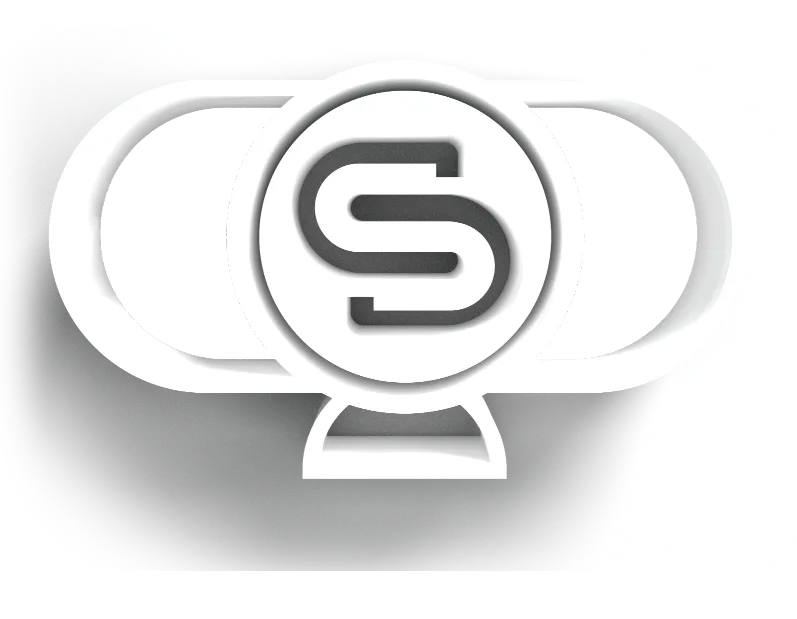 The best way to maximize your conversions is by using our Cam SmartLink, an all-in-one advanced promo tool that selects the best offer suited to your traffic's location and device type. SmartLinks drive your users to the cam offers they are most likely to respond to without any additional manipulation on your part.
It's a powerful turnkey solution powered by a complex algorithm that enables you to maximize your earnings without the hassle of multiple campaigns. To learn more about SmartLinks, visit our dedicated section.
Join Crak

revenue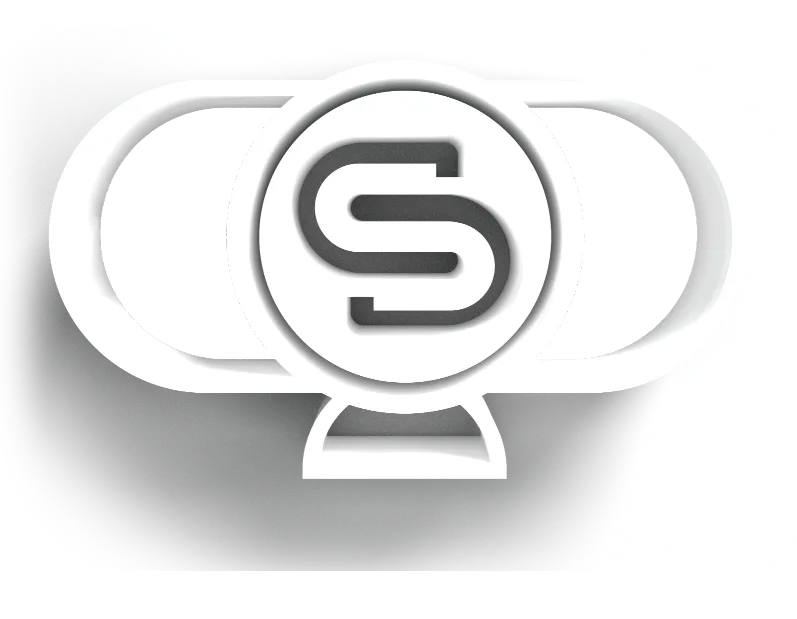 Other Cam promo tools
We also have many more promo tools designed specifically for cam affiliate programs. They aim to provide
your users with a better experience and maximize your offers' conversion potential Live Cam Widget
The live cam widget is perfect to promote cam sites, giving your users a preview of a cam show they could be interested in. Display top cam models from around the world that will most likely create conversions on your site. Cam Models API
With the CAM model API, use the data provided by the interface to create high-performing landing pages, ads, websites, apps, etc. Access unlimited data in minutes with detailed requests. Cam Swipe
Display live models from various cam providers on one page, letting your users scroll through and click for more. Decide which category is displayed on your prelander based on your user data.

Embedded Games
This hard-to-miss promo tool integrates an interactive game directly into your website. It lets your users choose from a list of models and redirects them to the advertisers's website to continue the fun.
FAQ - Cam Affiliate Programs
What are Cam Affiliate Programs?

Webcam or cam affiliate programs facilitate partnerships between live cam websites and affiliates. Affiliates, webmasters, or app owners promote a cam site to their traffic in exchange for a commission on the resulting account creations, sales, or subscriptions.

Webcam sites are incredibly lucrative platforms for promotion with an online business. The content variety and diversity models on these sites can appeal to any niche, provided you use the good ads to monetize your traffic.
What is the highest-paying Cam Affiliate Program?

Our highest and most exclusive webcam affiliate program is Jerkmate. It is one of the most visited cam websites out there. Thanks to our strong partnership with Jerkmate, affiliates worldwide continue to earn high amounts of money monthly.

Since we started working with Jerkmate, we've paid more than $100M in commissions to affiliates promoting this program. We've developed tested and optimized funnels with the webcam site to maximize our affiliates' earnings. The Jerkmate affiliate program has the highest paying cam offers, including the Jerkmate PPL that pays up to $20 per lead. That's an excellent potential payout to start with!
What is Jerkmate?

Jerkmate is a leader in the webcam industry. It's also the best premium cam site for adults with the most unique features. With tens of millions monthly visitors, the adult platform has helped countless affiliates make a lot of money.

Jerkmate gives the possibility to chat, interact, and explore your fantasies online with thousands of live cam models on any device at any time. Users can pick from thousands of cam partners based on their preferences and hundreds of categories available.
What makes Jerkmate different?

With each model and each live event on Jerkmate, you have the possibility to cash in on much user spendings. Increase your business's revenue with that many advantages the notorious webcam site provides.

Here are Jerkmate's most appealing paid features:

Interactive Chat Features
Private & Exclusive Shows
Collective Gold Shows
Gold-activated Sex Toys
Spin the Wheel Features
Cam-to-Cam Sessions
Exclusive Fan Club Content
Loyal Customer Rewards Program

As for affiliates promoting Jerkmate, they have access to

Hundreds of unique landing pages
Optimized sales funnels by categories
Higher payouts than any other webcam affiliate program

Also, each affiliate gets his own promotional links. With our high-paying RevShare offer, you can earn lifetime commissions on user spendings!
What is the main target audience for Jerkmate?

The audience includes adults of all genders, sexual orientations, and ages, but most users are men between the ages of 18 and 35.
What are the payouts types?

We work with four payout types:

Pay per lead (PPL): You earn a fixed amount for each registration. Each one has to meet the criteria for the single opt-in (SOI) or double opt-in (DOI) offer you're promoting.
Pay per sale (PPS): You earn a fixed amount for each initial sale on a webcam offer made via your website, blog, or online property.
RevShare: You make a percentage commission on all sales generated through your marketing campaign. Depending on the cookie duration, your earnings can last a lifetime as long as you're still promoting the cam offer.
Multi-CPA: It's a multi-payout model that includes PPS, PPL, or RevShare. With the Cam Smartlink, your payout type depends on the offer displayed to your users. Remember that the Cam Smartlink works with a powerful algorithm that can automatically display high-performing offers to your users based on country and device type.
Do I need to own a website or blog to join a Cam Affiliate Program?

No, but you must own some sort of digital property that brings enough traffic. That includes web or mobile apps, games, forums, streaming or publishing platforms, etc. Some restrictions apply.

Note that some webcam affiliate programs do not allow certain types of traffic (for instance, email traffic). There are also program-specific restrictions. Read each offer carefully before starting a new campaign.
What promotional tools are at my disposal?

CrakRevenue developed 16 different promo tools to help you reach your goals. Go to your CrakRevenue affiliate portal and take a look at each tool. Some are great with any type of offers, and others are more useful with offers in a specific vertical.

For webcam affiliate programs, we recommend working with the Cam Smartlink. Thanks to the tool's powerful algorithm, no traffic will get wasted, and your conversion rate will significantly increase. Learn more about Smartlinks here.

Also, for cam offers, you can boost your ROI with these in-house tools:

Live Cam Widget
Cam Models API
Cam Swipe
Instant Messaging Ads
Cat head
Can I promote a Cam site through paid advertising?

Most offers allow paid ads on Google, but not all of them. Read the terms of the offer carefully before you start promoting it.

Also, social media platforms have specific regulations regarding posting adult content and sharing adult website links. Read their community guidelines carefully before posting anything that could result in penalties or bans.
Are there any legal or ethical considerations I should be aware of as a Cam Affiliate?

As an affiliate, you have to be aware of the laws and regulations related to online advertising and adult content.

Avoid using deceptive or misleading marketing tactics. It could negatively affect your traffic in the future. To help you, here's what we recommend:
<ul>
<li aria-level="1″>Make sure it's clearly stated that your users must be 18 and over before signing up on any cam site.</li>
<li aria-level="1″>Be honest about the registration cost, membership rate, and paid features.</li>
<li aria-level="1″>Promote to a niche to maximize user engagement on your ads.</li>
</ul>
People want to know that you are directing them to a safe and secure website. Otherwise, your conversion rate might suffer, and you could lose visitors in the future.
Why work with CrakRevenue?

CrakRevenue was created by Affiliates, for Affiliates.

You'd be joining a global CPA Network with 13+ years of experience in traffic monetization and digital marketing. We provide our affiliates with exclusive, high-paying affiliate programs in some of the most lucrative verticals, including Cam, Dating, CBD, and Health. CrakRevenue affiliates also have access to an innovative self-serve platform, competitive commission payouts, innovative promo tools, in-house creatives, tested funnels, and multilingual support year-round. We pay an average of $40M per year in Affiliate commissions. Come and get your share!
Take the Cam vertical by storm
On top of being the world's #1 adult CPA network, we go beyond your expectations and provide you with only the best offers and tools to achieve the best results with your campaigns.
High-paying exclusive offers
Cam-specific in-house promo tools
Lifetime commissions
All top cam advertisers on one platform
Custom-built landing pages
Dedicated support team