Join Jerkmate's Affiliate Program
&
Promote the Trendiest Offer in Cam
Jerkmate's currently the hottest cam aggregator on the market with nearly $10M paid out in affiliate commissions since January 2019. With a conversation rate of up to 10%, Jerkmate has proven to be the ultimate lead generator in the game today, whatever your method of promotion. Seduce your traffic with the unique customized experience offered by Jerkmate and watch the conversions roll-in! We pay $3.50 for every double opt-in lead generated on Jerkmate.
SIGN UP TODAY
& Get your affiliate link
The Ultimate Lead Generator for the Cam Vertical
The concept behind Jerkmate is simple: it's a Cam aggregator that searches for the perfect cam model based on user taste.
A little A.I. named Jerky asks the user simple questions about his ideal model, in terms of cam model preferences or any kinks or fetishes he may or may not have. Jerky efficiently steers your traffic to their perfect match.
Simple and extremely efficient, Jerkmate is the ultimate lead generator, with a conversion rate up to 10% with qualified traffic. Send your traffic to Jerkmate and get paid $3.50 per lead (DOI).
Steady Affiliate Revenues
The adult Cam vertical is certainly the one vertical that has generated the most overall affiliate revenue over the past few years. Just like dating – chatting and interacting with real live models really enhances the chances of converting your adult traffic and generating conversions. The Jerkmate funnel favours even more the user's desire to interact with the model, which really increases the conversion rate.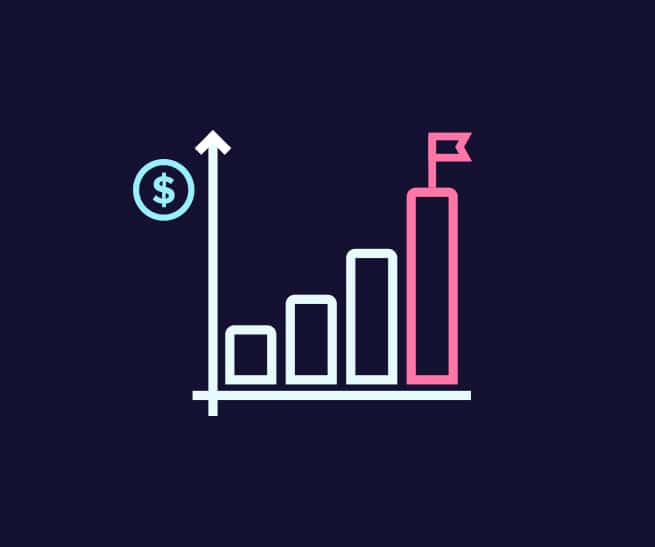 Conversion rate up to 10%
Here's a fact for you: If your users are presented with the perfect live cam model for them, they will convert, trust us on that. That's the secret behind Jerkmate's success and why it's so quickly become such a lucrative option for affiliates. Indeed, we've seen amazing conversion rates with the most qualified traffic sources: up to 10%. Do you achieve on par results with other cam offers? We doubt it!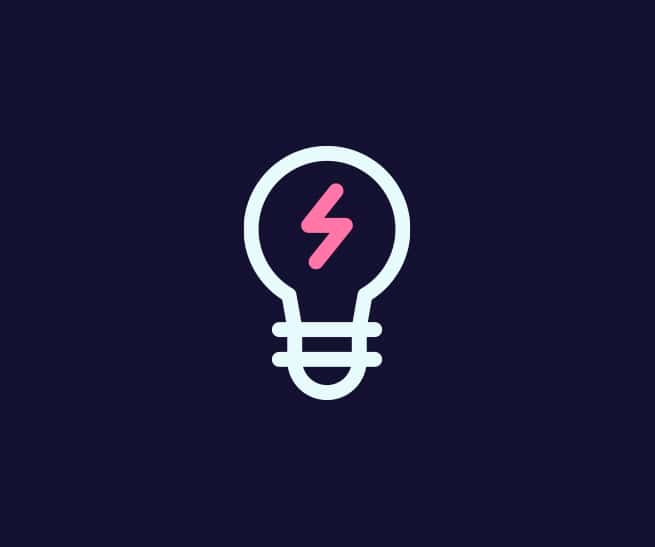 Aggregator: The future of Cam promotion
Jerkmate has seen an incredible growth in popularity since its release in early 2019. This trend can be easily explained by the growing demand for customized and interactive experiences from cam aficionados. People are less inclined to browse between thousands of models these days, they want to be reassured that they are in the room that's right for THEM  – and that's exactly the power and beneficial nature that lies behind cam aggregators.
It's Efficient with every affiliate promotion method!
Our in-house team of media buyers as well as a few handpicked affiliates have been testing and optimizing the Jerkmate funnel since its release in January 2019. From all the tests we've conducted, the particularity of the Jerkmate is that it has generated impressive volume of leads, whatever the promotion method used.
Everything seems to work in Jerkmate's favor. However, pre-roll advertising has proven to generate more conversions than the others. Join CrakRevenue's network and ask your affiliate manager for access!
JOIN CRAKREVENUE
The whole Jerkmate user process is extremely streamlined and intuitive; our in-house stats have been going through the roof with this brand! We've worked tirelessly to launch Jerkmate, but the long wait has been well worth it. We're proud to be opening this lead generating magnet exclusively to CrakRevenue affiliates. Give it a try, we're confident you won't regret it.
- Arnaud Guilon - Business Development Manager of Cams
This is why you should send your traffic to Jerkmate
In only a quarter, Jerkmate has reached the close group of CrakRevenue's top 3 converting offers… and it's only the beginning! We plan to keep working on Jerkmate to help our affiliates increase their conversion rates and make even more revenue with this promising adult cam brand.  In a nutshell, here's why you should join our network and ask to promote Jerkmate:
Conversion rate up to 10%

t's a real lead generator

Conversions with every promotion method

Pre-rolls available

Enhanced customer experience

$5M+ in sales in the first quarter of 2019
SIGN UP