Let's celebrate March with a crazy idea!
Like the NCAA, CrakRevenue rewards high scores. March madness playoffs highlight champions that keep a level head in the clutch and score that 3 pointer when there's only 2 seconds left on the clock. Who doesn't love a good comeback story?
Champions cannot be ignored!
So what better way for us to reward a championship attitude like this than by getting on the ball and sending you a jersey for your performance boost. You see we want to know who the real winners are! 
Therefore, we came up with a fun way to get you guys to show your colors. For the month of March, affiliates with the top 10 revenue increases will be rewarded with a beautiful professional basketball jersey in the colors of some of our top brands. 
Here are the March Madness rules:
Performance increases will be calculated as a

percentage of the previous month's income earnings (March versus February).

The top 2 affiliates with the highest percentage increase number and a minimum monthly payout of $100 for each of these top brands will get a high-quality basketball tank top jersey:  
Jerkmate
Jerkmate's currently the hottest cam aggregator on the market with nearly $10M paid out in affiliate commissions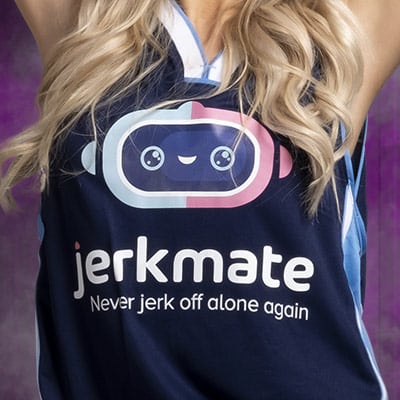 MFC
My FreeCams is one of the most powerful adult brands to grace the adult industry. For performance tips on this brand, click here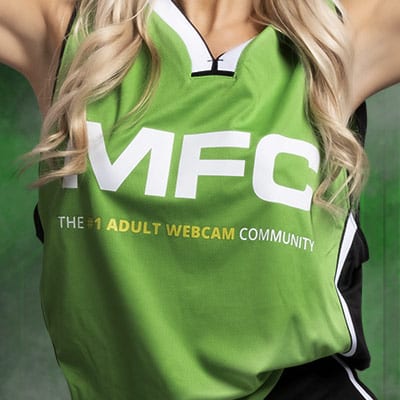 BlueChew
See why BlueChew is the next big thing for affiliates and end users alike. To, learn more about this product, click here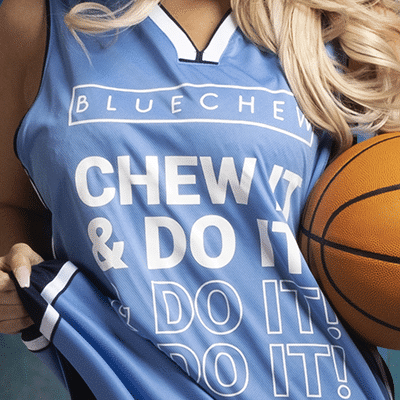 Sex Emulator
Our new gaming offer! To learn more about this brand, click here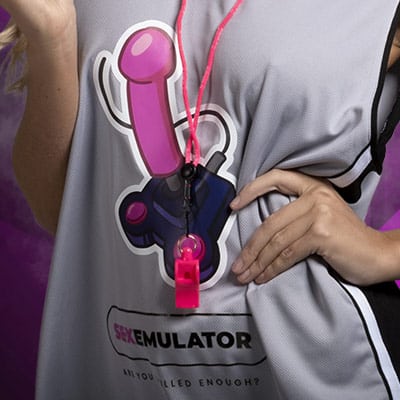 Smartlinks
The unique link that makes your life easier. For a total guide on this brand, click here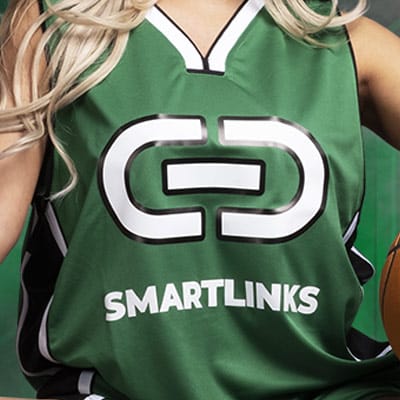 Are you wondering how to boost your performance?
If you are wondering how to increase traffic and revenues as an affiliate and get that branded Jersey, you don't need to go too far. Make sure that you read through our extensive and concise blog posts on how this can be done