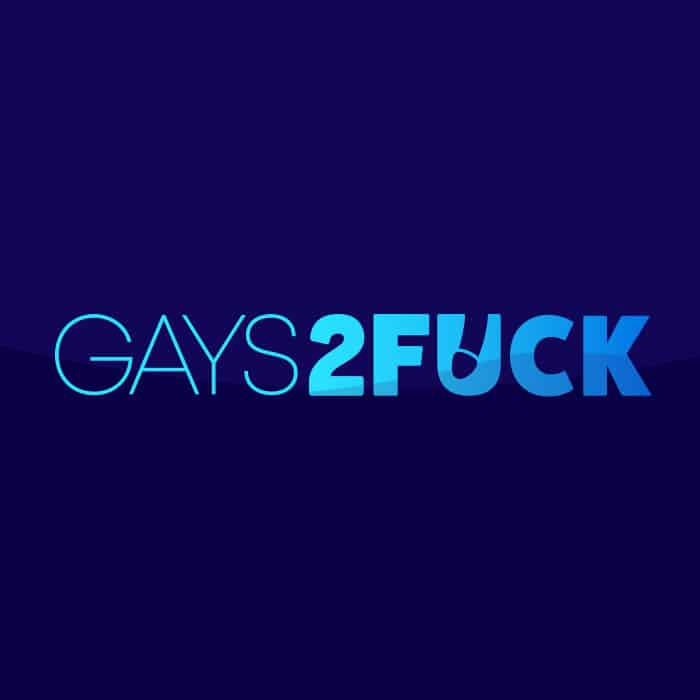 Join Gays2Fuck Affiliate Program Today
Gays2Fuck is CrakRevenue's top converting offer for gay traffic in the dating vertical. With some of the highest payouts in the industry ($115/per sale, $55/per trial or $4.20/per lead), promoting Gays2Fuck is one surefire way to increase both your conversion rate and your EPC.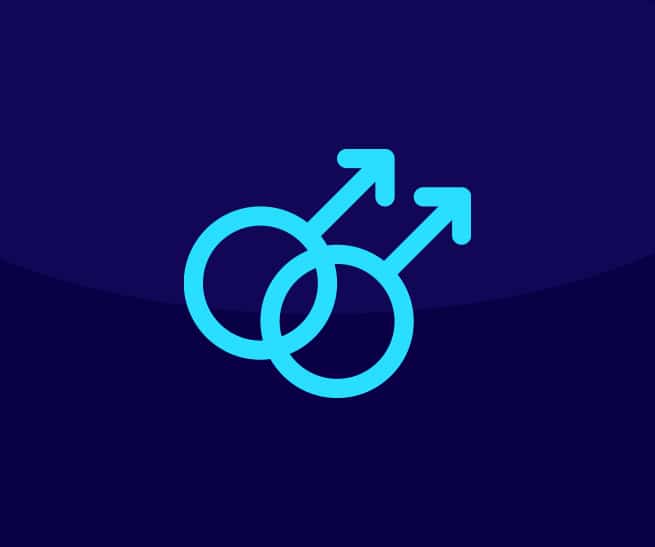 Gay Dating Market
Everybody knows that the online dating market is booming. According to The Washington post, this is especially true for gay online dating. Indeed, while about 25% of straight couples meet on the web, around 66% of gay couples are formed through online dating. This represents a huge affiliate opportunity for anyone with gay traffic.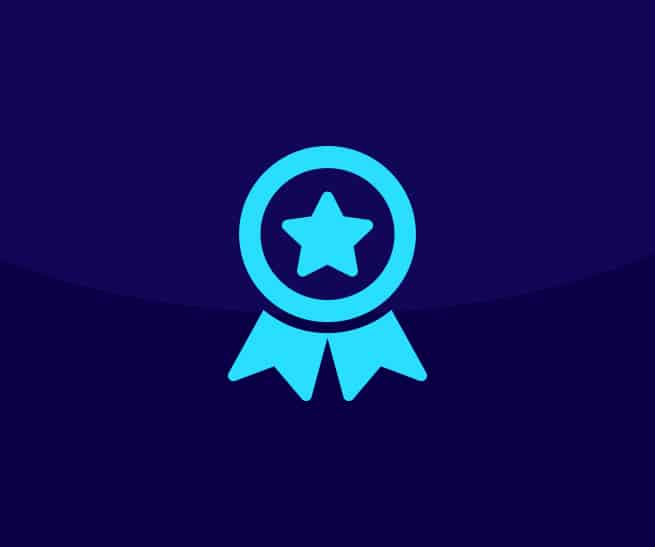 Increased Conversion Rate  
Gays2Fuck has the advantage of offering you finely-tuned and highly-engaging sales funnels. The main landing page gives the user the chance to browse different profiles that change based on the type of men that they are seeking. This has led to higher engagement all around and – consequently – a better conversion rate to boot!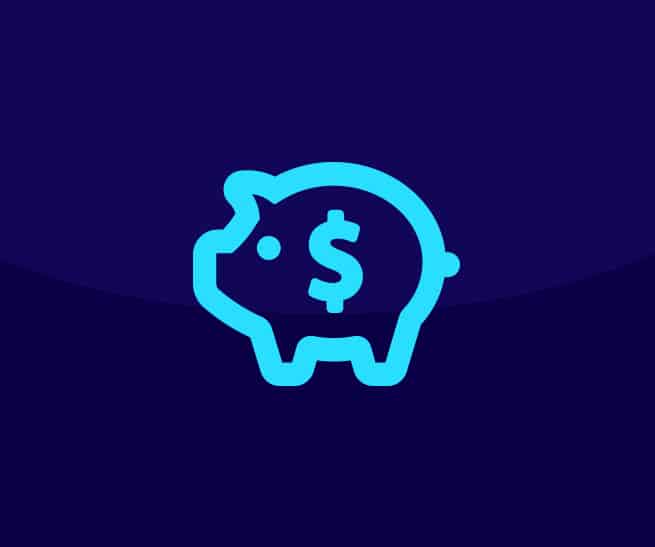 Highest Affiliate Payouts
The Gays2Fuck Dating offer affords Webmasters & Affiliates some of the highest payouts of the Gay Dating market: $115 per sale, $55 per trial or $4.20 per lead (depending on your preferred program pay model). In addition to top of the line membership billing, affiliates promoting this trendy offering will see greater Earnings per Click (EPC) when compared to similar gay affiliate programs.
Customized Funnels with CrakRevenue's Expertize
Gaining access to Gays2Fuck affiliate program allows you to choose between countless optimized landing pages and ad tools for all your affiliate campaigns. Not sure which funnel works best with your traffic? Rest assured that the main CrakRevenue link provided for this offer will always send your traffic to the top converting landing page that our network has. Want to take that conversion rate to even higher heights? No problem! Just reach out to our team. Our Design team comprised of over 10 creative marketing professionals will create the perfect tailor-made funnel for your campaign!
More reasons to promote Gays2Fuck over the competition
We've designed this product with our extensive knowledge of more than 10 years of experience converting gay traffic. One proof of that is our Gay Smartlink being the best of the whole performance marketing industry worldwide. Gays2Fuck has been built to increase your conversions on any device, which allows us to pay affiliates the same high payouts for both their Mobile & Desktop conversions. If you're looking to make money with your online gay traffic, join CrakRevenue's affiliate network and begin promoting Gays2Fuck today: you won't be disappointed!
High Payouts

Effective Membership Billing

Optimized for Mobile

Custom Creatives

High Conversion Rate

Higher EPC than the Competition
JOIN CRAKREVENUE!