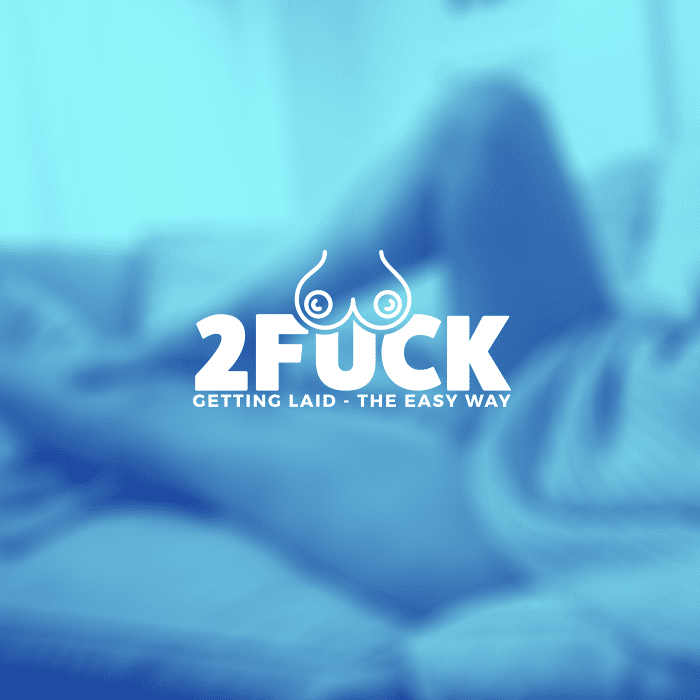 Become Affiliate of the Exclusive 2Fuck Dating Brand!
The 2Fuck affiliate program is our dearest dating offer, and you'll soon find out why. When you discover a good dating affiliate program, it's like opening up a new stream of revenue. The money doesn't stop.
Gain $104 PPS and up to $3.90 SOI promoting an amazing and growing community. As an added extra, there's also the possibility to have your own, 100% customized landing pages!
MAKE MONEY WITH THE MOST ADDICTIVE DATING SITE: 2FUCK.COM!
The Online Dating market moves billions of dollars annually. Statistics show it's growing by approximately 4.8% per year, and with competition among advertisers being so fierce, it's only natural that quality dating sites be in high demand.
2Fuck is extra special since it's an exclusive CrakRevenue brand, meaning you won't find this  offer anywhere else online. And exclusivity, of course, means bigger commissions for affiliates.
This is it – a real chance to give your site visitors exactly what they crave!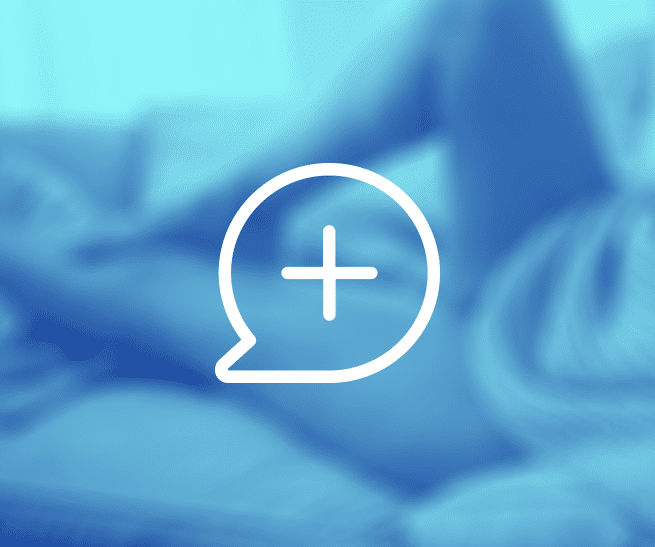 It's Time 2Fuck!
Created during the summer of 2018, 2Fuck's popularity is steadily on the rise. The landing pages are designed to appeal to men between 35 to 45 years old seeking women for a casual encounter. Signing up is FREE! Exclusive dating offers like these work great with almost any traffic. Exploit them to the max!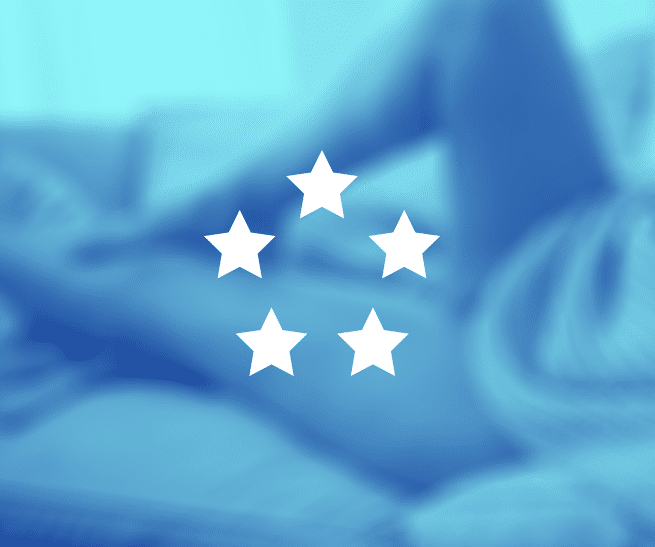 Exclusive Affiliate Program
The 2Fuck dating offer is only available at CPA NetworkCrakRevenue, so you can rest assured it's not oversaturated across the web. Affiliates obviously love exclusivity because it means higher conversion ratios and bigger payouts. Membership to 2Fuck.com includes both nude and non-nude content. Additionally, our design team and developers are ready to create custom content for ambitious webmasters. The 2Fuck.com affiliate program is a favorite among webmasters due to its high conversion ratio, optimized landing pages and numerous payout options. Try it now and experience the rush of making money with online dating!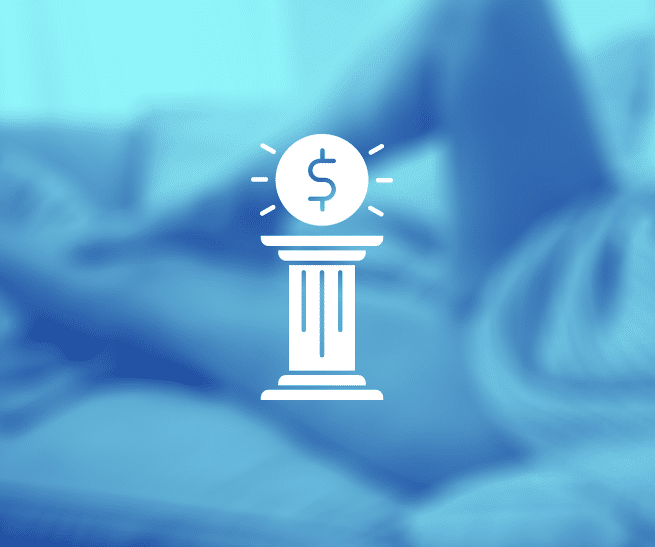 Steady Revenue Stream
Over the years, CrakRevenue has enjoyed a rewarding long-term relationship with the Dating market. This unique vertical continues to provide affiliates with steady streams of revenue every year no matter the state of the economy or other external factors. The 2Fuck Affiliate Program helps you exploit this booming industry to the fullest! Affiliates can choose between SOI, Trials and PPS. Plus you'll be paid $2.60 mobile/$3.90 desktop per single opt-in! Customized landing pages and ad tools are available as well as instant access to a professional affiliate manager. Everything you need to make serious money can be found right here.
2Fuck: CrakRevenue's Dearest Dating Offer
Every webmasters wants to dip into the dating market. Commissions are huge, conversions are high and every year shows significant revenue growth. There's no doubt it's one of the most competitive markets on the web, which is what makes an exclusive program such as 2Fuck even more appealing with either $104 per sale or $3.90 per single opt-in
Created with love, 2Fuck is a major achievement – you simply don't want to miss this opportunity.
Why 2Fuck is 2Great?
Choosing the 2Fuck dating affiliate program is the way to go if you want real results in the adult hookups niche. Tired of offers that don't deliver on their promises? We're here to change how things are done. Get results, and get them now!
HUGE community

100% customizable landing pages and ad-tools

Outstanding $.025 EPC

Crazy payouts: up to $5 PPL!

Instant access to an Affiliate Manager

Hand-crafted with love to make the most of a powerful trend
SIGN UP TODAY!