CrakRevenue now offers weekly payments for eligible affiliates. What does that mean? It means faster returns on your marketing efforts, allowing you to reap the benefits of your campaigns quicker than ever before.
Not familiar with our payment terms yet? Keep on reading to get up to speed on CrakRevenue's various payment methods and get access to your application form now so you can get approved for weekly payments soon and start cashing in!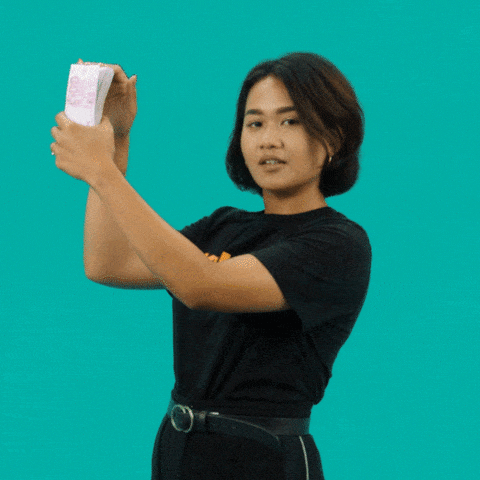 New weekly payments
How does it work?
It couldn't be simpler: When your application has been submitted using the form below, our team will verify your eligibility. Once your application has been accepted, your weekly payments will start one week after your last payment, so you can start reaping the benefits as soon as possible.
How can you qualify?
Qualifying for weekly payments is easy to figure out: to be eligible, you must generate and maintain a weekly minimum of $1000 in payouts through high-quality, valid traffic. If you've got the goods, you're good to apply for faster payments.
How can you apply?
If you meet the $1000 weekly payout, high-quality traffic requirement, simply talk with your Affiliate Manager or use our live chat to contact us!
Our account managers will be happy to follow up with you and help you get set up for weekly payments should you qualify.
In case you're not familiar with CrakRevenue's current payment methods, here's a quick refresher to get you set up and ready to cash in.
We offer 5 payment methods paired with flexible payment terms to make sure your needs are met no matter your preferences.
You can pick between the following payment methods to cash out your payouts:
Bitcoin (New ⭐)
PayPal
Wire transfer
MassPay
Paxum
Feel like you've spotted your favorite option? Just head on to your affiliate dashboard and select your preferred payment method directly on your profile.
Some restrictions may apply, but feel free to contact an affiliate manager through our live chat (right at the bottom of your screen!) for help and recommendations to get you just the right set up to turn your traffic into gold.
Not eligible yet? Boost your payout now
Not too sure what you can do to boost your payouts and earn the minimum requirement to qualify for weekly payments?
Explore our free, complete resources for tips and tricks to help you conquer new verticals, make the best out of your available tools, and convert your high-quality traffic today.
Here are just a few suggestions to get you started:
Give our CBD affiliate program a try
Promote the best dating offers for YOUR traffic with our Dating Smartlink
Get the most out of cam offers, one of the top-converting verticals out there
Convert more with the best landing pages for your traffic
Use the best-performing campaigns for your audience with ad spy tools
Boost your conversions with remarketing
If you have any questions or need insights on how to get you to the top of the affiliate game, don't hesitate to reach out using our live chat or at support@crakrevenue.com. Weekly payments may be just around the corner!