Special offers, events, or promotions are unique opportunities for leads and conversions. In the digital marketing realm, these pages have to make an entrance. A quarter of your homepage simply won't do them the justice. That's what landing pages are for: for content that you and your users can't afford to miss!
Building a landing page with the right software can be affordable, simple and fast. No coding skills are required, only the best platform for your page to successfully land on its feet (wink). We've found the top landing page builders on the market and picked the 7 best platforms based on cost, features, and user experience. So get informed and get ready to create!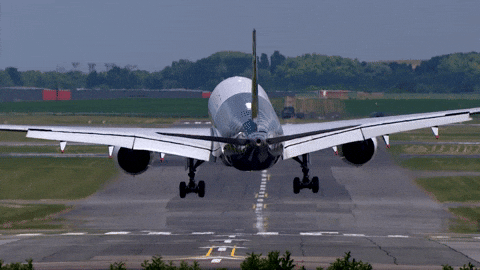 What is a landing page?
A landing page is a web location where a user "lands" after clicking on a promotional text or an image. Its goal can be to promote a product, announce a sale, collect leads, or offer a promo code. A landing page is essentially a call to action that will generate leads or sales. Landing pages are completely separate from your homepage or your entire website. They remain active for a specific period of time, and once their goal is achieved, they can be deleted or stored in a landing page builder platform for reuse.
Landing pages are vital for conversions. That's why their use is becoming more and more widespread by affiliates. And thanks to landing page builders, you don't need to know the ins and outs of coding to create one. However, knowing which builder is best for your specific goal can help you save precious time and money.
What are the best landing page builders?
We've gathered the most user-friendly landing page builders on the market offering the best features: original themes, page speed, demos, etc. There are many free and paying software to choose from, each with their own set of themes, editing features, and built-in options. So how do you pick the best one? Here are a few suggestions with their pros and cons.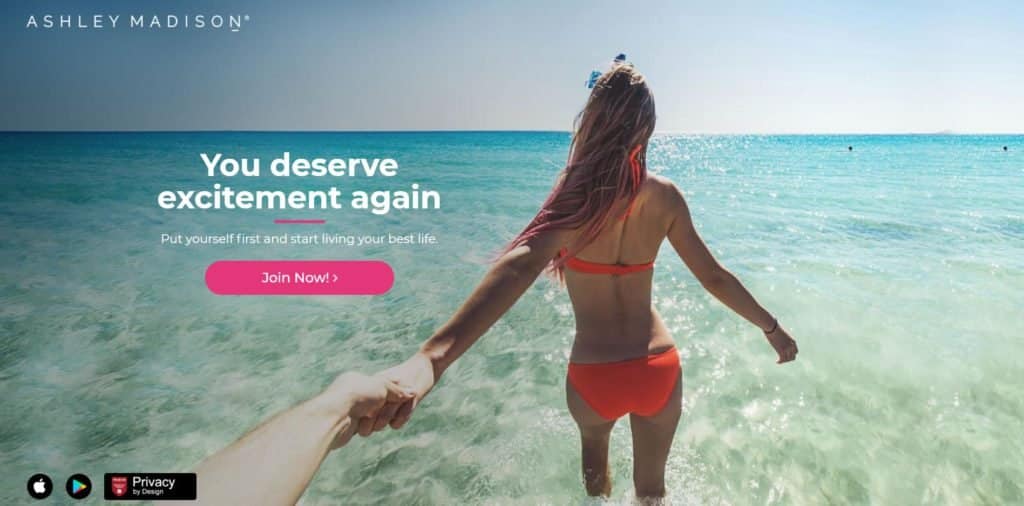 1. Webflow
Pros
Webflow allows you to create and run websites without coding. Its toolkit includes the main functionalities of a traditional site builder and classical CMS (Content Management System). Free templates are available and many users can work on the same project at once.
Cons
If you are a beginner, this tool may not be for you: you need some knowledge to master it. And with its different plans and options, it is difficult to determine which plan is right for you. Not to mention, some options like having a multilingual site or user logins are not yet integrated.
2. Carrd
Pros
Looking for minimum effort with maximum results? Carrd is the software for the job. This interface is easy to use and offers stylish and trendy templates for only $19/year–yes, per year! If that's what you need, then it's the perfect choice!
Cons
Despite the large number of templates offered, the builder doesn't grant you creative freedom to edit them, and some features are not supported at all. Take this tool for what it is: an easy-to-use platform to create simple landing pages.
3. Dorik
Pros
Dorik can be summarized in two words : user-friendly and affordable. With Dorik, no need to purchase a plan to try all the products on the platform. Drag and drop as much as you want with quality templates and great customization options. Plans start at $3/month. It's almost too good to be true… and it is!
Cons
To put it plainly, you get what you pay for: few templates to choose from and limited features. Not to mention, the monthly price doesn't change if you get a year's worth of subscription. But at these prices, can you really complain?
4. Hubspot
Pros
Hubspot is an all-in-one marketing software starting at 18$/month. Looking only at the landing page builder, just the analysis and personalization features are worth a try. Plus, you get to provide your visitors with a unique user experience by customizing your landing page for each potential user.
Cons
Unless you already use Hubspot for other features, it might be better to turn to another less expensive builder that only offers landing page creation.
5. Instapage
Pros
This software wears its name well. Its greatest asset is speed. Its built-in AMP support helps create fast landing pages on mobile. Instapage also includes Global Blocks, a tool that allows you to update several pages at once. Not convinced? You can try the demo at a custom monthly price based on your needs.
Cons
Not only is it costly, it's an all-or-nothing type of platform. For $199 per month, you have access to almost all products to create a great website, but there are no affordable plans with fewer products. Overall, Instapage may not be for you if a landing page builder is the only thing you need.
6. Leadpages
Pros
What is unique about Leadpages is its built-in conversion guidance tool. You can predict your landing page's performance and know in advance what aspects to edit to achieve the best results. With the standard plan at $37 per month, most of Leadpages's tools are available to you including unlimited traffic and lead collection for your pages.
Cons
The platform makes it incredibly difficult for users to update desktop and mobile pages at the same time. So you'll have to put more time and effort to create two versions of the exact same content. Bummer!
7. Elementor
Pros
With a competitive price, Elementor is one of the most affordable landing page builders. For free–yes for free–you can access a number of templates and the drag & drop editor. Plus, Elementor's blog includes video tutorials to teach you how to use the platform like a true web designer.
Cons
To access the most relevant tools for lead collections like integrated form builders, you have to subscribe to one of the plans starting at 49 $/year. Also, there are occasional bugs here and there, and you won't have access to support unless you sign up for the Pro version.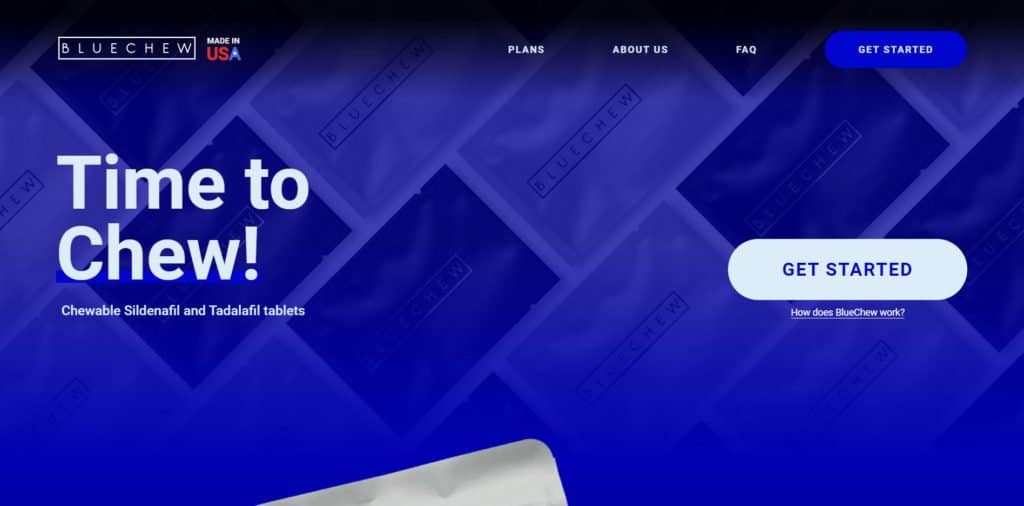 We want some of the shine too!
Scratch our back, we'll scratch yours! Promote CrakRevenue offers on your landing pages and monetize your traffic with your favourite CPA network. From your Crakrevenue dashboard, simply select the offer you want and choose among the landing pages we've created. Pick the right segments and start sending traffic to that page in minutes.
So how exactly can you put your landing pages to good use? Here is how you can apply your new knowledge to your CrakRevenue offers. Let's take the example of the CBD Prest Organics, one of our top offers. In order to promote it, go to the offer page.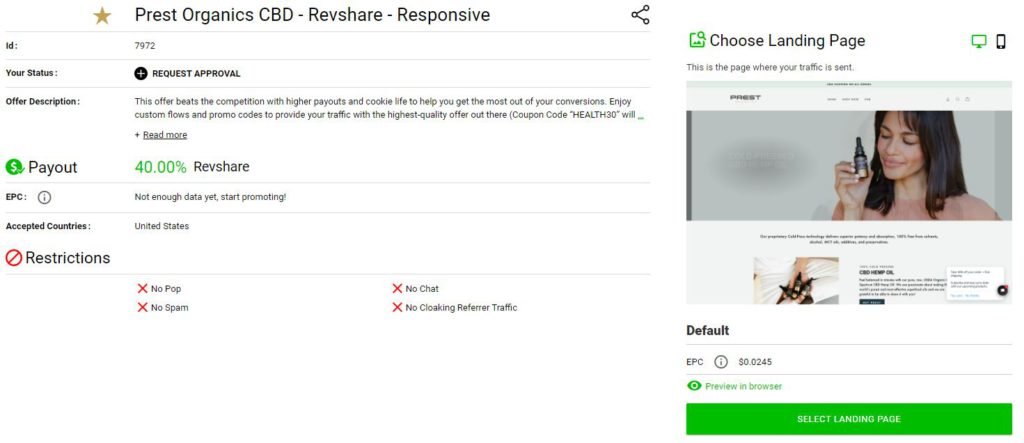 Then select a landing page that suits your traffic. Save and get the most of your conversions! Start promoting now!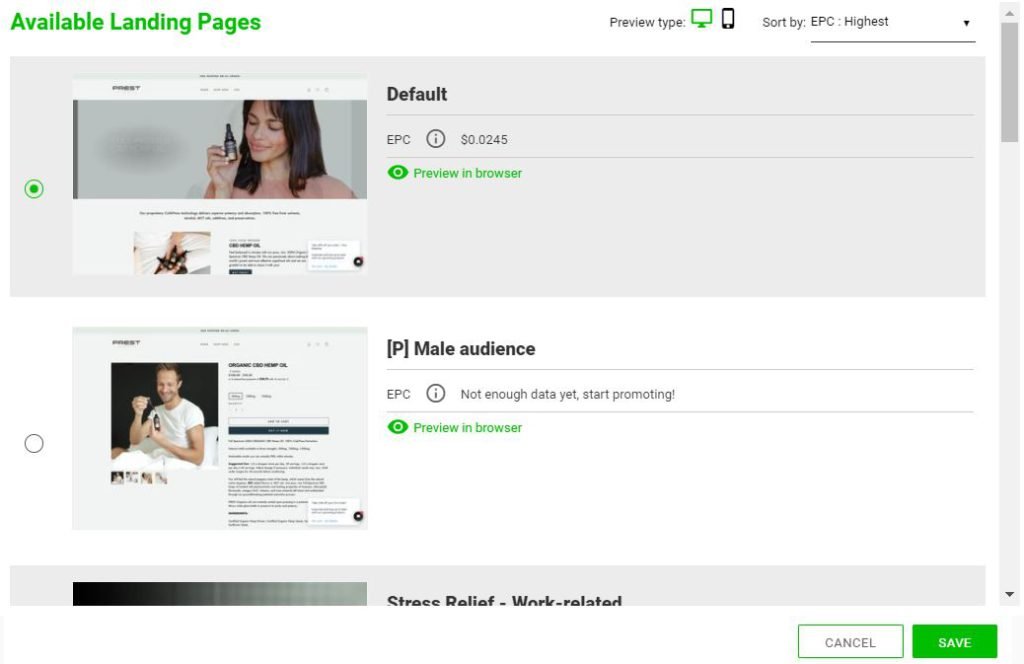 Get Craking!
So which is your pick? Try them out to figure out your best match. We can't wait to see where your users land!