SlutRoulette: The Best Way to Promote
Streamate Affiliate Program
With over $25,000,000 paid out in affiliate commissions, SlutRoulette is the perfect offer to make money online with your CAM traffic.
For a limited time, and to celebrate the success of our highly engaging & lucrative new Landing Page "Command & Obey", CrakRevenue affiliates can access payouts up to $10 PPL (DOI) Desktop or $8 PPL (DOI) Mobile for their leads.
CrakRevenue + Streamate = SlutRoulette … a Top Converting Brand!
Webmasters need choices & affiliates need options… SlutRoulette, the immensely popular "Roulette-style" cam brand & affiliate program, is available exclusively through CrakRevenue.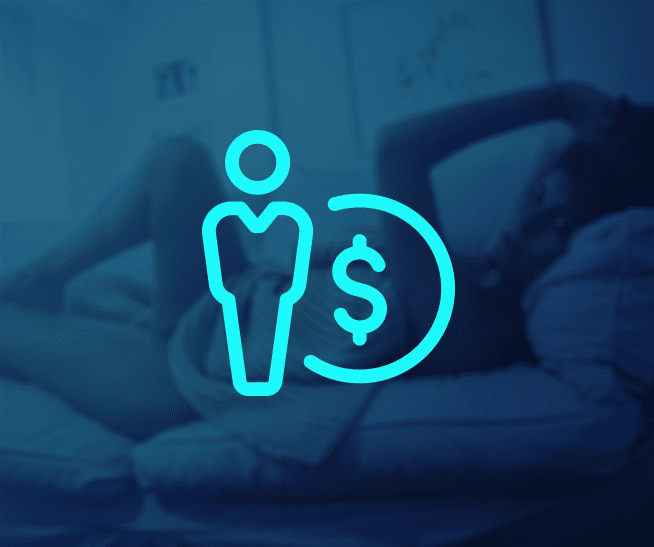 Streamate Affiliate Program in PPL
Slut Roulette is a fan favorite for many, but for affiliates looking to rake in cam profits, it starts with generous, attractive PPL / DOI payouts. Fortunately, CrakRevenue is the only CPA platform paying leads for Streamate's affiliate program.  And trust us, we're in no ways stingy when it comes to our generous Streamate pay-per-lead commissions!  All the way up to a whopping $10 per double-opt in is something we definitely can talk about. Affiliates who prefer other types of payouts can also choose between Revshare and PPS models.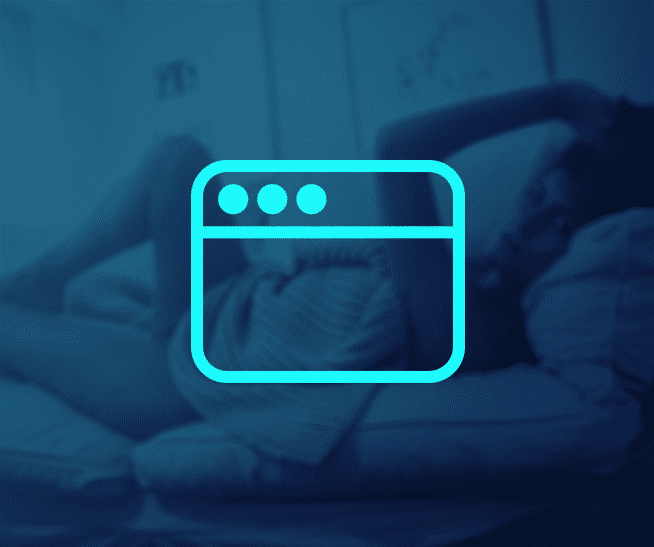 Command & Obey
Born out of a fruitful long-term partnership with Streamate the company and Streamate's affiliate program, SlutRoulette offers a diverse array of unique tours guaranteed to satisfy all the needs of your traffic.  Our landers are designed by industry professionals and a full time team that's committed to finding the best funnel or formula designed to make you money. The latest addition to our roster of rockin-profitable landings would be our "Command & Obey" tour. This particular lander has been seeing the best sales to Streamate affiliate offers – doubling the average EPC of our previous best funnel – and that's saying something! The principle point of this landing page is simple… Your users COMMAND … and the girls… OBEY! Affiliates seeking higher returns need not look any further…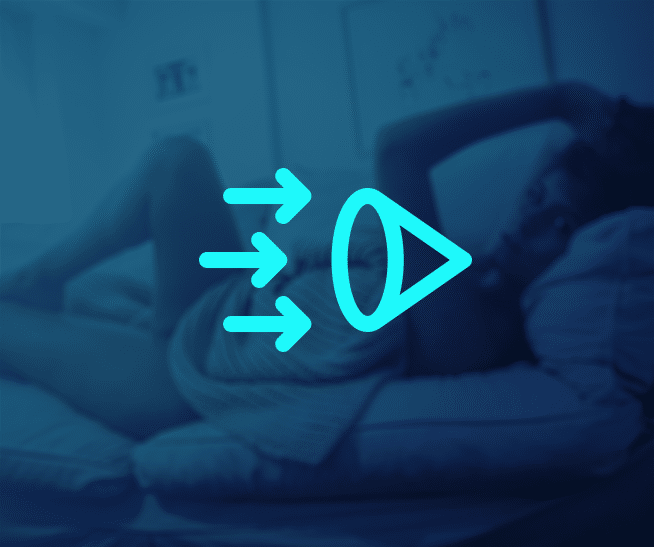 The Best Cam Ad Tools
A well-rounded marketing funnel is paramount to the success of any campaign, this we know. That's why we've made it so all of our affiliates have access to COMPLETE marketing funnels thought up by only the best industry veterans. To achieve that perfect complete funnel, we offer affiliates a wide array of free promo & ad-tools such as banners, iframes, pop-unders, back-offers (and cool & convenient things like Smartlinks!), just to name a few. You can also easily create your own Cam website by providing your brand's logo and URL.
Get the Best Conversion Rate with Your Cam Traffic
At CrakRevenue, we know how valuable your traffic can be. When you promote cams, every second counts. It can be a competitive market with an abundance of options. As International experts on Cam traffic monetization and being the best at what we do, we provide only the best digital advertising products that are proven to convert cam traffic.
That's why we've never once stopped optimizing our SlutRoulette funnels.
Not once, not ever!
We didn't become the best affiliate option for Streamate's affiliate program by accident — or by being lazy.
We're the number one option when it comes to all your Streamate PPL pay per lead program needs!
Want access to SlutRoulette's money-making affiliate program?
SIGN-UP TODAY!
Slut Roulette has been the go-to brand for affiliates to promote Streamate's affiliate program for years. For affiliates out there searching for the best payouts and best conversion rate, look no further because our Slut Roulette landers are it! We are proud of the success of these landing pages and – consequently – the success of the webmasters & media buyers promoting them.
- Business Development Manager of Cams
6 Reasons to Promote the SlutRoulette Affiliate Program
SlutRoulette has always been one of our top selling brands at CrakRevenue and it's now even more powerful than ever thanks to the expertise of team of 100+ skilled designers, IT developers, and web marketing specialists. It's a product we've spent great time and care on, one we've nurtured over the years. The fact that SlutRoulette is listed among the top selling cam affiliate programs on the market, that's a testament to itself.
$25M+ paid in affiliate commissions

Best Exclusive Funnels & Ad Tools for Cam Traffic

Up to $10 PPL for Desktop traffic and $8 PPL for Mobile traffic (DOI)

Convert worldwide Cam traffic

Easily generate leads with Google Sign-up

Thousands of amateurs & attractive models
SIGN-UP TODAY!