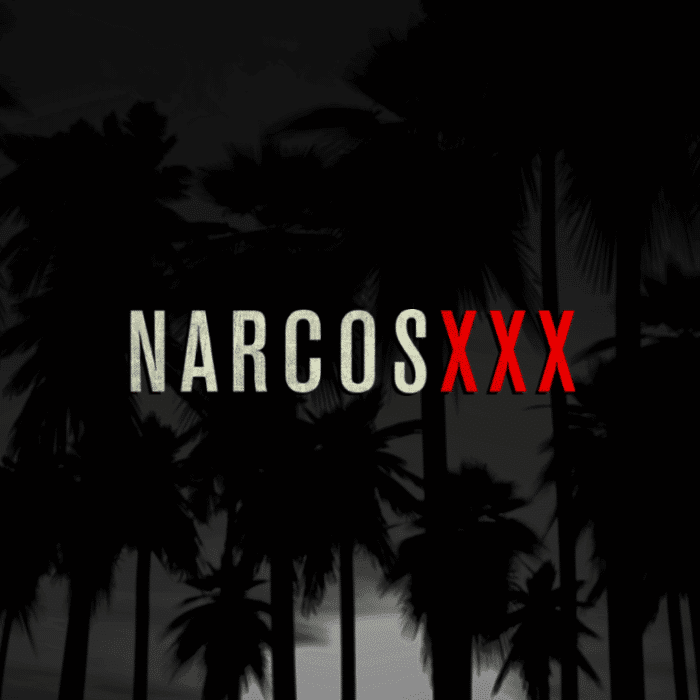 Make Big Bank with NarcosXXX Affiliate Offer!
Promoting NarcosXXX as an affiliate might not make you as rich as Pablo Escobar when he was flipping millions of kilos of cocaine, but you can still be very successful and make a killing. In our groundbreaking adult game, users play as the infamous drug lord himself, who was once the leader of the biggest drug cartel in the world. Released in 2017, NarcosXXX has already made thousands of gamers very happy all across the globe!
NarcosXXX is literally a game changer. At CrakRevenue, we consider it one of our most exciting offers to date! But we're far from finished. We continue to add new content and gameplay features that increase customer satisfaction.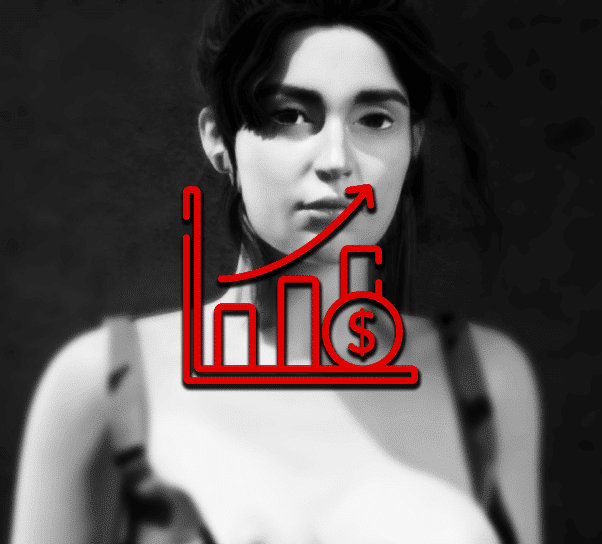 The Adult
Gaming Market 
With the upcoming generation of end-users raised on smartphones, tablets and consoles, it's only natural to expect the gaming market to continue to grow. Enthusiastic young consumers are anxious to follow the hottest new trends and play the coolest game titles they're exposed to on social media. Adult gaming is also on the rise and has proven to be a very profitable vertical for affiliates. In fact, in 2018 we witnessed the first ever an adult e-sport tournament take place, proving that a serious demand for adult games does indeed exist, which will only continue to grow during the next few years.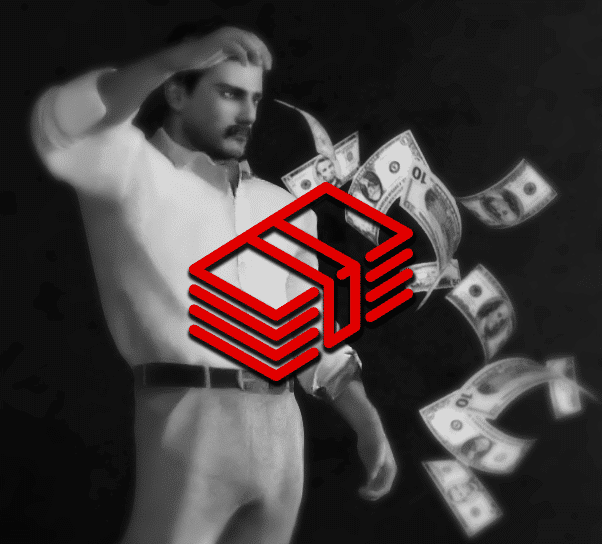 Big Payouts
for Affiliates
Video games and adult content are two major forms of media that go together like butter and toast. Most people like to play games from time to time, and almost everyone enjoys watching adult entertainment whenever they have the chance. NarcosXXX combines the best of both worlds: a highly erotic and exciting video game that hooks users in and keeps them coming back for more. The game is fun, sexy and extremely addictive! NarcosXXX offers two kinds of payouts: $50 PPS and $30 PPS on $1 pre-authorization billing. These payment terms signify a considerable revenue boost for affiliates working with adult gaming traffic. The best results we've seen so far are achieved through banner/direct traffic and pre-roll ads.  What are you waiting for? This is your chance to make big bank off the gaming industry!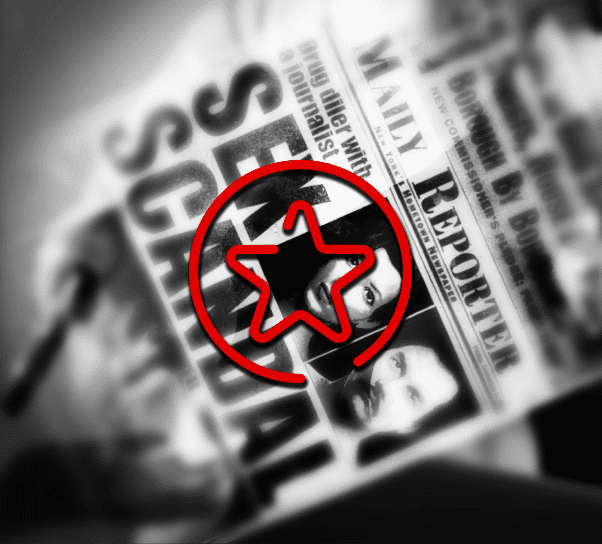 An Exclusive Game
that Sells
As video game technology continues to evolve, game titles become more realistic and lucrative. Certainly, the same can be said for the adult gaming industry. NarcosXXX jumps right into the action with an offer users can't refuse. Everyone has heard of the famous drug kingpin Pablo Escobar, and with the popularity of the hit series Narcos on Netflix, our innovative adult video gameis reaching millions of people all over the world!  
Make Serious Money with NarcosXXX
Here's your chance to jump on the NarcosXXX gravy train while the adult  gaming industry is at its peak. Surfers love adult games, so give them what they want! With $50 PPS onfree subscriptions, this is easily one of our most attractive offers. Sign up to CrakRevenue now and find out why users love NarcosXXX. With Pablo Escobar as the main character of an action game, it's guaranteed to convert big!  
Top Reasons to Start Promoting NarcosXXX
At CrakRevenue, we consider NarcosXXX one of our most exciting new products: our own exclusive adult game, created with love and care to be enjoyable, marketable and revolutionary – you won't find it anywhere else but here! It offers affiliates a real opportunity to earn big payouts on free subscriptions, with tons of creatives available for promotion. On the NarcosXXX free game trial landing pages, end-users will find an actual fun game to be played inside, with quality content and high replay value. To top it off, we're constantly adding new features, characters and content so players always have something to come back to and enjoy from a fresh perspective.  
$50 PPS on FREE Registration

Exclusive game

Highly-optimized landing pages

Updated features and content

Instant access to an Affiliate Manager

$1 Pre-authorization billing available
Make cash with our exclusive adult game!