LEARN ABOUT CRAKREVENUE'S WORDPRESS PLUGIN
If you recall, WordPress is the driving force in the blogosphere world.  It allows anyone and everyone to start their own blog (adult or otherwise), thus eliminating the requirement that one must be "well versed" with code.
We've already shared the best WordPress themes you can use for your adult blogs… However,  Abbot was nothing without Costello; Cheech was nothing without Chong; and WordPress themes are nothing without a few great plugins.
The time is now to polish off that winning theme of yours by taking full advantage of 10 of the very best all-around marketing plugins out there today.
Here are the first five plugins we recommend: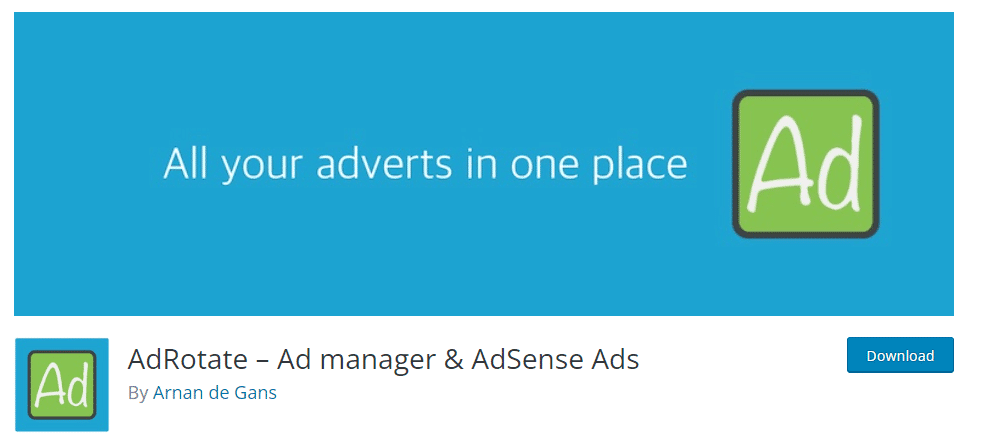 So when it comes to traffic monetization, you want to be at the top of your game, right?
We know you do.
Great WordPress monetization isn't complete without the help of a little magical plugin by the name of AdRotate.
Right off the bat, you get an instant look at the efficiency of your campaigns from your dashboard.
Amid the plugin's numerous specialized features, the professional version allows you to geo-target your ad rotation, schedule your campaigns, and it even warns you when one of your ad campaigns expires. If you happen to be working with multiple advertisers, this plugin can create a dedicated dashboard for each and every one of them to access their own specific stats.
That's about as convenient as nostrils are to breathe.

Another plugin worth its weight in gold is Plugrush.  Plugrush is an adult traffic trading Ad network that gives you the opportunity to design your own widget and profit along the way.
Not only that, but with Plugrush you have the option to enable popunders in addition to selling your mobile traffic (through mobile redirects).
The network itself appeals to many due its ease of use and the versatility you have in incorporating different adzones to your website or blog.  The widgets are highly customizable, therefore they blend well with your site when customized right.
Oh yeah, and it's totally free to use: It doesn't get much better than that, folks.
And then there were two…
We covered the first 5 best plugins, but we're not done yet!
We still have 5 very important WordPress plugins you're going to want to know about.
Find out the rest in Part 2 – HERE!