Parallax Without Parallel – WP Themes
Parallax scrolling is one of the hottest design trends as of late. We've compiled a list of the best responsive parallax WordPress themes!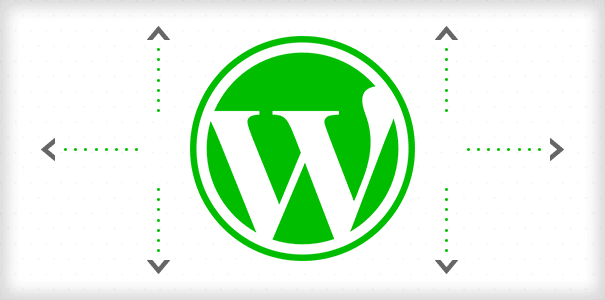 If you're no stranger to surfing the web, you've probably seen it by now. You visit a site, scroll down a bit, and all of a sudden the background of the website you're on begins moving at a slower rate than the foreground, creating this neat, spectacular effect as you scroll. If you wondered what this was called, it's referred to as parallax scrolling.
Parallax scrolling seems to be all the rage these days and it's certainly one of the hottest design trends as of late.  Having said that, full-fledged parallax sites do not always work well on mobile devices, and that's a problem.
Today we'll be going over the Top Responsive Parallax WordPress Themes out there that DO work on mobile devices.
Who says Responsive web design has to be boring? Here are our top picks!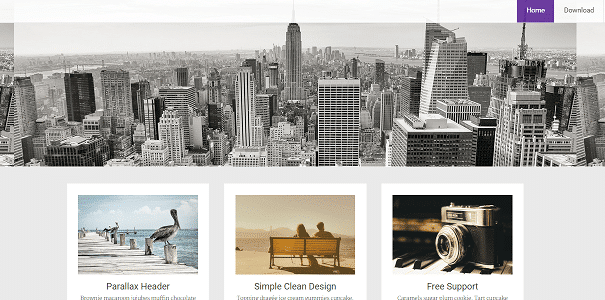 This light and clean 5-star rated theme touts a full-width parallax header and remains responsive every step of the way.
Clean and simple, the Radiate WordPress theme is strikingly elegant.
Translation ready, custom CSS and infinite scroll options, this WordPress theme would satisfy any blogger or webmaster looking for a reliable theme.
And best of all? This theme is FREE! Yeah, we thought that you might like it…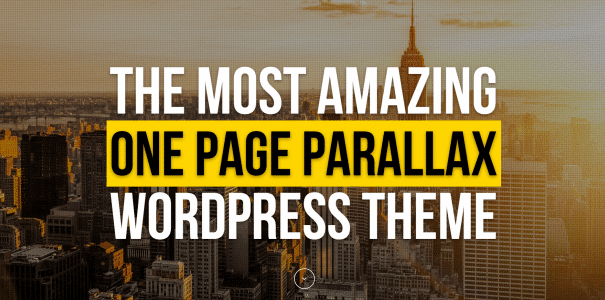 Jarvis appears to be one of the most highly regarded and beloved parallax themes available on the market today. The possibilities are endless with this one.
Enjoy custom parallax backgrounds for each chosen section, with over 6 navigation styles to choose from.
The number of features this theme offers is impressive even by WordPress standards, touting a pleasantly smooth and stylish design every step of the way.
With unlimited skins, video background support, and a fullscreen slider… you can't go wrong with Jarvis if you're seeking flexibility and a theme that looks great.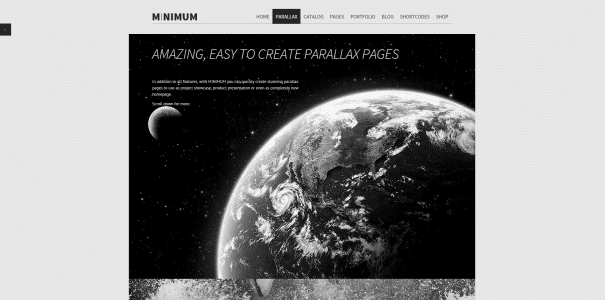 Minimum is yet another WordPress theme that deserves a spotlight today.  It's an extremely customizable theme destined for web-owners who want their user to have the ultimate interactive experience.
The parallax effect is not seen by default in this theme, but users who wish to have it  have the option to create unlimited parallax pages with unlimited sliders, thanks to Minimum's abundance of features.
Working perfectly on all screen sizes, this easy-to-use, highly customizable theme offers a flexible layout, multiple drop-down menus, and a handy-dandy admin interface.
SEO optimized and translation ready, this is the perfect theme choice for any webmaster seeking a powerful theme.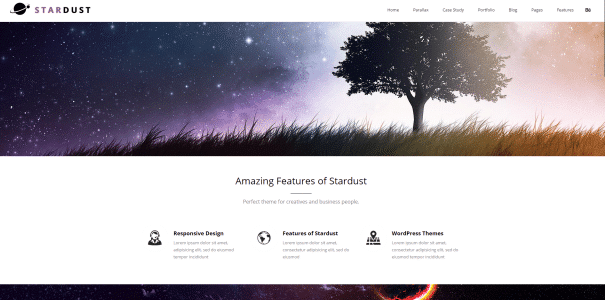 Chalk one up for the artsy crowd… our final WP pick – Stardust – is the ultimate multipurpose portfolio theme.
With your choice of more than 30 portfolio variations, including a stunning parallax effect (which is one of the reasons this one's on our list), this theme is purrty!
Not only does this theme look pretty, but Stardust incorporates an ultra-clean design  that can mix full-width and standard grid elements in the header and footer, to create the perfect combination that's right for your blog.
Smooth scroll, retina ready… this beautiful theme comes with dedicated support and touts many more additional features than we can cover here today.
Give your WP blogs that added flair it deserves
If you're looking to jump on the latest design trend bandwagon, look no further than these five parallax WordPress themes we spotlighted here today.
All of these themes are completely responsive, completely awesome, and would make a great addition to any website owner with a flair for design. Let us know in the comments if you come across any other noteworthy parallax themes!
———————–
Be sure to check out some of our other posts on WordPress themes here: