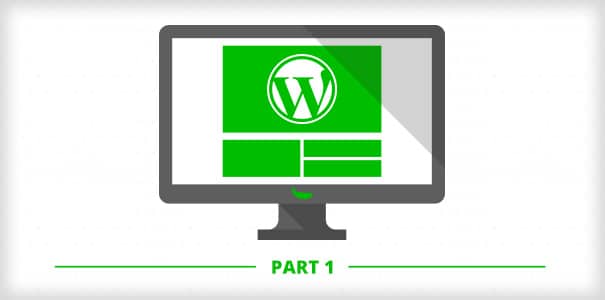 We live in the era of WordPress. In an era flush with personal websites and blogs, we also live in an era of choice.  Sometimes, even as webmasters, we have too many options.  And that's no exception when it comes to WordPress themes. Too many choices, too many decisions.  There's good ones and bad ones. How do you know which WordPress theme is right for you?!
Well, that's where we come in!  Months back, we wrote about the top WP themes for your adult blog, and it was one of our more popular posts. Indeed, it was so popular that it had to be renewed. So, ladies – and mostly gentlemen – stay tuned for our latest selection of the Top WordPress themes for adult blogs… Reloaded.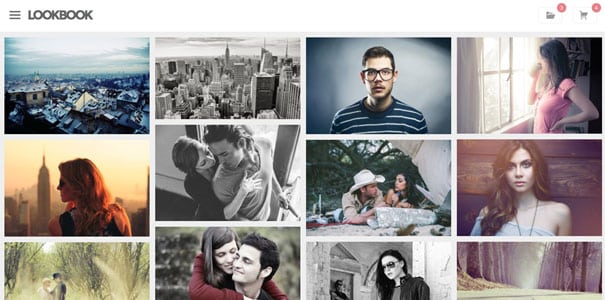 To us, a "top" theme responds to its environment. You want a WordPress theme that will do just that.
"Day by day, the number of devices, platforms, and browsers that need to work with your site grows.  Responsive web design represents a fundamental shift in how we'll build websites for the decade to come."

– Jeffrey Veen, Adobe
And for this often daunting task, the GraphPaperPress themes are a really good option. Among the 52 themes it offers, our favorite one is LookBook.
LookBook is a terrific theme for those with images or general media to showcase. Not only that, but it adapts to different screen sizes like a breeze.
Want more? It's easy to tweak for ultimate customization…it allows slideshows, and it offers e-commerce integration. It's definitely one of our latest favorites.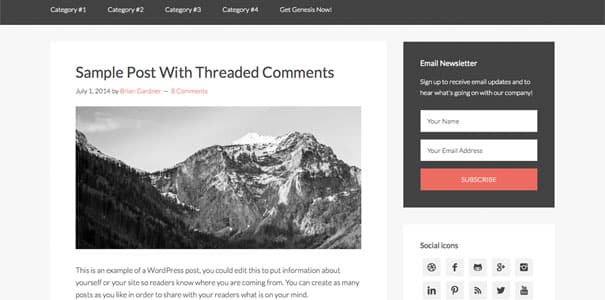 Now on the other side of the coin, there's the Genesis Framework theme.  This theme is an awesome choice if customization and flexibility matters to you.
And while this theme isn't free, it's certainly worth the $59.95 pricetag if you're serious about having a professional WordPress design that's also SEO friendly.
That's right, the makers of this theme have taken care of all the hard work already.  You can rest easy knowing this WP theme incorporates good design / good HTML practices, and that's one of the core advantages to paying for a quality theme like this one here.
And then there were two…
What did you think about this selection? Not bad eh?
Well, guess what: we're not done yet!
Check out the remaining five themes HERE in WordPress Reloaded – Part 2