Many of you have asked for it: here it is! 🤑
Starting on July 1st, CrakRevenue Affiliates will have the possibility to choose Bitcoin as their preferred payment method and receive their first deposit on July 15th (conditions and restrictions apply).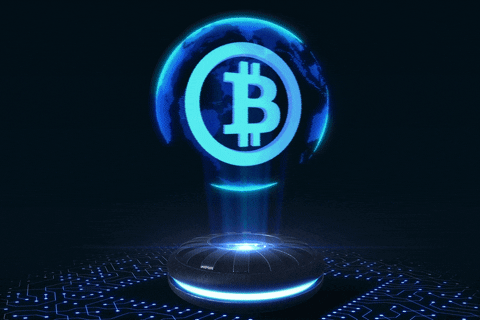 Why are we offering Bitcoin payments?
By offering this new option, CrakRevenue aims to stay at the forefront of digital innovation and keep providing you with the simplicity, flexibility and security you need to achieve your goals.
If you're into cryptocurrencies (like many CrakRevenue affiliates), here's an opportunity for you to fill your wallet with Bitcoins using your best affiliate skills and the power of CrakRevenue!
How can you get Bitcoin payments?
First, make sure you have completed our Identity validation process.
Then, you can choose Bitcoin as your payment method in the Billing Information section of your Profile on the CrakRevenue platform.
Note: Your payment method must be updated at least 5 business days before the payment date. Bitcoin payments can't be sent to countries with economic sanctions with Canada or the US.
Here's one more perk of working with CrakRevenue! 😎