If you're looking for new ways to acquire and monetize traffic with non-intrusive ad formats, you're definitely reading the right blog post!
Let us introduce you to our new partner, RichAds, a global self-serve ad network developed especially for performance marketers. Promo code alert! 📣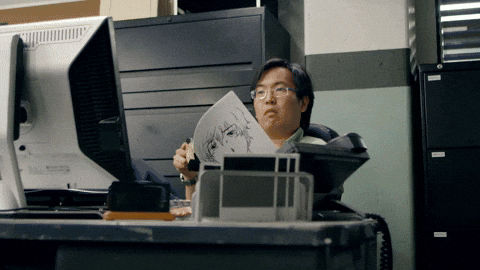 What is RichAds?
RichAds is a self-serve advertising platform that offers high-performing ad formats and expert support to help you scale your campaigns and achieve high conversion rates from premium sources.
Their team of 100+ experts is backed by more than 8 years of experience on the market.
Number-wise, they generate over 5 billion daily impressions in 220 geos of all tiers with powerful and non-intrusive ad formats:
Push ads (Web, Calendar, In-page)
Pop ads
Direct click
In other words, RichAds is a great place to scale your affiliate marketing business and monetize your traffic without restrictions, thanks to a vast database of direct premium advertisers.
Their product family:
RichPush allows you to leverage a gigantic push notifications subscriber base, reach new audiences and get more conversions.
RichPops allows you to monetize high-quality, bot-free pop traffic with advanced optimization features.
You can find multiple case studies on their website demonstrating how to make money with push notification ads in some of affiliate marketing's most lucrative verticals (Antiviruses, Utilities, Dating, Gaming, Gambling, Sweepstakes, etc.).
Sounds amazing, right?
But wait! We haven't covered the perks yet. 👀👇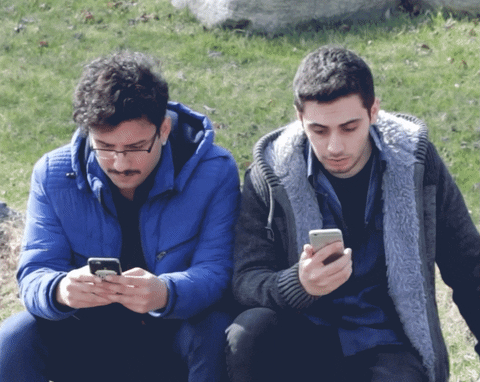 Why should I consider working with RichAds?
Besides the fantastic expert support, there are many benefits to monetizing your website or traffic with RichAds, including:
Dedicated Account Managers (as soon as you deposit at least $500)
Whitelists and Blacklists for more control (upon request)
Custom creatives for your offers
Stats and useful traffic insights
17 targeting options
API integration
You will also gain access to premium sources with incredibly high conversion rates and flagship features such as Target CPA, which allows you to minimize cost per click and get up to 300% ROI through machine learning-based auto-optimization.
Not convinced yet? How about a promo code and a world-renowned Super Affiliate's opinion?
⭐ Get a 10% bonus applied to your first deposit on RichAds with our promo code: ⭐
CRAKREVENUE (tell your account manager the promo code)
Minimum deposit: $100
"RichAds is a great place to scale your campaigns. They have very helpful staff who can give you good whitelists and help you with what verticals work and how to optimize your campaigns. Best of all, unlike Facebook, you don't have to worry about getting banned!"
IamAttila – Super Affiliate & Blogger
How does RichAds work?
Getting started with RichAds is quite simple:
1- Create your free publisher account (no minimum traffic volume is required)
2- Make your first deposit (minimum $100).
Reminder: A budget of $500 or more gives you direct access to a dedicated push ads expert.
3- Choose your ad format and set your game plan with RichAds' help.
4- Launch your campaign and get the first results.
5- Use RichAds' stats and insights to determine what sources work best for you.
6- Scale your campaign with the best-performing sources.
7- Receive payouts on flexible terms via your preferred payment method.
You can choose between Pop, Push and Direct Link ad formats.
Push Ads are a high-performing native ad format that imitates personal notifications on mobile, tablet or desktop and catches the user's attention without blocking the content.
Users receive them after allowing your website to send push notifications and will continue receiving Push Ads even after leaving the website.
They can appear over a web browser window, as a scheduled calendar event (iOS or macOS) or in-page (no subscription is required).
Push Ads deliver some of the highest CTRs compared to other ad formats.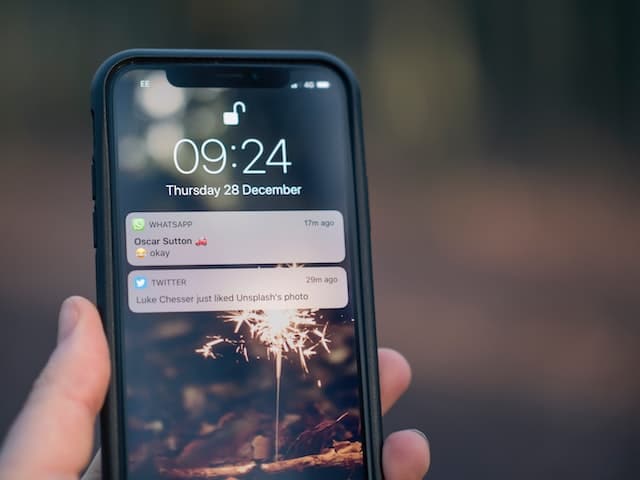 On the other hand, Pop Ads are the cheapest and easiest ad format to start with.
They appear as a new tab under the previously visited page without interrupting the user experience. For this reason, we also call them pop-unders (sounds familiar?).
They're easy to launch since you only need a landing page (no creatives) to attract users.
They also have the lowest bid prices (cheaper than Facebook, Instagram or paid search ads) and are adapted to all devices.
Pop Ads are a great response to banner blindness since they appear independently from your website's content in a different window.
With RichAds, you can turn off the categories of ads you don't want to show and earn from each impression on the ads you show!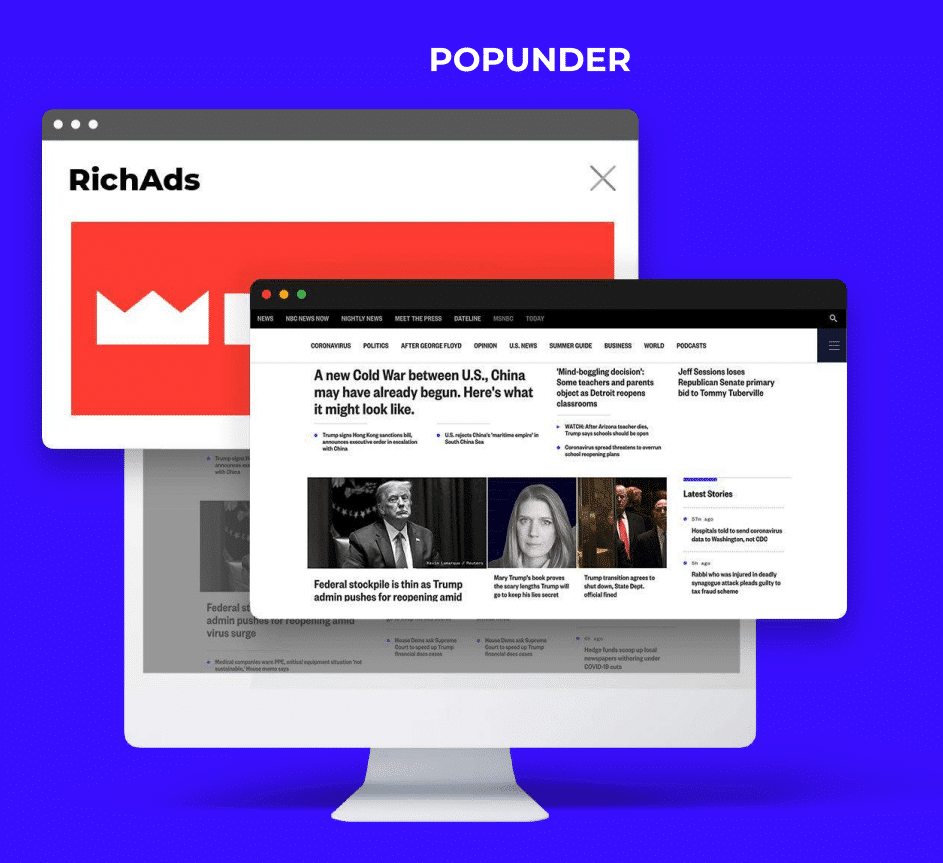 Finally, a Direct Link is pretty much like a SmartLink, being a collection of CPA offers selected by optimization algorithms to increase your profit. It can be placed on any web resource, from one of your website's pages to social networks.
RichAds' optimization algorithms select offers based on data about the user who follows your link, and you get to choose which verticals it contains. This ad format is powerful and easy to set up!
Key takeaways
RichAds is a powerful self-serve advertising platform.
The team is very supportive, and you get your own expert with a $500+ budget.
A 10% bonus on your first deposit awaits you with our promo code: CRAKREVENUE
Their ad formats are non-intrusive and show great results.
They generate 5B+ daily impressions in 220 geos and never run out of ads.
Take your affiliate marketing business to new heights with RichAds today!