Attract more traffic with popunder ads
Picking the right ad format for your site promoting an advertiser's offer is a challenge any publisher has to face at one point or another. Allow us to help you in that decision by introducing you to a tried and tested form of advertising: popunder ads.
Reach your audience with this non-intrusive ad format that leader to more conversions. Give this article a read until the end to learn more about what popunders are, how you can access them through your CPA network, and get a few examples or quality popunders you can work with.
What are pop ads?
Pop ads are one of the oldest and most popular ad formats used on the web. They work for publishers with any level of experience and can be applied to almost any ad in any vertical. Thankfully, ad formats are not advertiser specific, so you can decide to pick any of them that are available through your networks.
You're probably already familiar with popups, but how well do you know popunders, the second format of pop advertising? How helpful can popunders be in converting your traffic?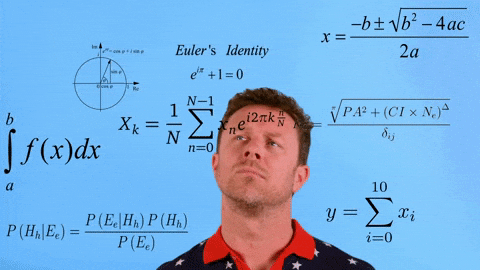 Banner ads can be intrusive – pop ads, however,  are one of the best solutions to prevent that type of interruption, displaying a product or an offer independently from the user's original choice of content.
Of all advertising types, banner ads are among the best-performing and most cost-effective formats to work with in affiliate marketing. When used as popunders, they are simply magical and they tend to work really well with CPM offers.
When users land on your website, the popcode is triggered and the browser opens a new window that contains the offer you are advertising in a popunder format.
Whether you are a publisher (affiliate) targeting mobile or desktop users, this advertising format is a great option with a generally low cost-per-click and attractive CPM rates, something that makes publishers and advertisers alike very happy!
Not to mention, working with a CPA network like CrakRevenue enables you to generate and push popunder ads in a flash, even if you're a newbie to affiliate marketing. Keep reading to learn how!
Here are some of the advantages of investing in popunder ads. They're simply:
compatible with every type of traffic, no matter the source; 

generating a higher traffic volume than push notifications; 

affordable, requiring a low campaign budget;

beginner-friendly and providing high traffic sources;

suitable for more experienced

affiliates

as well: applicable to ads with both low and high payout offers; and

 impossible to miss.
What is popunder advertising?
There is only one big difference between popups and popunders: while the former opens on top of the page a user is currently visiting, the latter opens in a window under the current tab, allowing the ad to remain open while the user keeps browsing. And when the user is ready, they can view the ad in a different window. How perfect does that sound?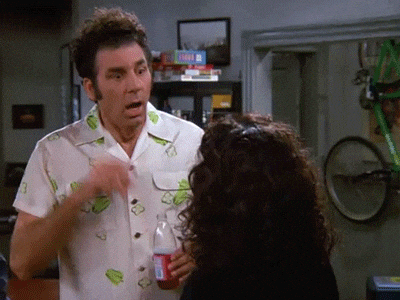 It's less intrusive and allows more freedom to the user, which usually leads to a more positive mindset toward the product advertised. While more subtle than banners at the top of the page, popunder ads don't go unnoticed. Instead, the new window or tab on your browser simply remains open until it's clicked on. 
Now that you know how popunders work, let's find out how to make money with them.
How to increase conversion with popunders
Create multiple campaigns
To reach higher conversion rates with popunder ads, set different campaigns for different geos. Popunder traffic providers usually don't allow targeting by geos, but you can get around that by developing unique campaigns for each targeted location. Your popunders will be displayed in the most profitable time frame for each of your chosen geos.
Start split testing your ads
Running split tests (or A/B testing) is a great way to improve ad quality by isolating any element of your campaign. It can be your font for example, your CTA, your display time, or your location. Creatives can also make a huge difference on your landing page or pre-lander's efficiency. Visuals used have a significant impact on conversion rates. Make sure to test your creatives and/or CTAs, and always use the version with the best response rate. Don't hesitate to try out as many versions as you want!
Cap your ads
Ad capping or frequency capping is the concept of limiting the number of times your ad is shown your end users (also called impressions) within a given time frame. It can be set based on your campaign budget and preferences based on the number of simultaneous campaigns on your site. Different frequencies can be set for display ads and video ads. 
Keep in mind that your ad capping shouldn't affect your CPM goals, since you don't want your impressions to reach the same end user but a wider variety of users. That's what will lead you to more conversions.
How to get started with popunder ads
It's all good fun learning about how amazing and easy popunder ads can be, but how can you start using them with top offers? Whether you're a beginner or an expert, the right tool can make all the difference in the efficiency of your campaigns.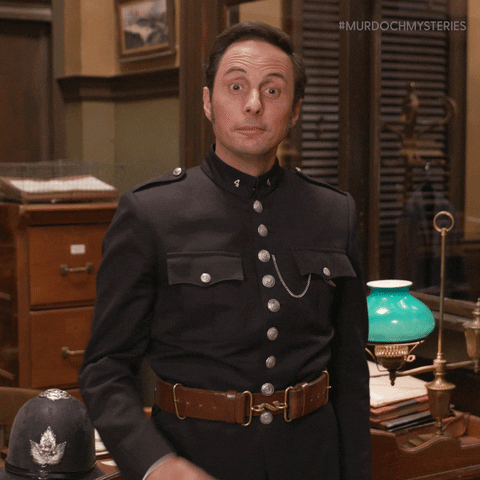 CrakRevenue provides you with a popcode that displays popunders on your website for each one of our offers. 
It's simple: all you have to do is click on an offer to view its description, scroll down, and select "PopCode" in the "Ad Tools" section. You will automatically be provided with the code necessary to launch the popunder ad. It's almost too easy!

A Few Types of Popunders to Work with
Now let's look at the different types of popunder ads with real campaign examples from real advertisers on the CrakRevenue network.
Graphic popunders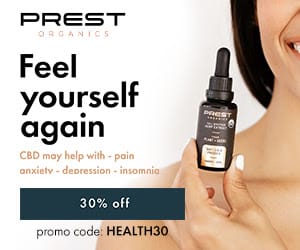 Graphic popunder ads consist of a simple image file, displayed to your users when they close their current window or tab.
It is the most popular type of popunder since this format has the smallest file size–graphic popunders are bigger than banners.
When users click on the ad, it takes them to your chosen landing page.
Animated popunders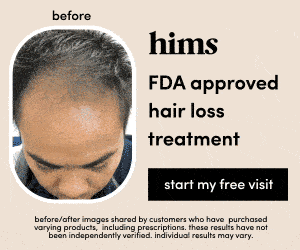 Displaying a dynamic image has the benefit of being more eye-catching and interactive. That's why animated popunders are another great option with a relatively small file. However, the display may be slower and not compatible with all devices, especially on mobile.
Animated popunder ads also have the advantage of allowing more space for copywriting, since you can display 2 different messages on 2 different frames for a more convincing sales pitch. Your end users will be able to read your slogan and CTA in the blink of an eye without losing sight of one or the other.
Video popunders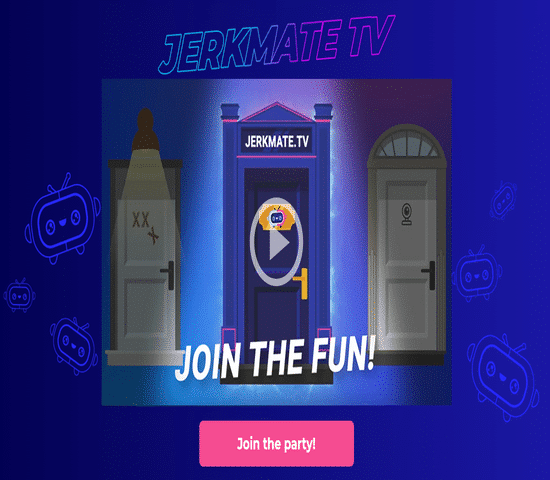 Last but not least, video popunders offer a richer experience to users and may be seen by advertisers as a cheaper solution for video ad campaigns, since targeting a broad audience is still possible through popunders. Much better than HTML5 banners for example that can only last seconds.
Indeed, this format takes more time to load and often requires some action from the user to display, such as a mouse click or rollover.
Still, users who view a demo video are 1.81x more likely to convert than those who don't. Does that sound terrific for your traffic sources?
So make sure to consider the strengths and weaknesses of each format and understand your traffic's behavior along the purchase funnel. That way you can ensure better results for your next popunder ad campaign.
Let's recap
By now, no doubt you should be a popunder ads expert.
Here are the key takeaways:
Popunders don't disrupt the users' experience on your website, contrary to a popup.

A pop code makes the browser open a new window that can be viewed whenever your users want.

Popunder advertising is possible on both desktop and mobile devices.

Popunder traffic generally comes with low cost-per-click and interesting CPM rates.

Popunders are the best-performing and most cost-effective advertising formats.

CPA networks like CrakRevenue provide you with a pop code to get started in seconds.
Are you ready to start promoting? Simply select the offer of choice and try popunder ads now! Browse through CrakRevenue's offers to find your next challenge.
If you have any questions or comments, or would like to see examples of successful popunders with our offers, reach out to our Customer Service team through our live chat or by emailing to support@crakrevenue.com.