FansRevenue Exposed: Influencer Marketing Meets Affiliate Marketing
Are you looking for new revenue streams and partnership opportunities? Meet FansRevenue, the new social media monetization App for content creators & influencers, powered by CrakRevenue!
What if you could turn a fanbase into gold with social media monetization?
As we enter the Creator Economy, a new phase of digital marketing emerges and paves the way for new opportunities content creators and social media influencers are eager to grasp.
But leveraging new revenue streams in the influencer marketing realm may be complex and challenging, especially with limited experience.
After reading this article, you will understand the full potential of influencer marketing, how it compares to affiliate marketing and why FansRevenue is THE social media monetization partner you've been dreaming of, whether you're a content creator or know someone who fits the description.
Enjoy!
What's the difference between influencer marketing & affiliate marketing?
As detailed in our CPA Marketing Complete Guide, affiliate marketing is a business model that allows you to promote a brand, product or service and get paid a fixed commission for each sale attributed to your digital marketing efforts.
Affiliate marketing relies on the principle of traffic monetization through strategic partnerships between Advertisers and Affiliates (mostly Webmasters, Mailers and Media Buyers), which are facilitated by CPA Networks like CrakRevenue.
Influencer marketing definition: In a similar way, influencer marketing enables Advertisers to boost their brand's exposure and sales by partnering with traffic monetization specialists.
That being said, the main difference between influencer marketing and affiliate marketing is who drives traffic to the advertiser's offer(s) and what tactics are used to generate conversions.
In the case of influencer marketing, they are social media influencers and engage their fanbase through content creation:
Shout-out posts
Unboxing videos
Stories
Reels
Etc.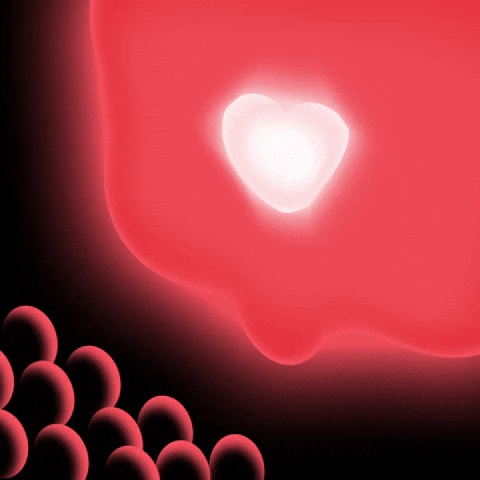 How does influencer marketing work?
Much like affiliate marketing, influencer marketing is one of today's fastest and most effective ways to increase brand exposure and boost sales online.
To give you an idea, we expect the Creator Economy to reach a $104 Billion market size by the end of 2022!
Influencers are matched with one or multiple brands through a social media monetization app/platform or self-negotiated partnerships.
An influencer's relative value is typically based on its reach (number of followers) and engagement rate (number of likes, comments, shares & link clicks).
However, niche brands can achieve greater results with nano-influencers who have a smaller reach but a highly engaged community.
Influencers can earn a commission for each piece of sponsored content and get paid under one of the following affiliate models:
Pay per click (based on traffic volume rather than conversions)
Pay per sale (fixed price or percentage on each conversion)
RevShare (fixed percentage of a referred customer's purchases)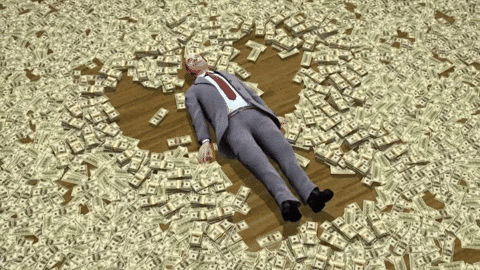 Behind the scenes, a lot of back and forth may occur before an agreement is signed between the influencer and the advertiser, as such partnerships imply many legal, fiscal and DMCA considerations.
But luckily, with a partner like FansRevenue, the most tedious part is already taken care of!
Meet FansRevenue: Enroll, Post, Get Paid!
FansRevenue is a new fanbase monetization App & Partner for content creators and influencers, powered by CrakRevenue and backed by 12+ years of digital marketing expertise.
Using an innovative combination of influencer marketing and affiliate marketing, FansRevenue is here to help you take your success to the next level by matching you with exclusive & lucrative opportunities!
The process couldn't be more simple:
1. Enroll
Sign up quickly & find your perfect match among exclusive brands.
Get ready to promote in a flash!
2. Post
Engage your fanbase with original content & a custom link in bio tool.
You will also get dedicated 360 support for your business and boost your exposure with digital marketing experts.
3. Get Paid
Crown your efforts with additional revenue streams and track your performance in FansRevenue's all-in-one App!
After only one year, here is FansRevenue in numbers:
$1M+ paid to our Creators since early 2021
500 FansRevenue Creators (and counting!)
12 major brands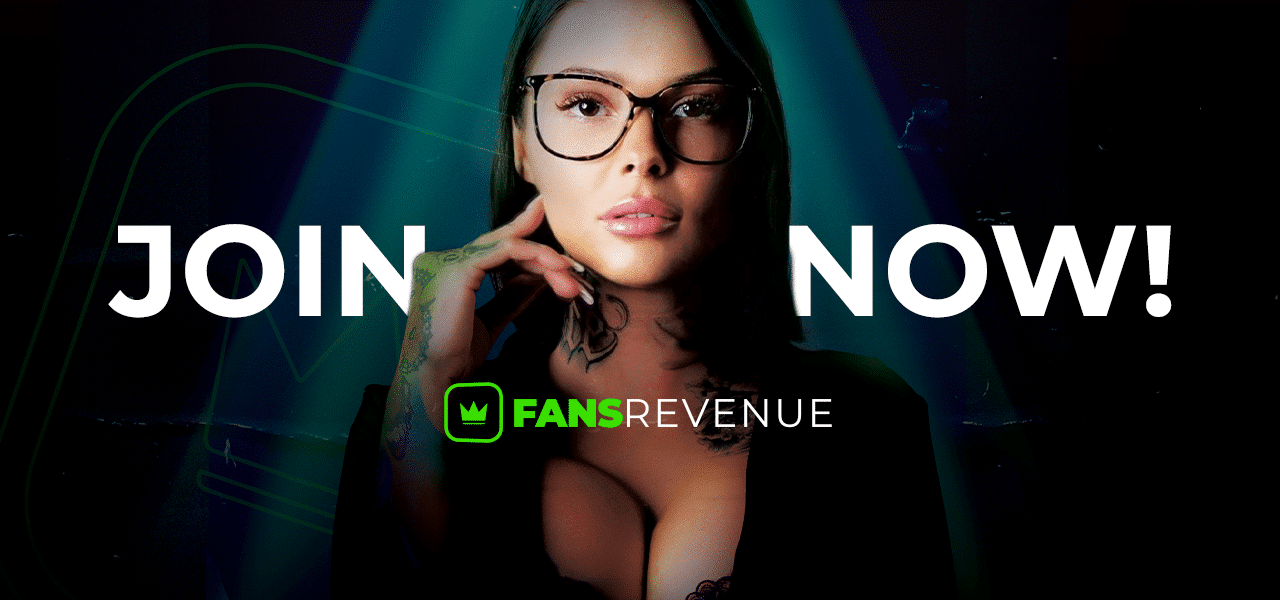 A powerful example of successful influencer marketing is how FansRevenue helped BlueChew leverage the power of influencers and humor to raise awareness and destigmatize erectile dysfunction solutions among young American adults.
Not only did FansRevenue and BlueChew manage to overcome the challenges associated with promoting chewable ED treatments, but conversions and awareness (for both the advertiser and the influencers) went through the roof:
2.3M website clicks
50% lower cost per click than traditional display ads
200% increase in influencer content reach YOY
This case has also allowed FansRevenue to be nominated among the Best Social Commerce Campaigns at the Influencer Marketing Awards 2022, besides IKEA and Mastercard. 💪
Needless to say, combining affiliate marketing and influencer marketing opens the door for many golden opportunities in the Creator Economy!
Am I eligible for social media monetization?
If you enjoy creating original content and posting on social media, the answer is a big YES!
Especially if you feel your fanbase fits within a specific niche or target audience.
Your social media fanbase needs a little help to grow?
FansRevenue can help develop your personal brand and boost your exposure.
Content creation isn't your cup of coffee (or tea)?
You can still earn referral commissions. 💸
Add another stream to your bow by joining FansRevenue today!