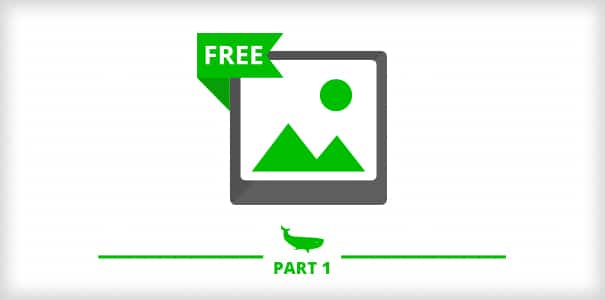 The Internet is a wonderful, wonderful place. A vast tundra of knowledge, networking, and ads letting us know that there's people next door to us seeking sex. We love the Internet for all of the above reasons of course, but we're particularly fond of the Internet for the sheer number of free tools available.
With so many developers creating great things… which tools benefit Webmasters the most?
So many of us in this industry are multimedia focused. We run sites featuring an abundance of images, sound, and video, and we're betting you do, too.
Great sites require great images, and great sites with great images require great tools. In this part 1 of 3 series, we'll be looking at the various tools we have available — awesome web freebies that we believe the average Joe Webmaster should at least have on his radar when it comes to honing their website's design.
Here are some terrific image tools, so check 'em out!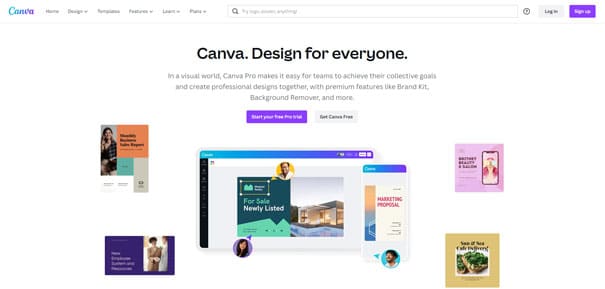 Over the past few years, Canva redefined the world of design service. With an intuitive templating system, it's easier than ever to create sensational designs without hassle. If you prefer to start from scratch, it's also an option.
You'll love the drag-and-drop features and powerful search features to create unique content that matches your style. The best thing about Canva is how beginner-friendly it is, helping you streamline the design process without having to spend time mastering that art.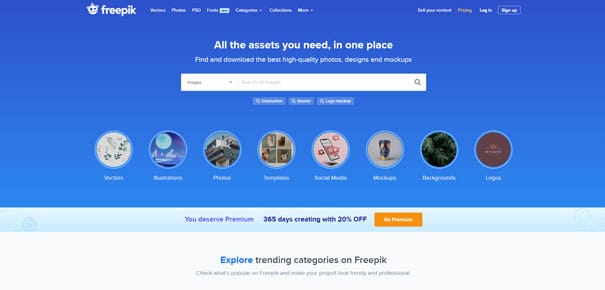 Looking for free vector art, illustrations, icons, PSD, or photos that you can incorporate into your website? Look no further, a site called freepik has this area covered!
You can search over a million different graphics, including stock photos free to download for your website or blog. These images are professional and efficient enough to convey an idea, and you won't break your bank or violate any copyrights in the process… Indeed, you want your images and icons to be as clear and meaningful as possible for ultimate optimization, especially with regard to navigation!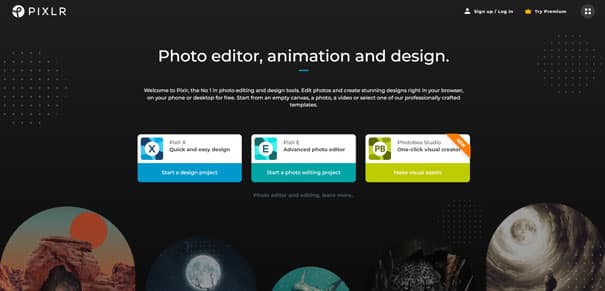 Don't have photoshop yet or you just don't have it installed on all your devices? Don't worry, be PIXLR!
PIXLR is a free and efficient editor program that can help you with some of the most common image modifications you can imagine. The makers of this cool tool even give you the option to choose between 2 other nifty sub-products –  PIXLR Express and PIXLR O-Matic – with the PIXLR Editor being the real deal. The latter allows you to modify your images with features that some of the most popular paid image editing programs offer… for a lot less money: $0.00.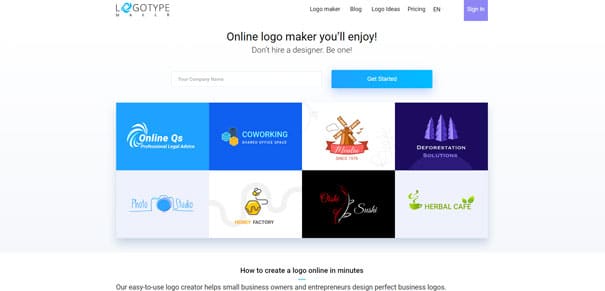 So we've all seen those cheesy "logo makers" with the flaming, glowing clipart text, usually popular with the high school crowd.
Thanks to LogoType Maker, those horribly amateurish logo generators can now be a thing of the past!  This badboy actually delivers classy, modern day looking logos.  We would even argue that this is one of the best web-based logo generators of its kind… outside of Photoshop, of course.  So if you can't afford to hire a real designer, and design isn't your strong suite— don't rule this tool out.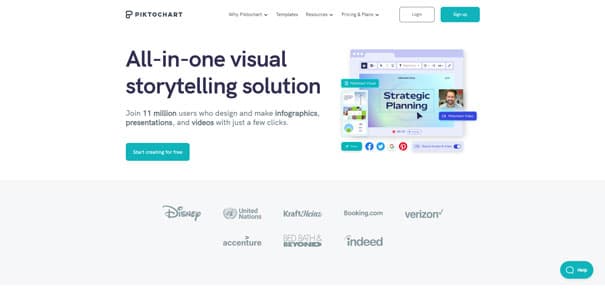 We don't know if you are aware of this but Powerpoint is dead.. finished.. gone.. kaput! And while there are new impressive free programs popping up each day that are really useful for presentation (which we will cover in the not-too-distant future), a fresh way to deliver information to your audience these days is to use an infographic.
In the ol' days, infographics were designers exclusive rights… but not anymore. Thanks to Picktochart, any average Joe can create his own infographics and show-off about it. You can start from scratch or choose between more than 30 free themes and customize them to suit your individual needs for your own, unique infographics.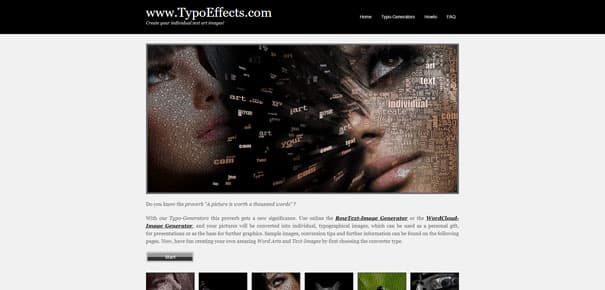 Another tool that's quite cool in the image department is something called Typoeffects.  With Typoeffects, you're able to convert your images into artistic, typographical images. Your text becomes the image!
Even if this freebie relates more to a gadget than an actual tool, we just had to talk about it because… it's just too fun! Try it yourself and you'll see what we mean by that. Here's a hint: choose wisely your words according to the image… or not!
Image: Check!
Thanks to these tools, you should now be able to make anyone believe that you are a professional web designer – except of course, if you're trying to convince a real one!
These tools can make all the difference in giving your site the professional look, feel, and touch that it needs.  Your impeccable looking site will provide reassurance to your visitors—that your site is indeed trustworthy and legit.
And hey, your visitors are probably two times more likely to pull out their credit card and sign up for whatever you're offering!
Next week, we'll cover the freebies related to sound, which is a key component in the multimedia world that should not be overlooked, and believe it or not, has a profound effect on your users!
See ya next week!