mThink Blue Book 2024: Hoist our Colors To the Top
After 13 years sailing the affiliate seas, we've given you tons of reasons to vote for CrakRevenue as the top CPA Network in mThink's BlueBook 2024 survey. Need to be convinced? Let's consult the cards to see what's in store for CrakRevenue
Another year has already passed, and mThink's Blue Book 2024 survey is back this year to crown the best of the best in the affiliate world! CrakRevenue has been your 5th favorite affiliate network for four years in a row, and we are seeking your help to make it to the top again in 2024! 
As usual, CrakRevenue is nominated in the two following categories:
BEST CPA NETWORK FOR AFFILIATES
BEST CPA NETWORK FOR ADVERTISERS
mThink's Blue Book Top 20 CPA Networks is the best-trusted reference in the industry, and it is your chance to help your favorite affiliate marketing network. Will you answer our call?
The BlueBook survey is the perfect opportunity for affiliates, publishers, advertisers, and brand owners to show appreciation for their favorite marketing partners.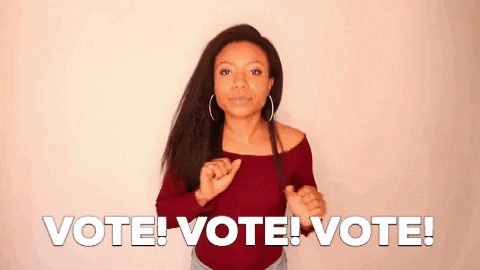 It's your chance to vote to make CrakRevenue the best CPA Network in the world! Voting for us will only take a minute and will mean the world for the whole team here at CrakRevenue!
Let's have a look at what the cards have in store for CrakRevenue!
13 Years on the Sea, 13 Reasons to Follow the Whale
CrakRevenue has pioneered uncharted waters by offering something different and unique that you can't find anywhere else for over 13 years now. Whether you have just begun your journey or are a sure-footed sailor, you've embarked on a fantastic adventure on the CrakRevenue ship to follow the whale and seek the hidden riches of the affiliate seas.
Life at sea can be unpredictable, but let's try to peer into our distant past, present and near future to find out why you should vote for CrakRevenue in the Blue Book 2024 survey.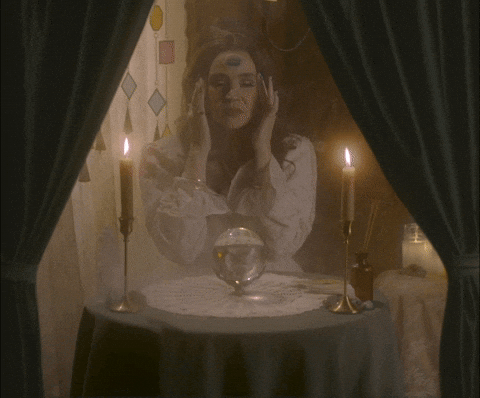 We'll draw 13 cards—one for each year we spent sailing the seas with our affiliates!
Hmmm…most intriguing! Let's interpret the cards together!
The Omens Are Looking Good for mThink Blue Book 2024!
Those cards are definitely making us feel great about the outcome of the mThink's Blue Book 2024 survey! We only need you to help us make that future a reality!
VOTE FOR BEST CPA NETWORK FOR AFFILIATES
VOTE BEST CPA NETWORK FOR ADVERTISERS
(Psst…follow our blog and social media never to miss future mThink's BlueBook 2024 content! We might have a few surprises in store that the cards didn't predict!)