Mark your calendar
! 
Join us ONLINE on February 10-11 and prepare for two full days of FREE networking opportunities, seminars, workshops, and remote parties with the industry's most influential figures! #interNEXT21 is an online event especially suited to professionals and entrepreneurs looking to push the envelope. 
CrakRevenue is a proud Diamond Sponsor of this expo. We can't wait to meet you to share our knowledge, experience, and opportunities. Join us for exciting panels, masterclasses, roundtables, poker tournaments, exclusive content, and much more!
Meet the CrakRevenue Team
Our team will be there to answer your questions in our Virtual Booth and Meet Market. We'd love to catch up and chat with you, so swing by (virtually)! Of course, check out our awesome speakers. They'll tell you all about the latest trends you need to know to stay ahead of the game. 


Wednesday, February 10th


Masterclass with Olivier Bourque: Influencers, Opportunities, and Challenges



Thursday, February 11th


GFY Awards with Axel Vezina



Meet Olivier Bourque, Partner and VP of Marketing and Business Development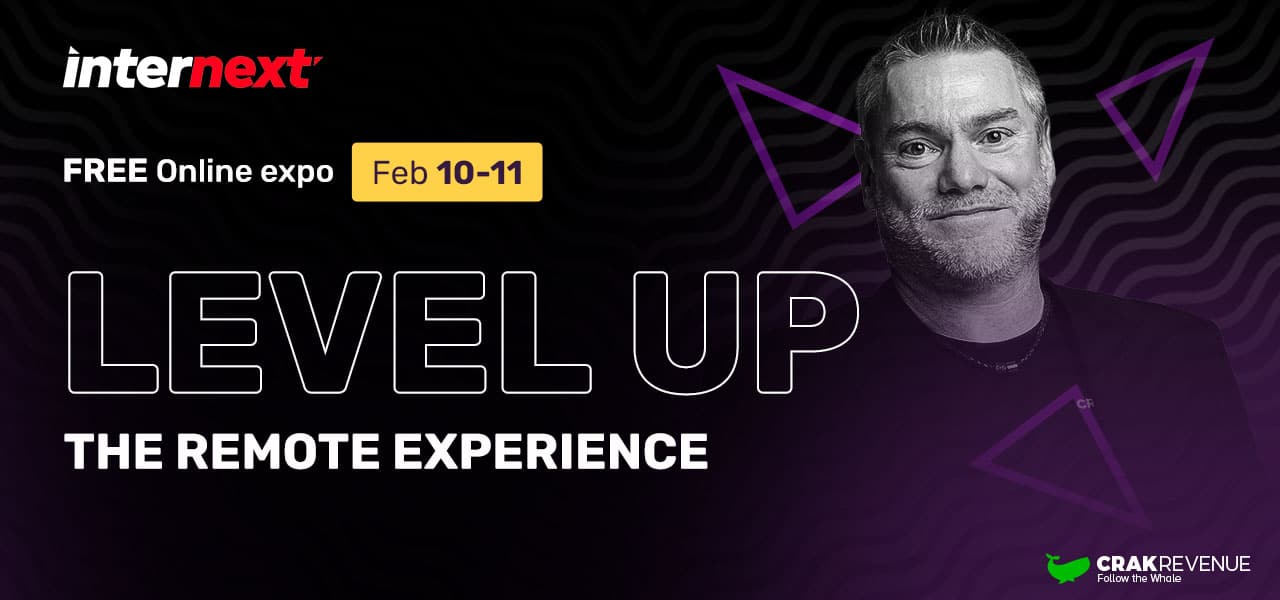 With over 20 years of experience in advertising, marketing, and sales, Olivier Bourque is the Vice President of Marketing and Business Development for CrakRevenue. Working for one of the world's top CPA networks, he uses his strong business and strategic acumen to lead a team of highly skilled individuals. Driven by performance and results, Olivier has taken on a vast role as he leads CrakRevenue into the next phase of affiliate marketing. Olivier is a graduate of Laval University (Canada), where he earned a BA in Communications.

Meet Axel Vezina, Partner and Chief Strategy Officer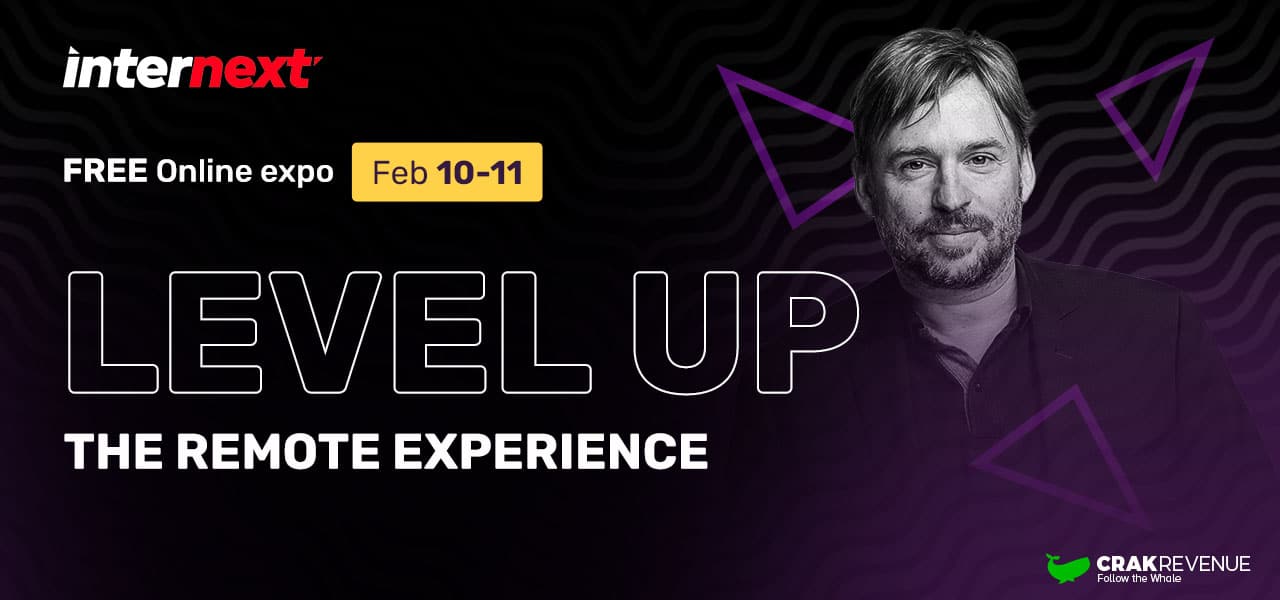 Axel Vézina is a Partner and Chief Strategy Officer at CrakRevenue, an industry-leading company in web traffic monetization and online marketing solutions. Analyzing stats and making sense of the numbers is Axel's force. Axel is an exceptional team player. He increases revenues and optimization by sharing his insights and bringing numbers to life. His core value is communication: he teaches others how to interpret numbers to know what mistakes to avoid. Axel has been active in the industry since 2009.  By calculating and evaluating numbers, Axel has left behind a trail of success. His ambition, drive, and expertise in the industry keep him at the top of his game.
Ready to level up your affiliate game?
SIGN UP with CrakRevenue today.