Space isn't restricted only in the real world; it is in the digital world as well. Every word, every character, and every emoji uses space that definitely can't be wasted with long URLs to redirect your users to an advertiser's site. Users want to access all the information in no time without wondering where a link will take them. That's why shortening your URLs with a tool like AdF.ly is crucial.
If your ads are published via instant messaging, DMs, or social media descriptions, you want to avoid links as long as a landline cord cable.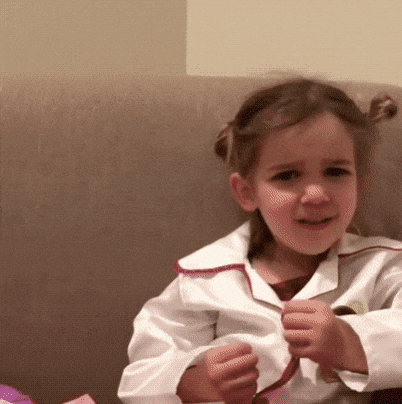 Ok, never mind! 
For instance, a Youtuber produces content on electronics and wants to share a link to a Sony soundbar. Imagine the URL on Sony's website to the actual product description. 
Given that any user who browses on the Sony website would have to go through the home page, through electronics, then the audio section, the home theater subsection, then soundbars, until landing on the exact page for the product in question. Now, that link would easily be between 50 to 80 characters long. 
What if that YouTuber can only get 180 characters for his video description? Keep in mind that this  direct link is part of his social media ad campaign. Can he even use a few characters to get his subscribers to check the link he posted?
Your link has to have the fewest number of characters possible. But you can't just chop off everything after the first slash.
Every URL is an actual location on the world wide web. That's why you need to use URL shorteners.
What's the difference between URL shortening and creating hyperlinks? 
The use of hyperlinks is widespread, but in software and apps like WordPress, Outlook, Word, and Google docs. What do these have in common? They allow the production of long texts, so they have integrated word processing in their software, including creating hyperlinks as an essential tool.
The only problem is that you can't really do word processing on most apps and social media. You have to work with the online tools already at your disposal. 
Remember that, in this day and age, people are bombarded with lots of information at once on their smartphones. Your users have a short attention span. You have to make sure they click on your link as fast as possible without thinking.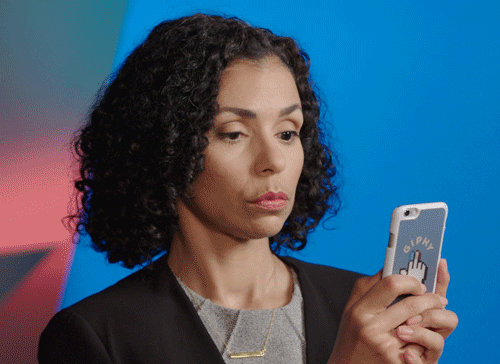 And since link posting is a cost-effective and quick advertising strategy, URL shortening will be your best friend to earn more revenue with mobile ads.
URL shortening is especially great for influencers and content creators like YouTubers, bloggers, podcasters, and others using limited description space on their platform. 
Link shortening is an excellent tool for webmasters that use promo tools in which little text is recommended: captions and links in bio, social media status, instant messages, chat heads, etc. Not to mention, link shortening is a great way to avoid seeing the words "read more" on Facebook, Instagram, and Twitter, the top spots to share links with your audience.
What is adF.ly or AdFly?
With the growth of social media marketing since the 2000s, URL shorteners have been gaining in popularity. Networks such as Rebrandly, bit.ly, ow.ly, and tinyurl.com provide webmasters with link shortening and link tracking. 
AdFly is among the most popular URL shorteners on the web. But it does more than that; it's also an ad network providing a range of services like 
social media marketing

link shortening

results tracking

traffic options
Upon registration, publishers can access their own dashboards, browse through an ad inventory and determine which ad is best suited for their site based on CPM rates and targeted geos.
You'll also access a dashboard to track the performance of all your shortened links, including all stats related to your total earnings, views per month, total views, and links total earnings.
Based on the reviews, here are a few pros and cons to consider before giving AdF.ly a try:
Pros
low minimum payout of 5$

payment options including

Paypal and Payoneer

performance tracking per link

from your dashboard

anti-fraud traffic options

free forum

(you must have an account to post and view threads)

comprehensive

FAQ called the "knowledge base"
Cons
Here's the tricky part. AdFly might need to make a few changes to its platform because reviewers on TrustPilot certainly seemed disappointed about the lack of security. Publishers and advertisers reported that some of the ads on its platform act as malware, discouraging even paying publishers to come back, therefore losing money.
Plus, the network offers no optimization features for its targeting options, allowing even inappropriate content to reach minors without so much of a warning. Little to no support is available to users who complain about these significant issues. And the vast majority end up leaving the platform altogether.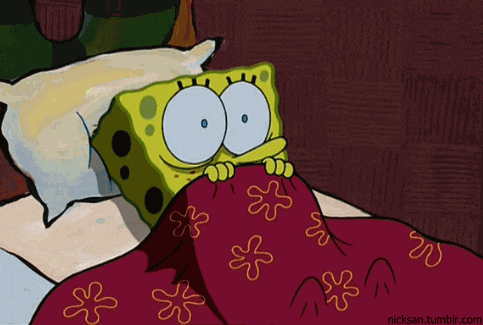 Last but not least of the disadvantages, you can't use AdFly to shorten adult links. That's right! For a link to a sex toy on Amazon, sure! But for any website with content that shouldn't reach a general public, you'll have to use Adult.xyz.
Meet AdF.ly's sister brand: Adult.xyz
Launched by AdFly, Adult.xyz was explicitly created for adult link sharing. The service provider offers the same solutions as its creator: URL shortening and publishing for webmasters and content creators in the adult industry. That includes advertising with any form of nudity or sexually connotated descriptions.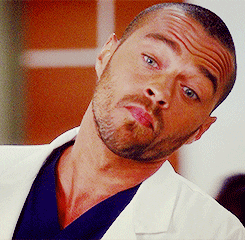 The adult industry is its own world, so this dedicated adult network provides you with the same amazing technology and analytical tools you can find on AdFly. 
Based on the latest reviews, here are a few pros and cons to consider before signing up :
Pros
interstitial, banner, and popunder ad formats

CPM offers with

great average CPM rates

20% bonus referral program

low minimum payout of $5
Cons
The biggest concern to address is, of course, the domain ending in.xyz. It's got so many search engine users wondering if it's a legitimate website. Based on Moz.com's analysis, the website has a low domain authority which would explain the alarming concern expressed by many internet users.
The website has a low trust score of 41% on Scamadviser due to the lack of content on its website. The must-haves of web content cannot be found at first glance: an About Us page, a Contact us page, a business address, and a list of services the company offers. For additional information about the website owners, users are redirected to AdF.ly, which doesn't give much more information.
Plus, Adult.xyz is not only limited in terms of the services it offers, but outside of AdF.ly, it barely advertises its leading service: link shortening. And it fails to answer a crucial question: how is Adult.xyz better suited than AdFly to create adult shortened links?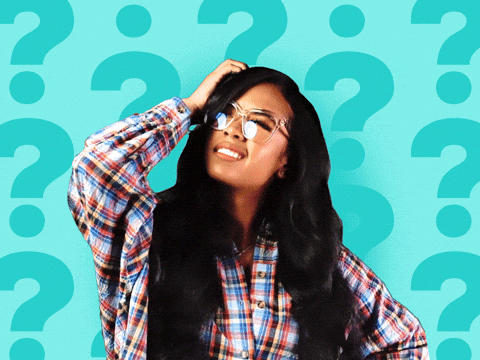 Now you have the info you need about URL shorteners and adult shortened links. Is AdF.ly going to be your URL shortener? Would you give Adult.xyz a shot for your next mobile campaign?
Wanna learn more? Visit AdF.ly and Adult.xyz's websites and join for free. Check out AdF.ly's forum to learn more on how to make money with shortened links, and share your own experience with URL shorteners.