Looking for SKILLED WEB MARKETERS
Our 10+ years of experience as affiliates have shown us that one can rarely succeed in the online marketing business all by oneself. That's why we've put in place a super-rewarding Referral Program for you to make the most of your professional network.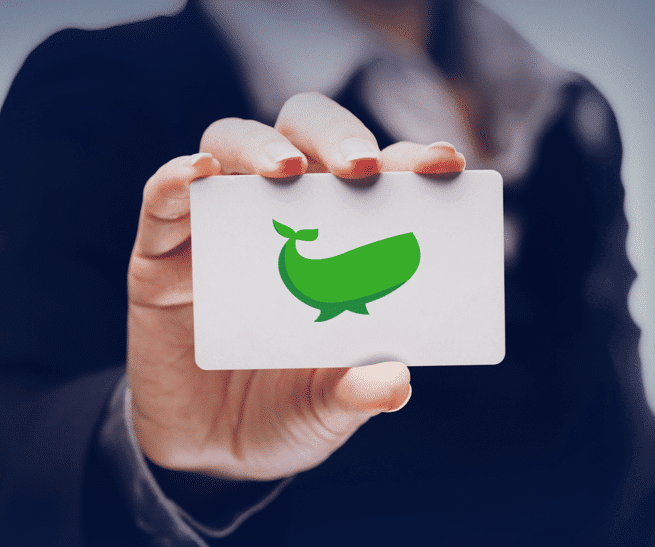 WHAT IS THE REFERRAL PROGRAM?
It's a win-win-win situation: you help your friends work with the best CPA Network, you get rewarded for each one recruited, and you help us find new affiliates. Get your fellow web marketers to sign up with CrakRevenue using our referral link and earn 5% of their income in commissions, for life! Boost your earnings by recruiting a bunch of motivated individuals.
Get Started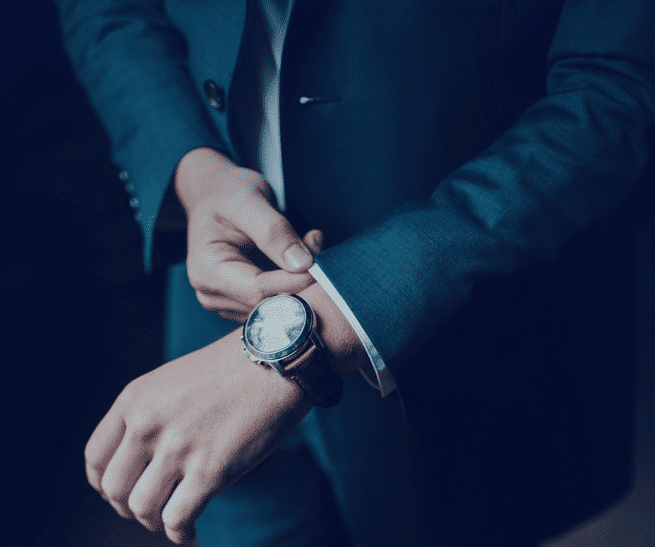 EASY MONEY
Here's what getting 5% of commissions on fellow affiliates working with CrakRevenue under your referral link looks like. If the affiliate you referred makes $11 per day for a year, you earn $200 for the year. Recruit 4 more, and you'll be making an extra $1,000 a year. If you happen to catch a Whale, someone who ends up making $500 per day for a year, that means you'll bring in over $9k in that year! Simply for giving out your referral link and having someone sign up under you.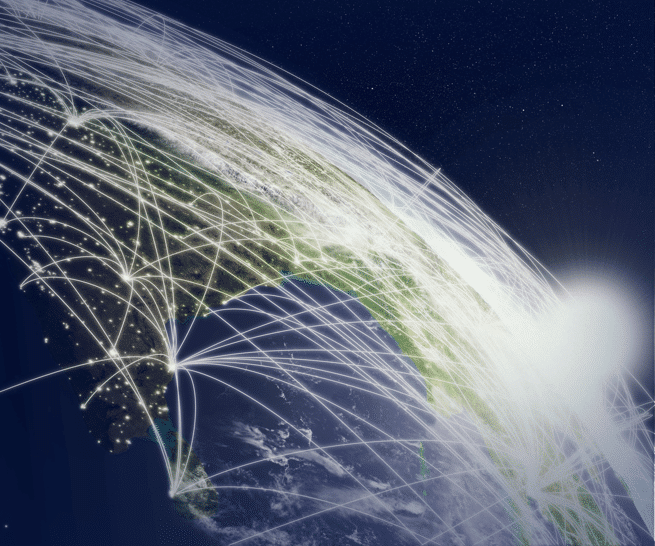 USE YOUR REFERRAL LINK TODAY
You can directly share this link to your friends on forums, chat rooms, social media, or even your own website. The possibilities are endless! Once you find the right strategy, get your referral link out there, recruit some new affiliates, and watch the extra earnings roll-in! We've already paid more than half a million $ in commissions through our referral program. It's time to get your share and increase your income today!
Refer someone