YOUR AFFILIATE MARKETING ONE-STOP-SHOP
Benefit from the industry's most coveted top-converting offers, the highest-paying affiliate programs, and frequent payout raise!
Join CrakRevenue and find out why we keep ranking among mThink Blue Book's Best CPA Networks Worldwide since 2015. Follow the Whale!
Sign up now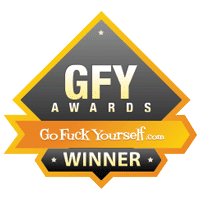 Beginner and super affiliates make money with CrakRevenue

4.8 out of 5

5 out of 5

4.8 out of 5

4.7 out of 5
Rich M-J

Polite, professional and ethusiastic service
I've been treated very well since having my application approved. My account manager, Mike Abraham and the rest of the team, clearly intend to nurture a successful long-term with their clients. I am really excited about how things are going to develop for me over the coming weeks and months.
Michel Kambare

I Am still starting with Crakrevenue
I Am still starting with Crakrevenue, but can already rank it the best basing on the way they welcome me with the very rich and interesting 7-days masterclasses. Furthermore, they are very prompt to replying on inquiries and the MA assigned to me is so far very friendly.
By Mike.
Joseph Williams

Love this network!
Love this network. I haven't had any problems with "missing" leads and they have a big offer selection. The support team is also working well.
Mark Yarbrough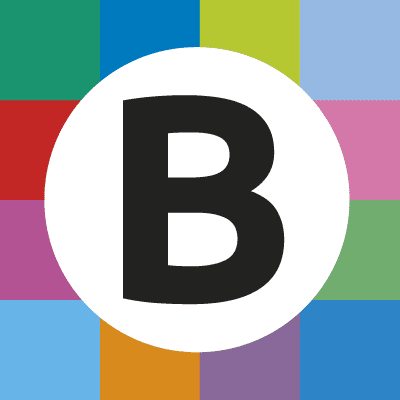 The Best
I have been an affiliate at a number of affiliate programs. I have never had the level of support that I have had with Crakrevenue. The reps there will reach out to you, They are eager to help and are very knowledgable. If you are thinking of getting into online affiliate marketing especially with paid ads, make use of their support. At Crackrevenue, you get the best.
Marco Diversi

Awesome network
Awesome network, the team behind is amazing and young and they have a cutting-edge platform and they are always on top with the industry best stuff.
James

Solid Team
I've been working with these guys for going on 8 years now and it's been an absolute pleasure. They are always on point, very knowledgeable, and very innovative. You'll never be disappointed.
Wes

All the Boxes Checked!
Tons of offers, great support from AM's, and a variety of payment methods. What more could you ask for?
Joris Xhufka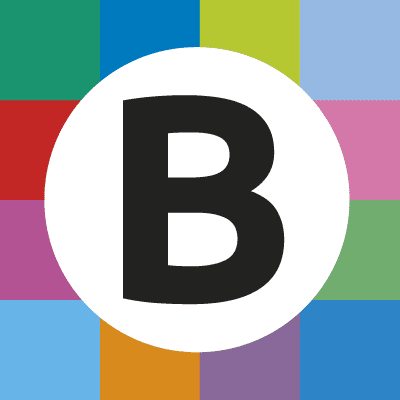 Best Network
The past four years ive been working with over 20 cpa networks & honestly crakrevenue is the best and heres the reasons,
1.Amazing,quick, helpful support
2.best offers on the market
3.absolutely correct on payments and a variety of pm methods
Get the most out of your traffic & Grow Your Business!
CrakRevenue was created by affiliates, for affiliates. See why we should work together!
Access to 400+ Offers

There's something for everyone. Our Dating, Cam, Health and Gaming verticals include multiple award-winning affiliate programs.

Dedicated Affiliate Managers

Our team of skilled Account Managers is here to provide you with personally customized ad tools and top-performing offers best suited for your various geographics & traffic. Get quick answers with our new dedicated support chat.

Exclusive Products

We have built long-lasting partnerships with dozens of advertisers & partners over the years who have chosen to work exclusively with us.

Mobile & Geo Smartlinks

Our Media Buy team updates links daily to send all traffic to the most geo-relevant offers, providing the highest potential to convert.

High Payouts

Whether it's a bigger Revshare %, PPS or PPL, we always provide the highest possible payout no matter the offer.

Fast & Accurate Reporting

Our modern, innovative platform allows you to view your stats more intuitively, in real-time, with pre-generated reports & custom reporting.

High-CTR Ad Tools

Every creative, banner & lander we develop is thoroughly tested across a network of millions. If it doesn't perform & the CTR isn't high—it doesn't get released!

Extra Earning Opportunities

Every offer we run is preset with optional extra earning opportunities (BackOffers & Popunders) so that money is left on the table.

Rewarding Referral Program

Refer affiliates to CrakRevenue using your referral link and get a guaranteed 5% cut on all of their earnings!

Payment terms