Jerkmate Affiliate Program Promote the Best Paying Cam Offers
Jerkmate is currently the largest and best-loved Premium cam site, with over 150 millions monthly visits worldwide and $90M+ paid in affiliate commissions since 2019! Use our hundreds of in-house landing pages to suit all flows and niches and seduce your traffic with a unique, customizable adult chat experience!
Exclusive to CrakRevenue affiliates.
The Ultimate Cam Lead Generator
The concept is simple but compelling: Jerky, Jerkmate's AI-powered matchmaking bot, helps members find their perfect match among thousands of live cam models based on user preferences.
Once they choose a chat room, members can chat, interact and explore fantasies online 24/7 with the partner of their dreams in a safe and anonymous environment.
Its simplicity and interactivity make Jerkmate an extremely efficient lead generator, with a conversion rate of up to 10% with qualified traffic. Promote Jerkmate and get paid up to $4.50 per lead (DOI) or 30% Revshare Lifetime!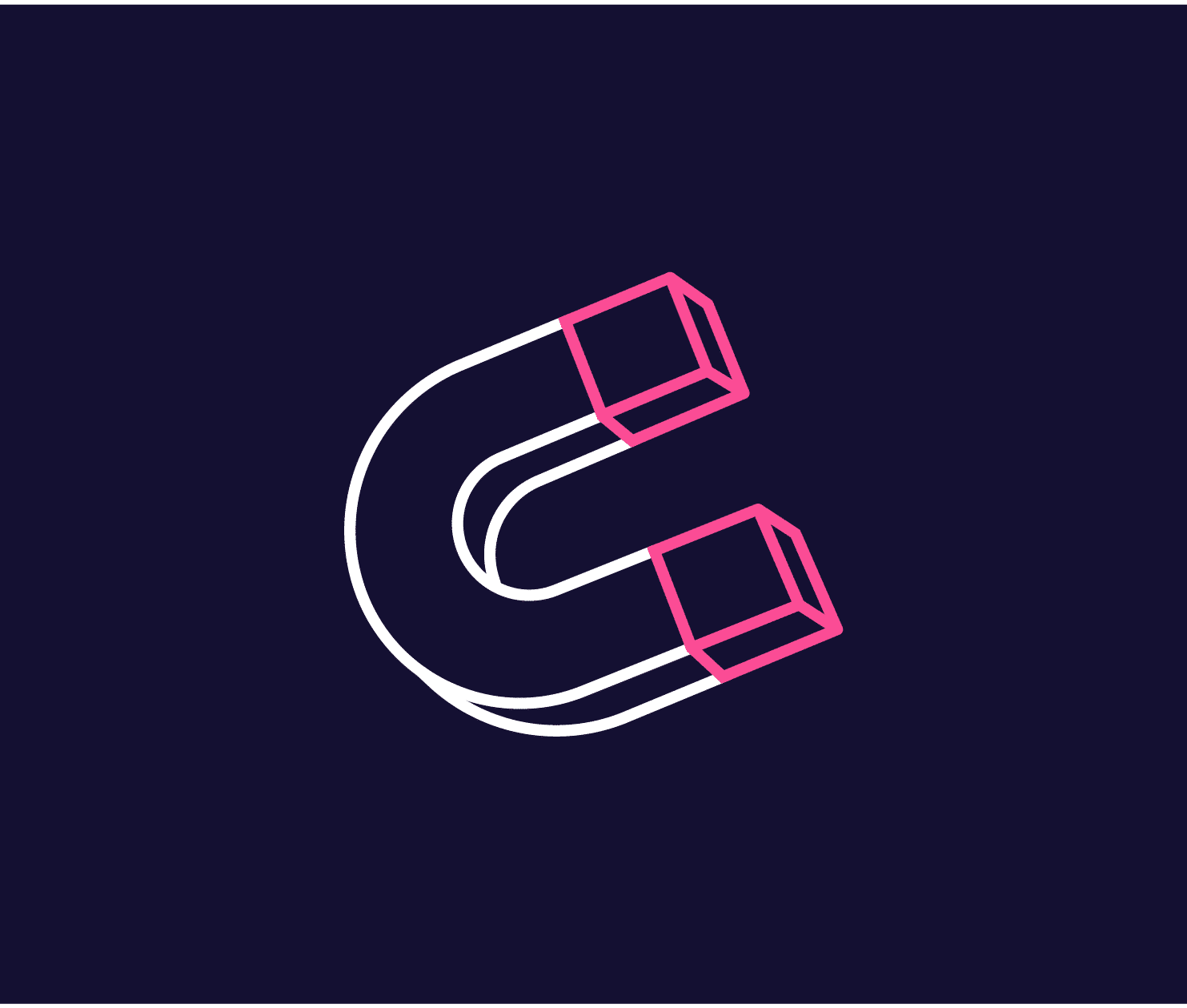 New Dynamic PPL Offer
Here it is: the best PPL affiliate program in the Cam industry, exclusive to CrakRevenue Affiliates! Jerkmate's new Dynamic PPL offer is a set-and-forget program designed to help you maximize your earnings. It's the best long-term value for your traffic! Leverage our optimized landing pages for higher conversion rates and get paid based on your traffic quality (re-evaluated every 2 weeks with no cap on lead value!) Ask our Customer Experience Team or your Affiliate Manager to access our Dynamic PPL offer.
Steady Affiliate Revenues
The adult Cam vertical is certainly the one vertical that has generated the most overall affiliate revenue over the past few years. Jerkmate's live and interactive aspects offer unparalleled possibilities for adults looking for online entertainment and good company. Its optimized funnels improve the chances of converting your adult traffic and earning serious money.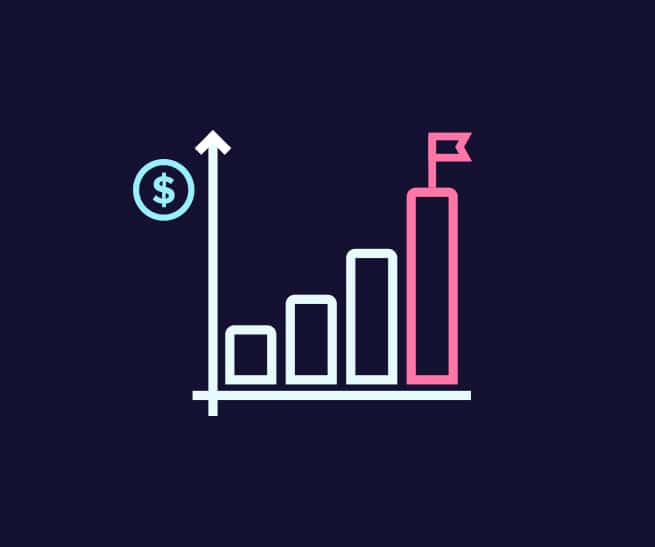 Up To 10% Conversion Rate
Our figures show that if your users are presented with the perfect live cam models, they will most likely convert. That's the key behind Jerkmate's success and reputation as the most lucrative Cam affiliate program. The most qualified sources have generated conversion rates of up to 10%. Come and get your share of unparalleled results!
THE BEST CAM AFFILIATE PROGRAM. PERIOD.
Maximize your earnings with the largest & best-loved premium cam site by promoting affiliate offers specially designed for you!
Join over 1K CrakRevenue Affiliates who've earned over $90 millions in commissions since 2019! Take advantage of our massive in-house advertising efforts to foster user awareness and spending. Try our Dynamic PPL offer for maximum payouts!
JOIN CRAKREVENUE
The whole Jerkmate user process is extremely streamlined and intuitive; our in-house stats have been going through the roof with this brand! We've worked tirelessly to launch Jerkmate, but the long wait has been well worth it. We're proud to be opening this lead generating magnet exclusively to CrakRevenue affiliates. Give it a try, we're confident you won't regret it.
- Arnaud Guilon - Business Development Manager of Cams
Why should I send my traffic to Jerkmate?
Because Jerkmate is CrakRevenue's highest-paying exclusive affiliate program. You'll have access to hundreds of in-house creatives, landing pages & promo tools and benefit from 12+ of digital marketing expertise with the largest crew in the industry. Jerkmate is always growing and evolving to remain your safest bet for making money online with Adult Cams!
Exclusive Affiliate Program

Suitable for all promotion methods

Available in most geos

$90+ million paid in commissions since 2019

Up to 10% conversion rate

#1 premium Live Cam & Adult Chat Community
SIGN UP TODAY