CrakRevenue affiliates have access to 700+ high-performing offers with 3 different ways to earn commissions (a.k.a. payout types).
Since there's no universal answer to the question: What is the best affiliate payout type?, we'll explain the difference between each of them and explain how they work so you can get the most out of your affiliate marketing efforts.
We'll also detail our flexible payment terms and how you can choose among 7 payment methods to best suit your lifestyle and get paid on time.
Keep reading to discover an extra way to increase your earnings by working with the best CPA Network!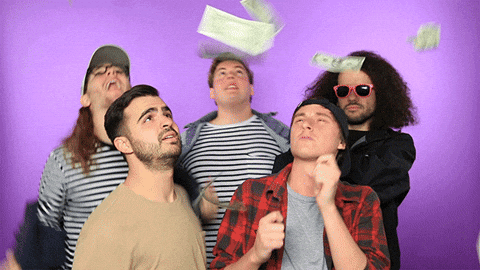 Payout types: 3 ways to earn affiliate commissions
At any time, you can log into your Crakrevenue affiliate dashboard and browse through hundreds of offers to promote.
All of them allow you to earn affiliate commissions based on 1 of these 3 payment models:
Pay-per-lead (PPL)
Pay-per-sale (PPS)
RevShare
Depending on your business strategy, you can choose to focus on one or two of them or combine them all.
Let's dive a little deeper into details to understand how these payout types work:
Pay-per-lead (PPL)
Just like other payout types, a PPL offer allows you to earn commissions each time a user from your traffic performs a defined action.
In other words, with a PPL model, you get paid every time your ads or promotion tools convince a user to provide his/her email and become a lead.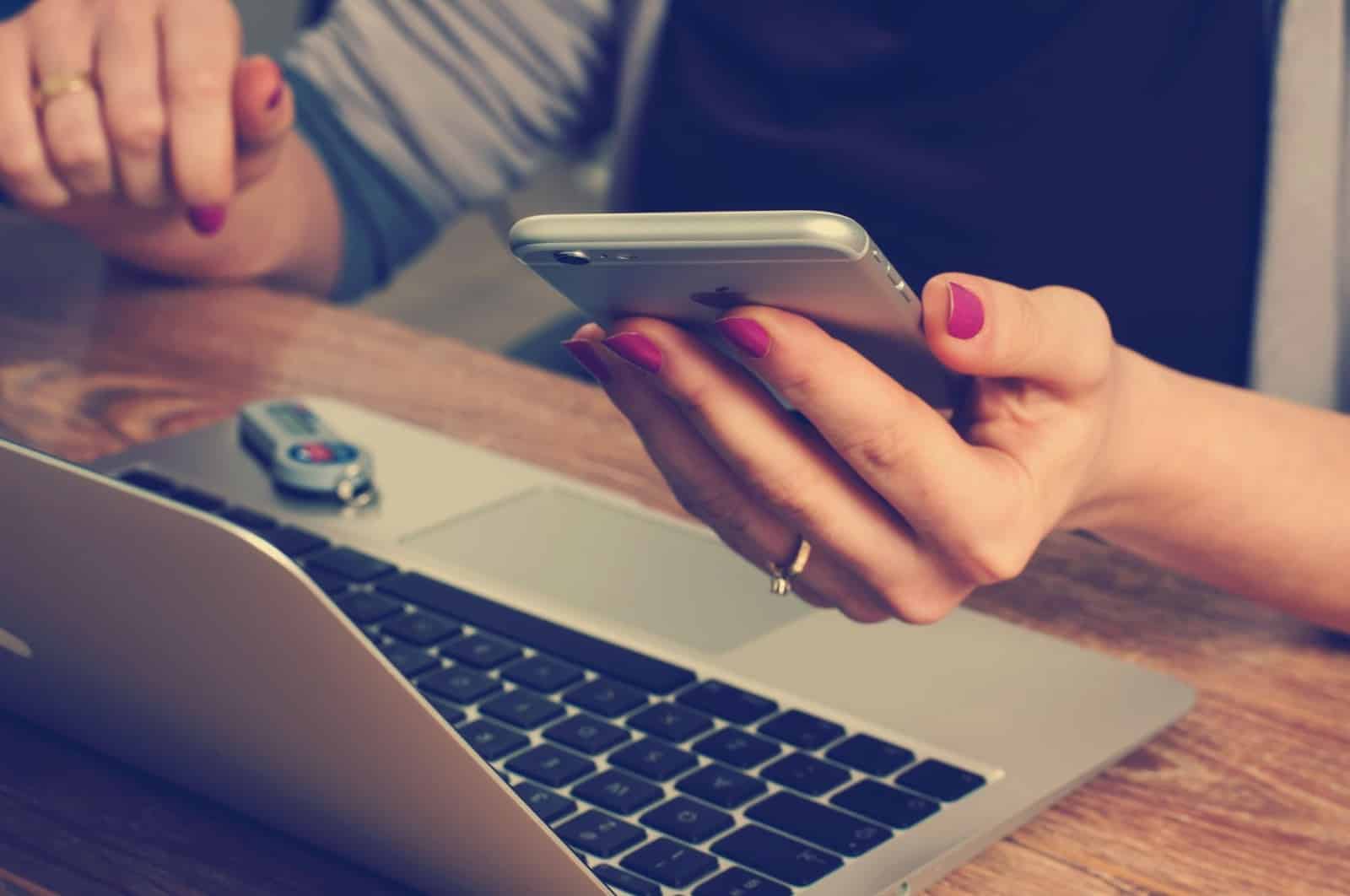 In marketing, a lead is a user interested enough to become a paying customer.
They fill out a form and submit their email address, for which you get paid.
We subdivide pay-per-lead offers into 2 categories:
Single opt-in (SOI): users submit their email, and no confirmation is required.
Double opt-in (DOI): users submit their email and must complete email confirmation.
Since leads are not precisely paying customers (at least not yet), a PPL payment model is a calculated risk arrangement for the advertiser.
This means a pay-per-lead offer will be a rewarding opportunity for affiliates as long as enough "free leads" turn into "paid members" on the advertiser's end.
Generally, PPL offers allow you to make money online faster than PPS commissions (pay-per-sale).
However, PPL typically pays less for each action.
Important: Promoting PPL offers requires compliance with strict traffic quality indicators. For example, improper or abusive use of incentives may attract fake leads and disqualify your affiliate marketing campaign.
Pay-per-sale (PPS)
PPS refers to a commission model where affiliates get paid for each sale they directly generate on the advertiser's website. You can also earn PPS commissions on trials.
This payout type allows you to strike gold each time a user enters his credit card information and completes the purchase or trial subscription process.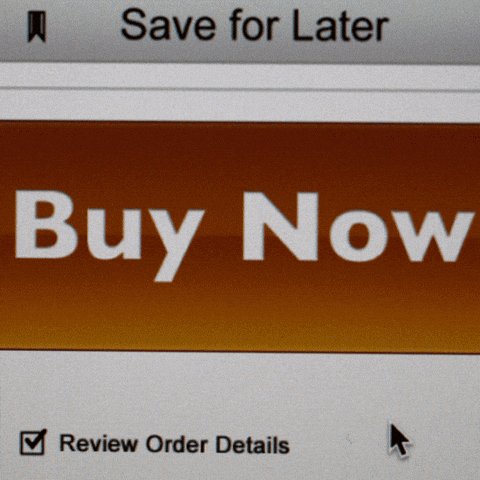 This requirement means PPS offers often have a lower associated conversion rate but also higher payouts!
RevShare
RevShare stands for Revenue Sharing. It's a payment model that allows you (in most cases) to receive a percentage of all the money spent by the traffic you send.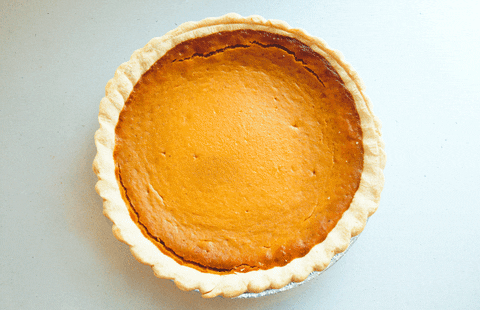 If you're looking for recurring commissions and long-term income, RevShare is the best model.
And it's especially true if you look at RevShare Lifetime offers:
Simply turn a user into a regular customer and get a percentage of all his spendings for his whole customer lifetime! And it can be a very, very long time ($$$).
Whether you catch a Whale (a big spender) or several goldfishes, rebilling can be your best ally for a consistent revenue stream as you promote CrakRevenue's compelling RevShare offers.
Extra tip
Approach affiliate marketing like any other kind of investment: diversify.
Finding a happy balance between quick and recurring commissions is the best way to ensure maximum revenue!
Payment methods – 6 ways to get paid on time
We want our affiliates to get paid for their work.
For that reason, we offer flexible payment terms and fast payment methods to best suit your needs and lifestyle.
You can choose among 5 different payment methods:
Bitcoin (New ⭐)
PayPal
Wire transfer
MassPay
Paxum
To do so, complete your profile in your affiliate dashboard and select your preferred payment method.
Click here to learn more about country restrictions for each payment method.
We pay all affiliate commissions in $USD.
Our minimum payout is $100 for all payment methods except Wire ($500).
If you don't reach the minimum payout for a payment period, we will carry over the balance to the next period until you meet the threshold.
Payment terms
At CrakRevenue, affiliates get their commissions paid on a Bi-Monthly Net 7, 15, or 30 basis.
In other words, you get paid twice a month.
There are two payment periods every month—the first ends on the 15th day, the second on the last day.
Net 7* means you get paid 7 days after the end of each payment period.
Net 15 means you get paid 15 days after the end of each payment period.
Net 30 means you get paid 30 days after the end of each payment period.
*Minimum payout is $500 for this pay cycle.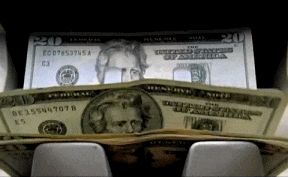 Now you know how to earn affiliate commissions and make money online by promoting CrakRevenue's CPA offers.
Before you go, here's another way to boost your earnings:
Affiliate Referrals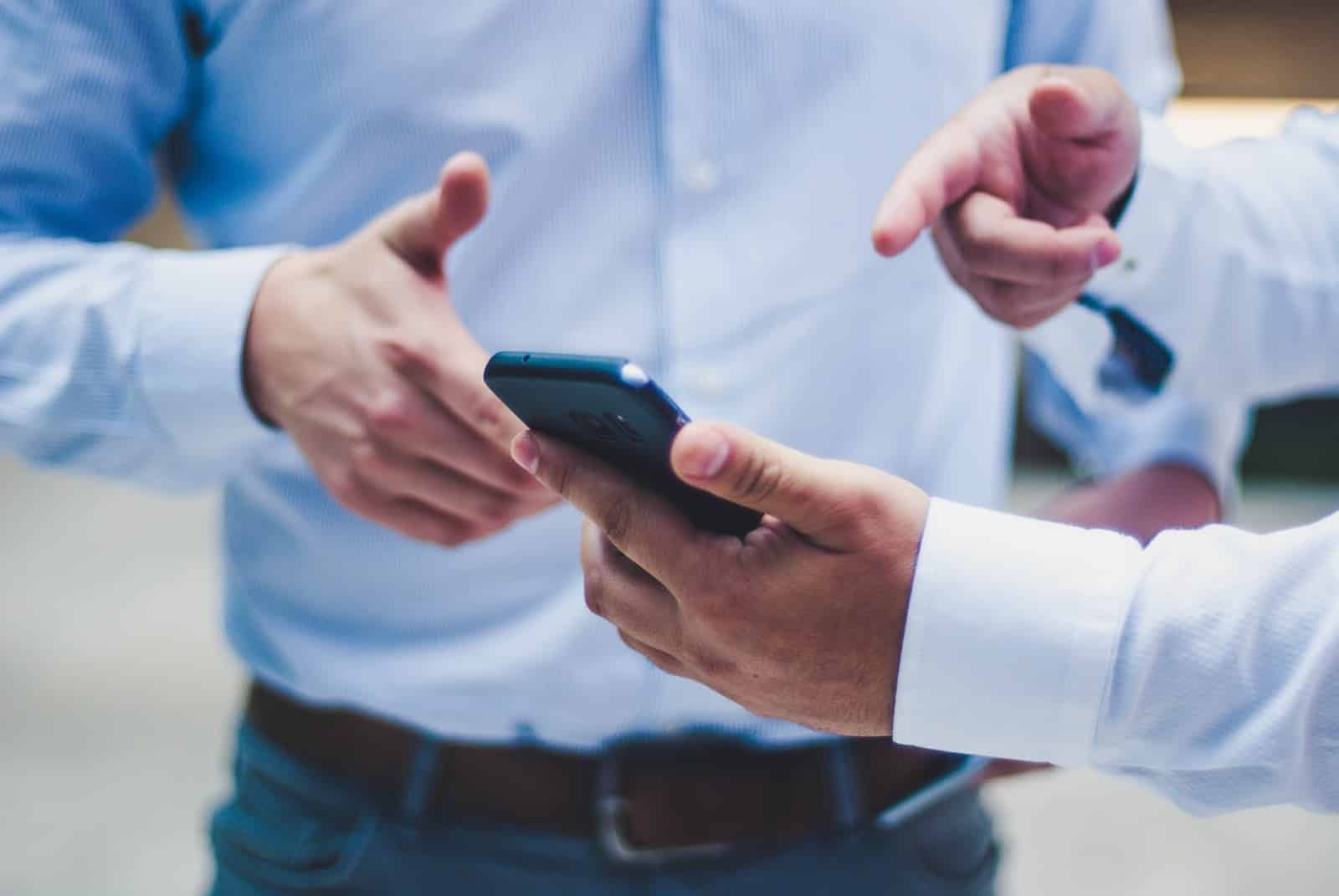 Use your referral link to recruit new affiliates and earn a lifetime 5% commission of all their earnings!
You're not dreaming. If you refer a new affiliate who makes $20 per day for a year, you'll end up earning an extra $365 during that same year.
Refer 2 more with similar revenues, and you'll earn over $1000 a year in referral commissions!
Your referred affiliates will generate extra income for you for as long as they work with us.
You can also feature our referral program banners on your website and recruit a bunch of motivated web marketers.
Start earning good money with CrakRevenue's top affiliate programs!
Any questions? Chat with us!
Our Customer Experience Team is here to help.