TRAFFIC FILTERING for your needs
When you become CrakRevenue's business partner, you can add your Offers to our platform and set as many traffic & filtering restrictions as you want.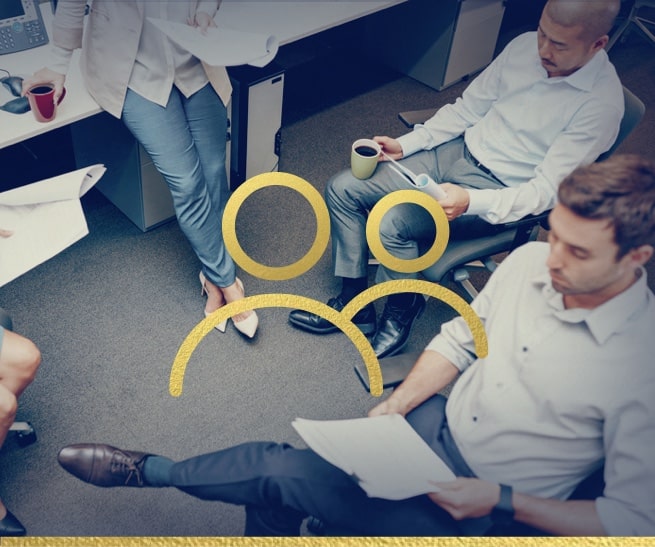 PUBLISHER MANAGEMENT
Our in-house Affiliate Management team screens every affiliate in our network. We filter all applicants to ensure that the traffic you'll be receiving boosts your sales. Once you've set the terms and conditions for your respective offer (such as accepted or forbidden promotional methods), we make sure you get what you want & have everything you need to succeed!
Get started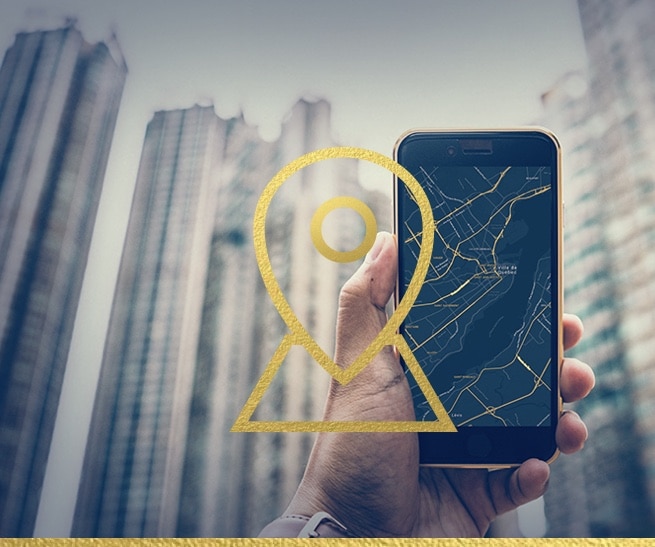 GEO & MOBILE CARRIER TARGETING
Setting restrictions like desired country targeting, niche, budget or lead capping is more than doable at CrakRevenue. Our affiliate network offers a wide variety of filtering options such as pre-approved promotional methods, keyword, niche, geographic and mobile carrier targeting to ensure the traffic's quality meets all standards.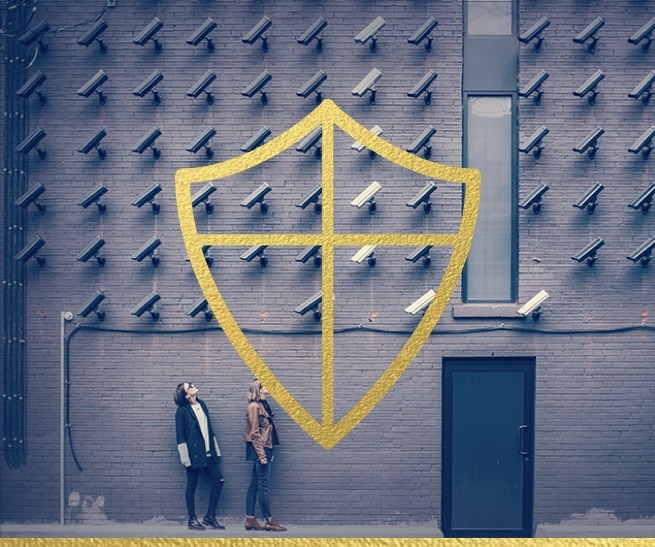 FRAUD DETECTION
We are using the industry's most well-respected fraud-detection services on the market, which allows us to scan all leads & conversions generated to ensure you're only paying for real customers. We've also put an effective in-house fraud-prevention team in place to monitor traffic before it gets to you.
Start making money