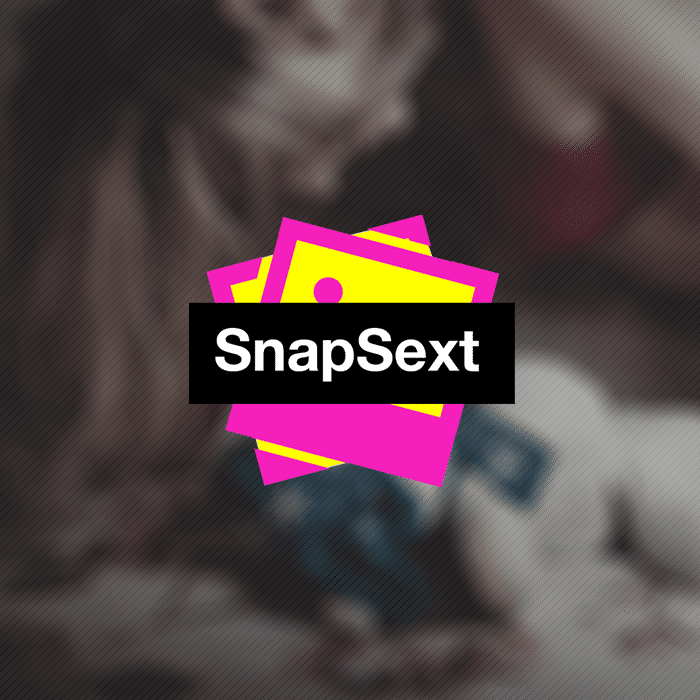 Get Paid Promoting SnapSext –
Top Dating Affiliate Offer
Introducing SnapSext!
As one of CrakRevenue's Top Dating Offers, SnapSext is ready to set the dating industry on fire! This dating offer boasts an incredibly high EPC and pays up to $38.00 on PPS! Start pushing SnapSext now and experience firsthand just how exciting and lucrative the dating market can be.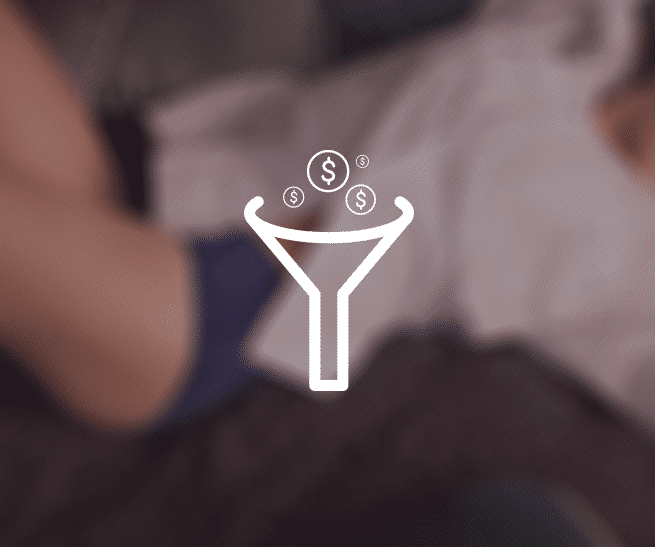 High CR & Payouts
SnapSext is one of CrakRevenue's top dating offers. It has one of the highest EPCs on our network and pays up to $38.00 PPS. Not convinced yet? SnapSext offers lifetime Revshare, PPL-SOI from $0.75 to $1.95 and accepts various forms of promotion methods, including display, pop, search, social media, contextual, pay-per-view and mobile app traffic. The online dating industry is a $2 billion business that's growing at a rate of 4.8% per year. If you're looking to get into the dating market, competition will be fierce. Promoting a dating site that offers something unique, not found on every other hookup website, will make all the difference. SnapSext's niched and targeted offers adapt and fit to all traffic sources. As a multiple level offer, achieving payout bumps is much easier than expected. Try it now and see for yourself!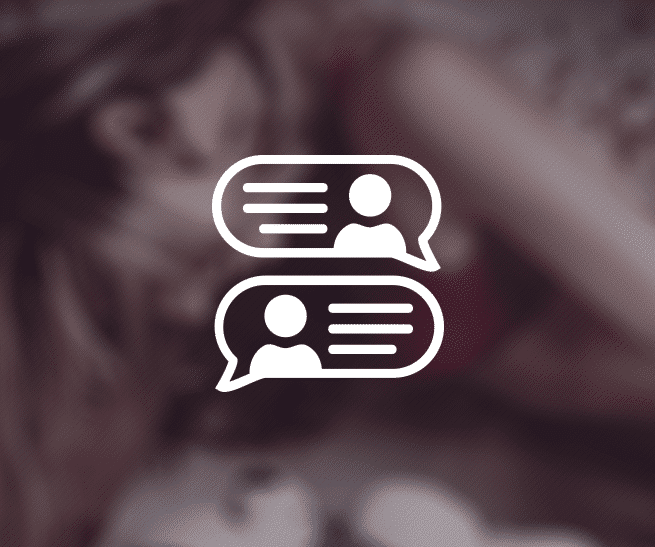 Social Media Traffic
This unique dating website offers members an interesting twist: the possibility to share naughty photos with other members and even start live video chats. One look at the homepage and you know the member's area will be lots of fun. With thousands of verified profiles and countless dating opportunities, SnapSext can be hard to resist. With hundreds of dating websites out there, it can be hard for users to find a place that truly facilitates sex and casual hookups. SnapSext is fresh and tailor-made for your social media traffic: a dirty messaging site that lets members interact by sharing naughty photos, setting up video chats and live cam shows, searching for potential dates by age, gender, physical location, even profession and income. The possibilities are mind blowing! SnapSext brings tons of cool features to the table. It promises users an experience unlike any other in the online dating realm.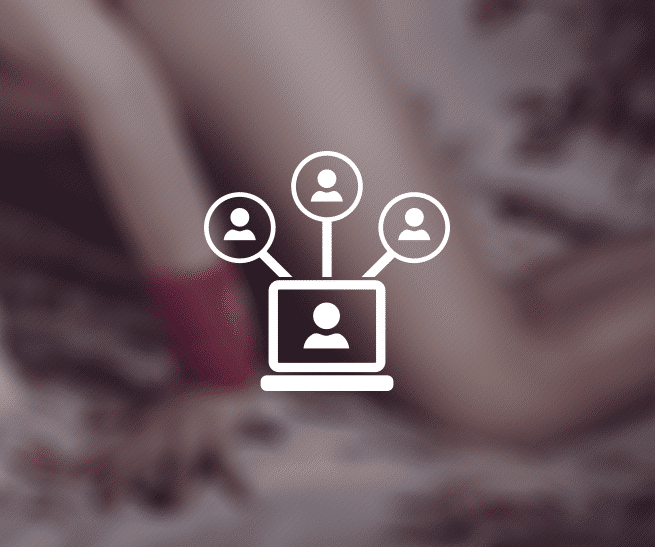 Dating Traffic Magnet
SnapSext offers more features, profiles and entertainment than your typical, run-of-the-mill online dating service. With 9 years of experience under its belt, SnapSext has managed to acquire an extensive database of active users – men and women eager to share selfies, photos and videos. The user-friendly interface, beautiful design plus fast-and-easy registration make SnapSext a magnet for dating traffic. Once inside, members will be overwhelmed with different communication options: chatrooms, video chats, messages, cams! But the most attractive features are without a doubt their advanced search options, which allow users to find the perfect matchbased on a variety of factors that include age, race, location, and even profession and income. Welcome your traffic to SnapSext – the new approach to online adult dating – and start reaping the rewards immediately!
Why CrakRevenue Affiliates Loves SnapSext
With so much competition in the dating market, businesses need to offer more than simply a dating experience. SnapSext gives its users the possibility to check out galleries, video chats, live streams, etc. The flow is fast and intense for the user with a strong focus on visual content. At the same time, the interface is user friendly and easy to navigate, making every second on SnapSext memorable.
SnapSext works because it gives users exactly what they expect. This dating offer boasts one of the highest EPCs on our platform as well as very accessible payout bumps. Considered one of CrakRevenue's top dating offers, the SnapSext affiliate program is money in the bank!
Here's why you should join SnapSext Affiliate Program
At CrakRevenue, we go out of our way to make sure affiliates have everything they need to make money. This mobile-oriented dating offer is capable of opening up a steady stream of revenue that can pay you handsomely for years to come!
Need more reasons to try SnapSext? Check this out:
HUGE adult community

100% customizable creatives, landing pages and ad-tools

PPS $32,50 to $38,00

Lifetime Revshare

Easy-to-reach payout bumps

Instant access to an Affiliate Manager
START PROMOTING TODAY!