Crakrevenue wishes you happy holidays!
Describing 2020 as a special year would be an understatement, just like us saying Thank You!
In return for the privilege of having such motivated, highly-skilled and devoted partners, we wish to set the table for 2021 with multiple innovations and cook you the best affiliate marketing experience ever.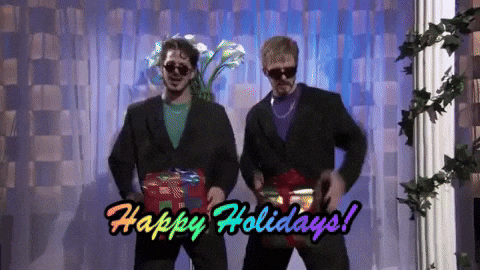 Needless to say, the new post-pandemic way of life is remodeling our realities. For CrakRevenue, positive thinking is part of the Whale's wisdom. For instance, several people recently had to find new sources of income, which means an increasing number of individuals are converting into affiliates and taking advantage of the current web consumption boom. 
This situation explains our motivation to provide (even) better support with more live chat availability and the best affiliate management team on this planet. Being available for our affiliates is a top priority, and we feel it essential to honor the well-known Canadian goodwill and dynamism. As our Director says:
CrakRevenue is lucky enough to have a perennial crew of reliable, trustworthy and experienced Affiliate Managers, which allows us to build relationships that go beyond dull, transactional interactions.
Maxime B. – Director of CrakRevenue 
We look at 2021 with great optimism. We plan to add value to our exceptional offers with a unique affiliate experience that makes your daily hustle fun, challenging, and highly rewarding.
Thank you for being part of our network. If you aren't a CrakRevenue Affiliate yet, we know what your new year's resolution should be: Follow the Whale ????
The CrakRevenue team wishes you happy holidays & a joyful New Year! ????