Make YOUR DATA SPEAK!
Which offer will perform best? Which ones can earn you the most money online? These questions aren't always easy to answer. We believe that data speaks volumes, and every number, no matter how small, conveys insights for those willing to look. Thanks to our detailed stats platform, affiliates can delve even deeper into those numbers.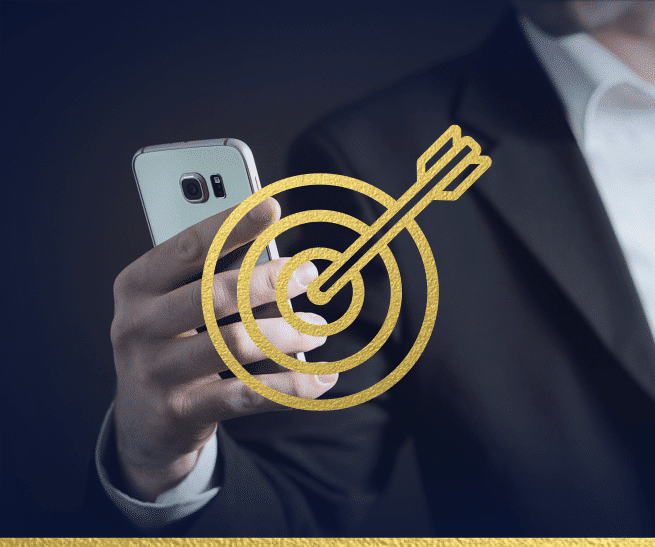 ACCURACY & RELIABILITY
Thanks to our years of experience as affiliates ourselves, we understand the need for reliable stats. Our CPA platform allows you to oversee the reach and efficiency of your campaigns with clarity and high-precision. We accurately track users from the moment they arrive until the moment they convert into a sale. We're working with the best tracking systems to give you the clearest overview of your efforts.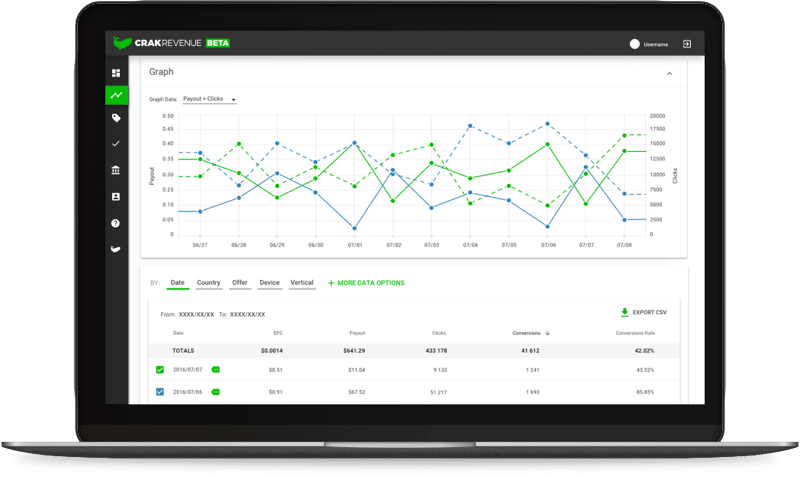 NUMEROUS REPORTING OPTIONS & REPORTS
Get quick access to statistics sorted by Date, Country, Offer, Device and/or Vertical. These parameters serve as the basis for better-customized performance reports tailored to your specific needs. Thanks to an impressive range of customizable filters and refinement options, you can compare and optimize your campaigns with ease, regardless of the measures or data options you wish to base your analysis on.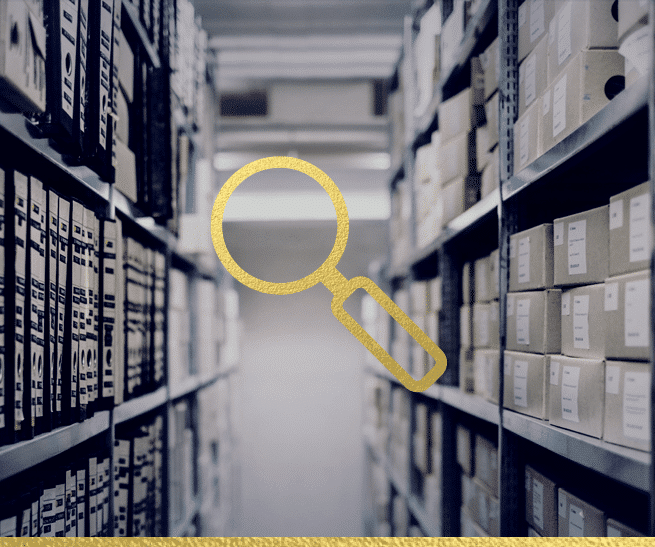 POST BACK SELF-SERVICE
Track everything down to the smallest hit in real-time with our state-of-the-art platform! Looking to use a third-party tracking system for all your stats reporting needs? No problem! If desired, Affiliates can create their own postbacks to send & retrieve information to one's external tracking program. Regardless of the technology being used to compare and analyze your campaigns, nothing prevents you from going all-in with CrakRevenue.
Start making money!